An Optical Illusion Of Kate Middleton's Fingers Has Britain In A Tizzy
By Dave Basner
August 17, 2019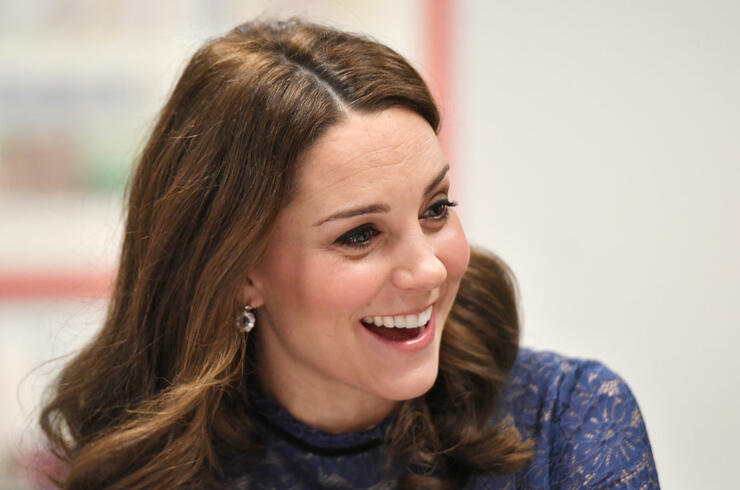 The Brits sure love their royals and write more stories about them than Americans do about the Kardashians, but one story in particular is confusing all of the United Kingdom and it's about Kate Middleton's fingers.
A photo of the Duchess of Cambridge when she visited a school sparked the issue. 
In the pic, Kate is holding her clutch and the press noticed something shocking about her fingers: 
The public wasn't buying it:
"I've got an idea: we could do a thing about the size of Kate's fingers being all the same size".
"They aren't, though".
"Prove it".
"I've done a box round them and they don't touch the same line".
"We shall publish anyway". pic.twitter.com/cMMDfUs51V

— Stig Abell (@StigAbell) March 12, 2018
It doesn't take an investigative journalist to see how a hand looks when holding a purse the way Kate was holding hers. Nor is it that hard to find another photo of her perfectly normal hands. 
It must've been a slow news day. 
Photo Credit: Getty