French Judge Might Ban Name Parents Chose For Daughter
By Dave Basner
July 15, 2019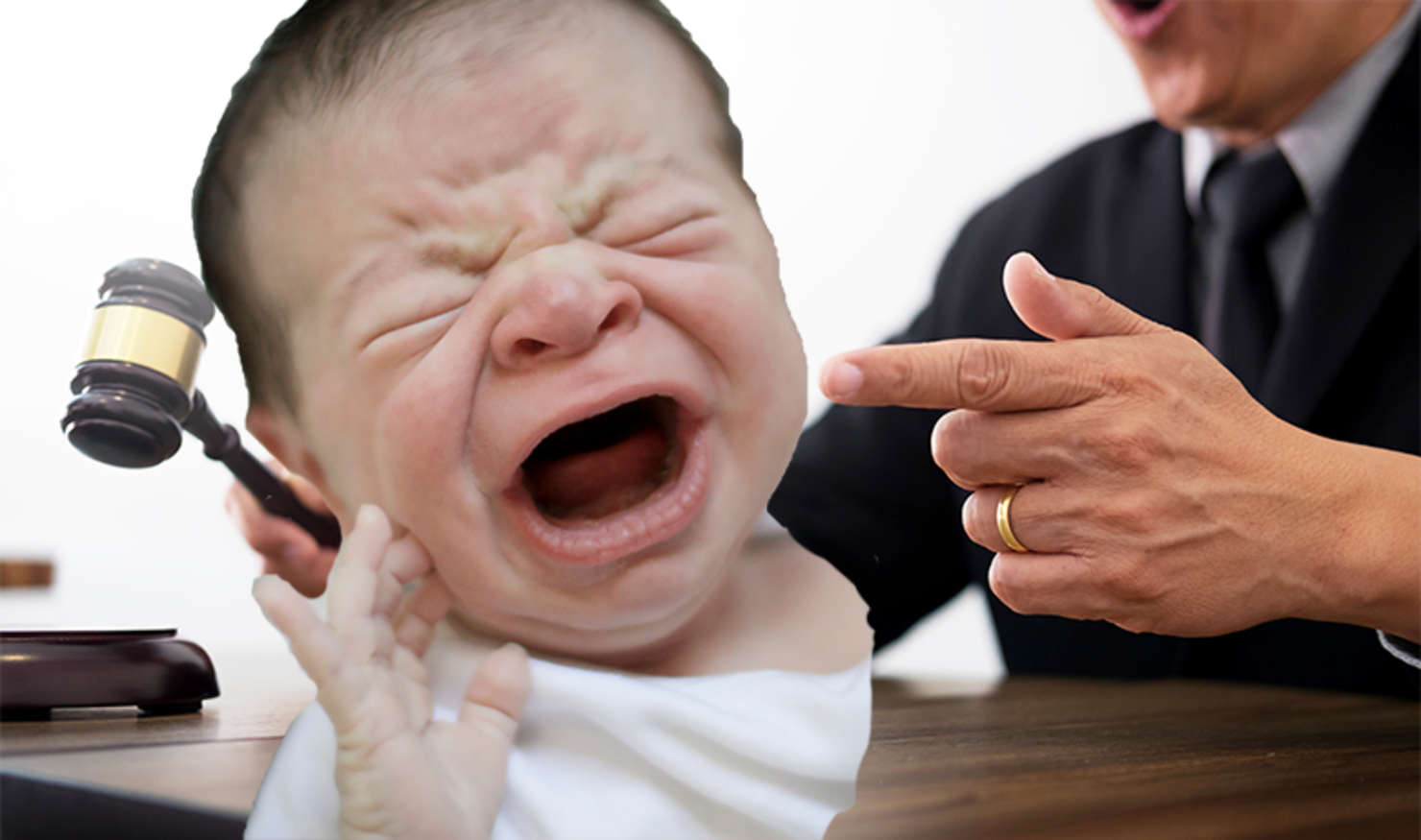 Here in America, we can name our kids whatever we want, as many children of celebrities can attest, but in France it's a different story and the government can stop parents from giving kids names they disagree with. 
In the past, the courts have ruled against parents who wanted their kids to be called things like "Nutella," "Strawberry" and "Manhattan," but the latest case is a little more challenging. 
The new mom and dad want to call their daughter Liam, which isn't too strange a name except that it's traditionally used for boys and that's something the French government objects to.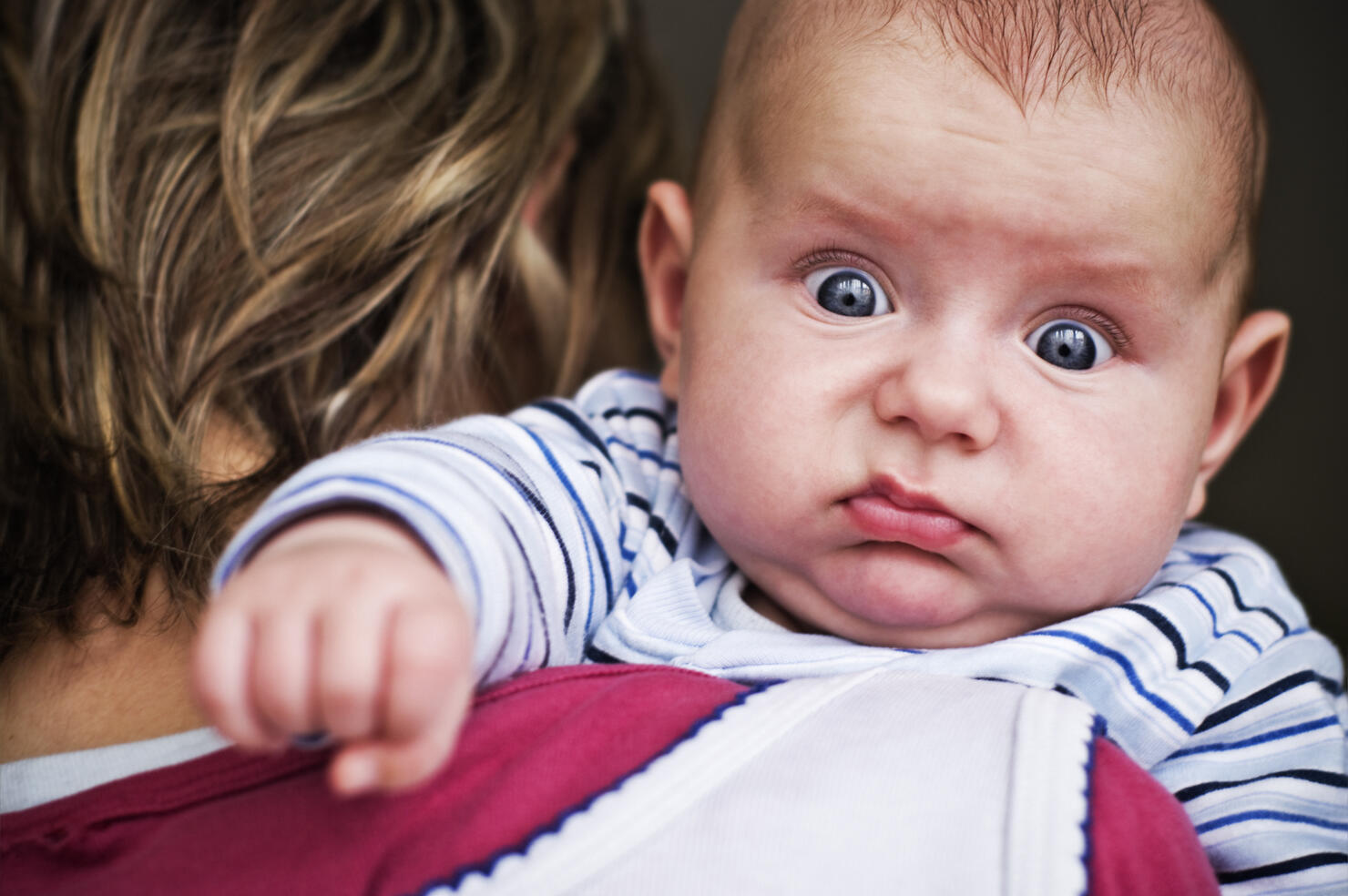 According to The Local, there is a worry that the name would "be likely to create a risk of gender confusion" and that it's "contrary to the interest of the child and could harm her in her social relations."
The prosecutor who wants a judge to ban the name says the judge should then pick a new name for them. 
The parents are seeking legal help in their fight for the name. Meanwhile, they've had to postpone their daughter's baptism. 
Photo Credit: Getty