Teacher Under Fire For Feeding Live Puppy To Turtle In Front Of Students
By Dave Basner
March 13, 2018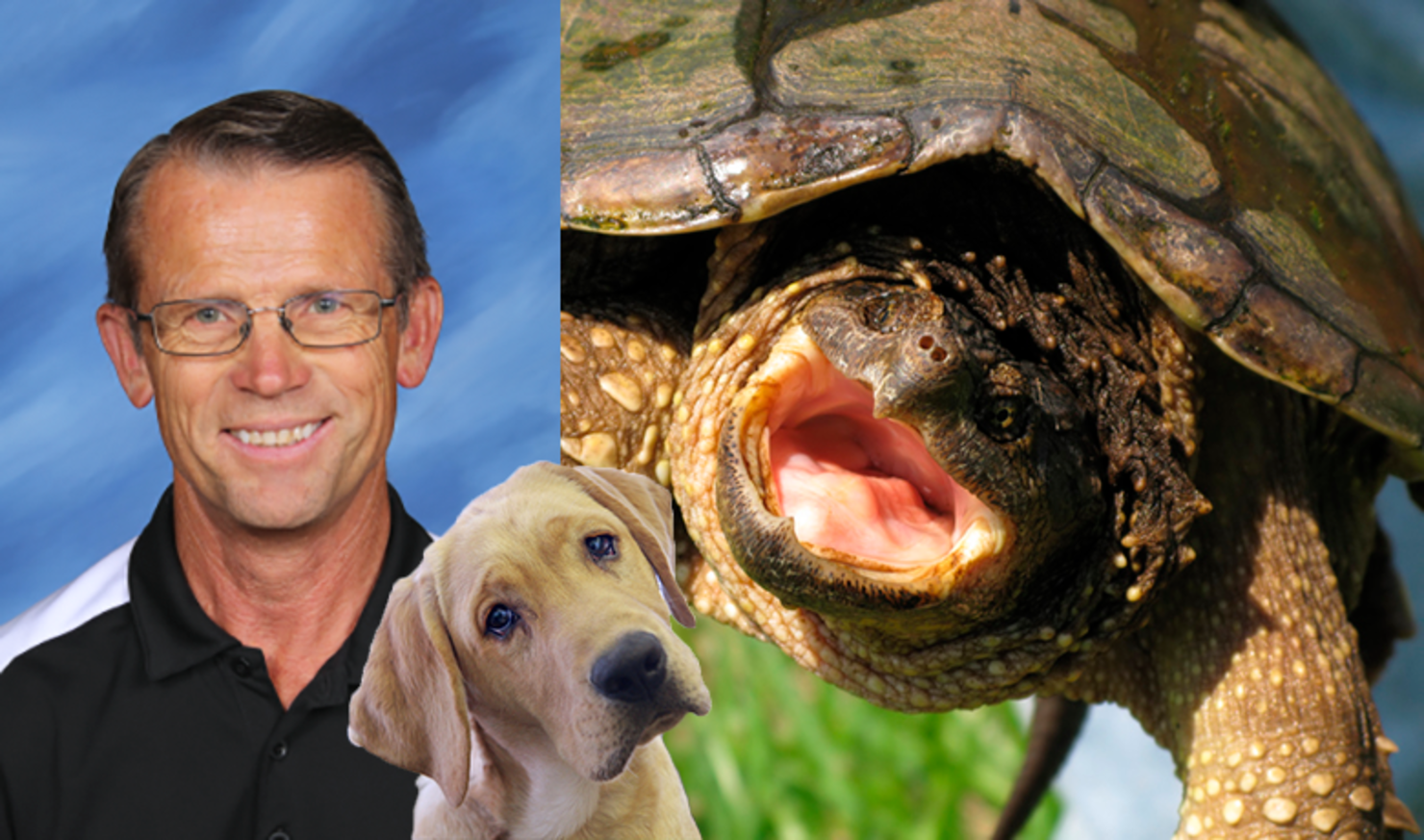 There are always tough moments in biology class from wrapping your head around osmosis to dissecting a frog, but one teacher in Idaho gave some students a lesson they will never forget when he fed a live puppy to a turtle.
After school, Preston Junior High School science teacher Robert Crosland taught about the circle of life by letting a snapping turtle have at a live pup. Not surprisingly, he is now under investigation with animal rights activists calling the demonstration "disgusting and sick." One told the local Fox affiliate, "Allowing children to watch an innocent baby puppy scream because it is being fed to an animal. That is violence. That is not okay."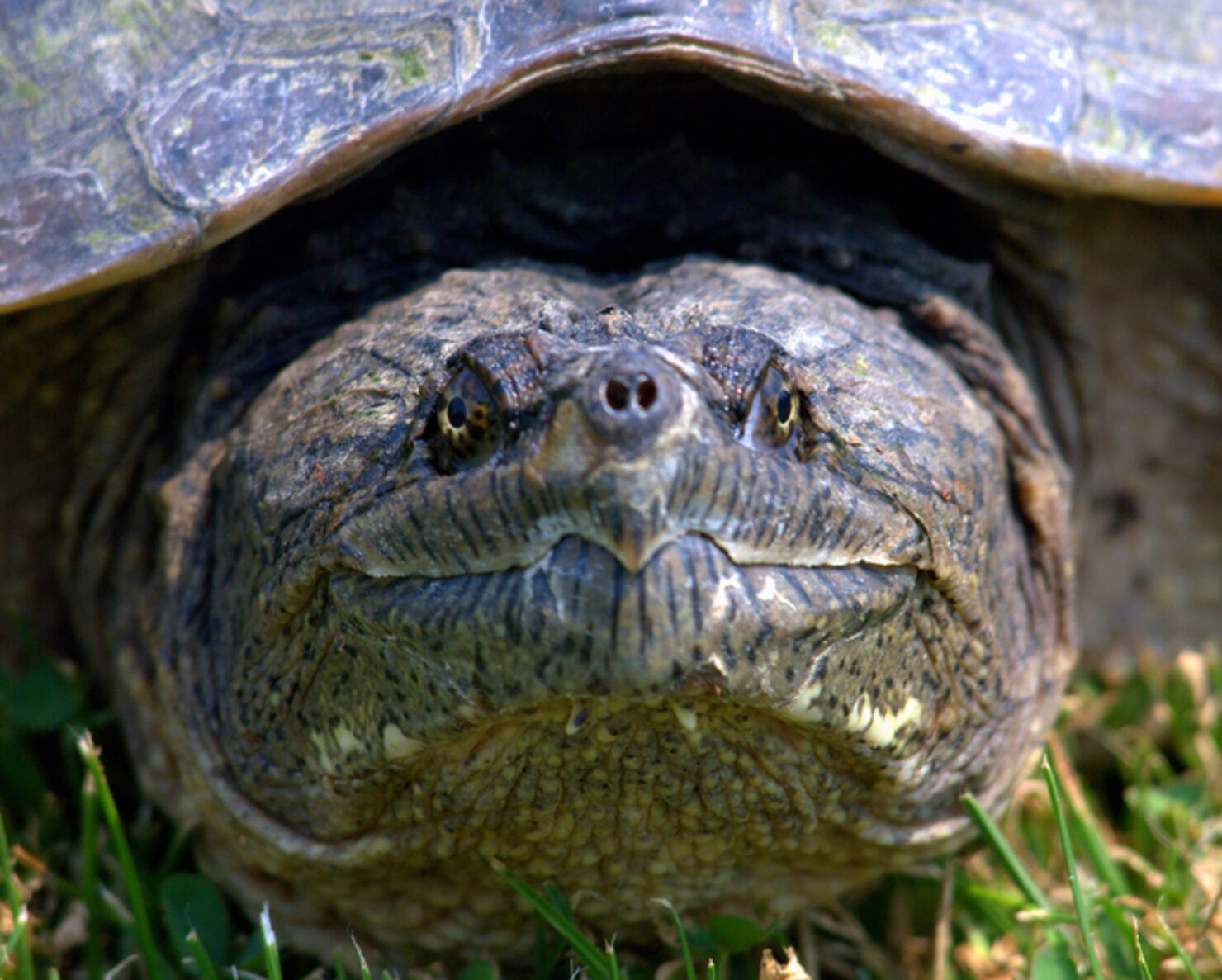 However, some parents and students are defending the teacher, pointing out that the puppy had deformities and would've died soon anyways. One student told the East Idaho Post the Crosland is "a cool teacher who really brought science to life," adding, "I loved his class because he had turtles and snakes and other cool things."
Previously, Crosland had fed guinea pigs to the snakes and turtles in his classroom, but it's not clear if they were alive or not.
In a press release, Preston Junior High explained there is now an investigation into the incident and asked parents to be patient and remember the "years of care, effort and passion" from Crosland.
Meanwhile, the superintendent called the event "a regrettable circumstance involving some of the biological specimens," and stated that it did not happen during school. The local sheriff is also looking into what occurred.
Photo Credit: Preston School District, Getty