Ashanti Goes Through Her Personal Camera Roll (VIDEO) | EXCLUSIVE
By Nicole Mastrogiannis
March 14, 2018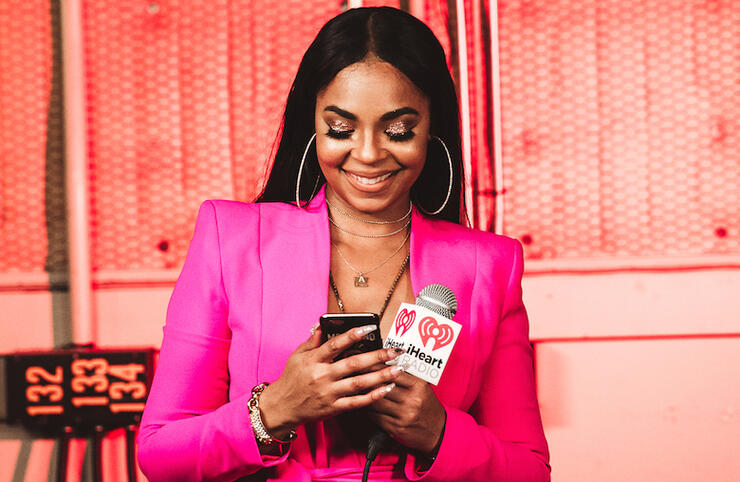 Singer, songwriter, record producer, dancer, actress. Ashanti is many things, and over the course of her 15+ year career, she's been nominated for Grammys, she's won a Grammy, she's released five full-length studio albums, and has worked with some of the biggest hip hop artists in the game.
Now, in 2018, she's not slowing down anytime soon. Late last year, she released her current single "Say Less," which features Ty Dolla $ign, and looking ahead for the rest of 2018, she's got more up her sleeve for fans, and doing it all as an independent artist.
While catching up with Ashanti, the singer showed us some never-before-seen photos from her personal camera roll. Fans can see her adorable dog in a reindeer outfit, some behind the scenes, and the singer ... covered in glitter.
So, what does Ashanti have going on in her personal camera roll? Check out some of the best pics below. You know, pics or it didn't happen.
A little behind the scenes...
"This is a picture of a bedroom scene that I wanted ex'd out, because I didn't like that bedroom."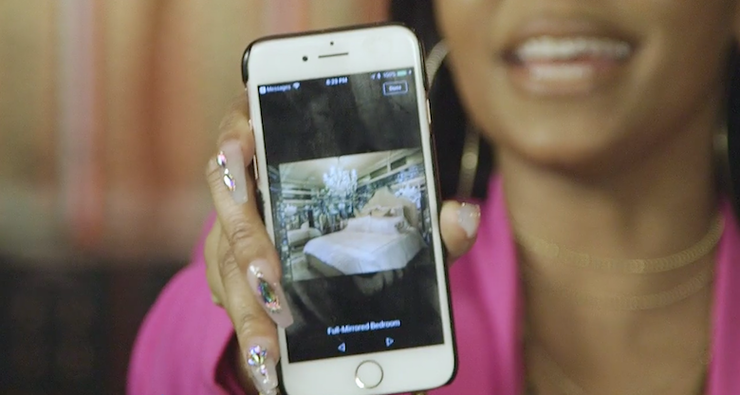 Her cute puppy in a reindeer outfit
"I took this of my puppy before I left New York. She has a reindeer outfit [on] and she hates it. It has bells on it. And I love it. She hates it."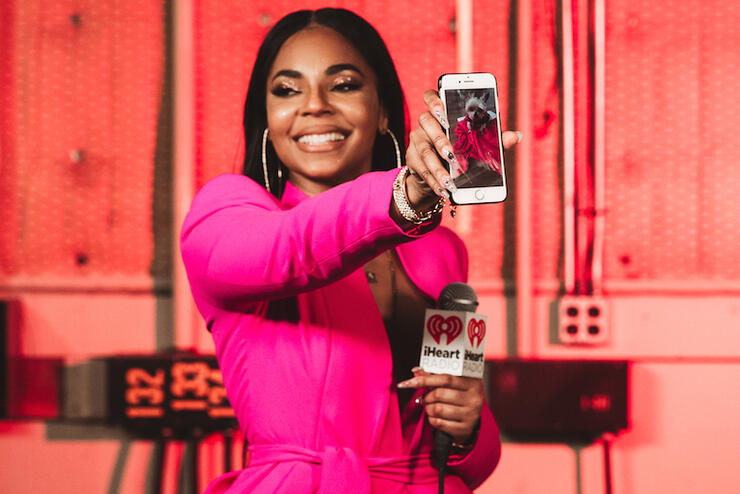 And that time she was wearing nothing but sparkly glitter
"These I'm going to delete, because, I was actually naked, covered in sparkly glitter. And in case someone finds my phone, I don't want them to get this so..."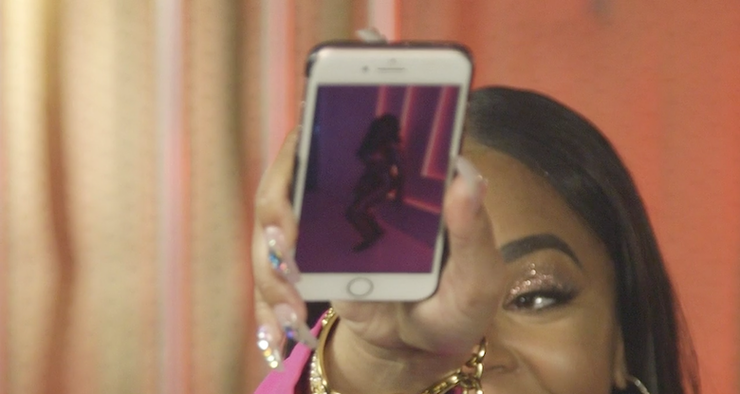 See all of Ashanti's amazing pics below.
Chat About Ashanti Goes Through Her Personal Camera Roll (VIDEO) | EXCLUSIVE