Netflix's Sabrina The Teenage Witch Reboot Casts Harvey Kinkle
By Allie Gold
March 14, 2018
Netflix's reboot of Sabrina the Teenage Witch is without a title, but not without it's Harvey Kinkle. Actor, Ross Lynch has officially been casted as the role, joining Kiernan Shipka as Sabrina, Lucy Davis as Aunt Hilda and Miranda Otto as Aunt Zelda.
Harvey's character is best known as being Sabrina's boyfriend and is being described in the press release as "the prince charming of this dark fairy tale," as well as, "the son of a coal miner, a dreamboat and a dreamer, completely unaware of the dark forces conspiring to keep him and Sabrina apart."
The show is going to be broken into one-hour episodes based off of the Archie Comics graphic novel The Chilling Adventures of Sabrina. The show also shares executive producers of popular shows, Riverdale and Arrow. It is even rumored that there will be crossovers between this show and Riverdale, another series based off of Archie Comics.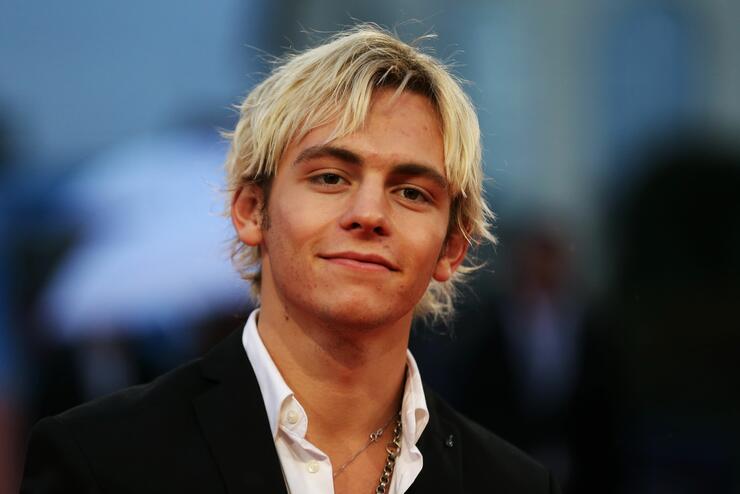 No word on when the show will debut, but it is said the story will tell the history and adventures of Sabrina as a dark coming-of-age as a half witch - half moral that is fighting evil.
Ross Lynch who is best known from starring in Disney Channel's TV series, Austin & Ally. He took his career to another level when taking on the role of a young Jeffrey Dahmer in the movie My Friend Dahmer. While promoting the movie he stopped by our show iHeartNow, now known as, the 'After Elvis Show,' to talk about taking on more serious acting roles and what's next in his career.
Chat About Netflix's Sabrina The Teenage Witch Reboot Casts Harvey Kinkle