Mother Gets Jail Time For Marrying Daughter After They 'Hit It Off'
By Dave Basner
January 1, 2019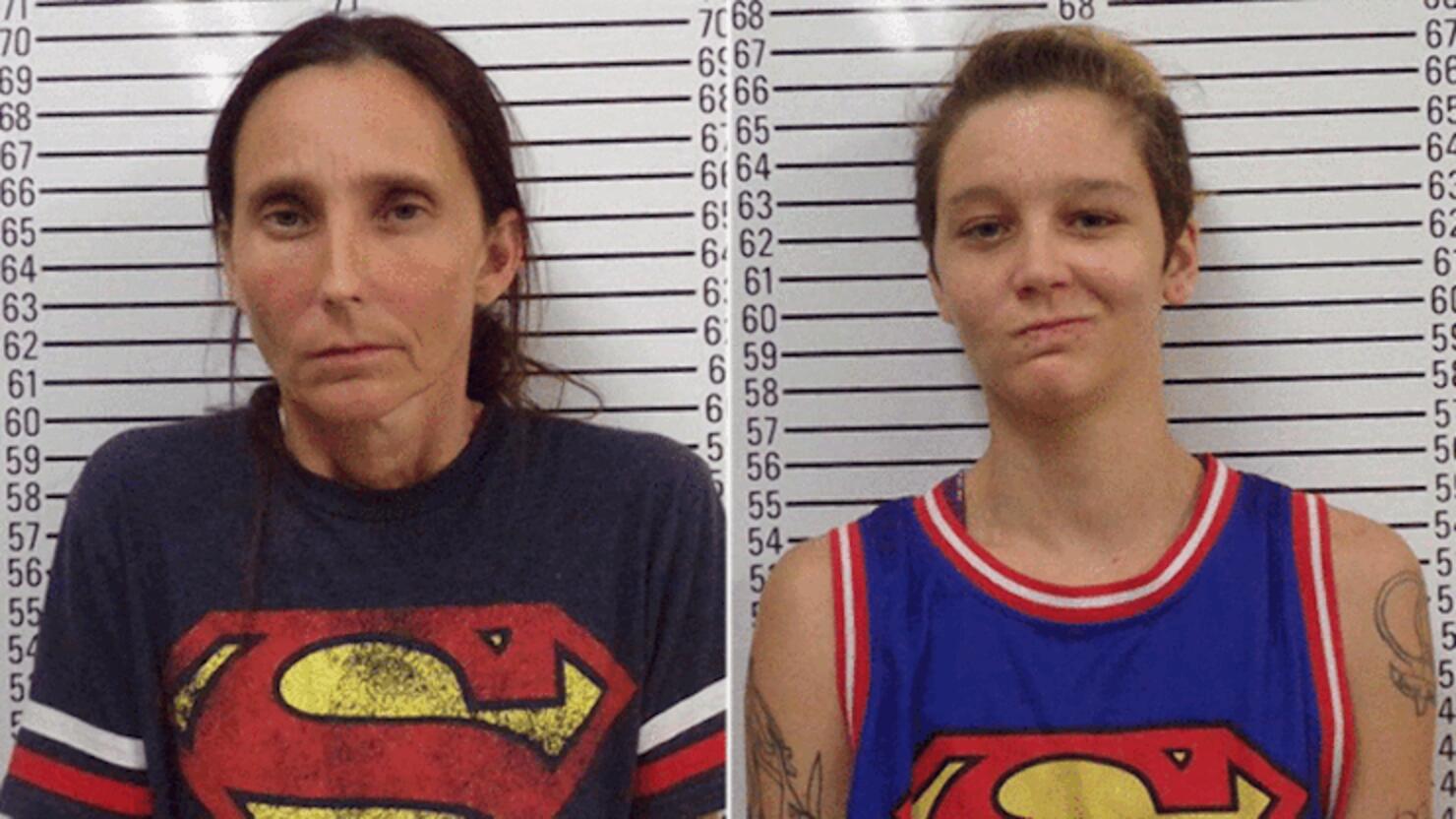 In March of 2016, same-sex marriage became legal in Oklahoma and one mother decided to celebrate by marrying her girlfriend, who just happened to be her biological daughter.
A month later, when authorities caught wind, they arrested the pair for felony incest and the mom has just been sentenced to two years in prison.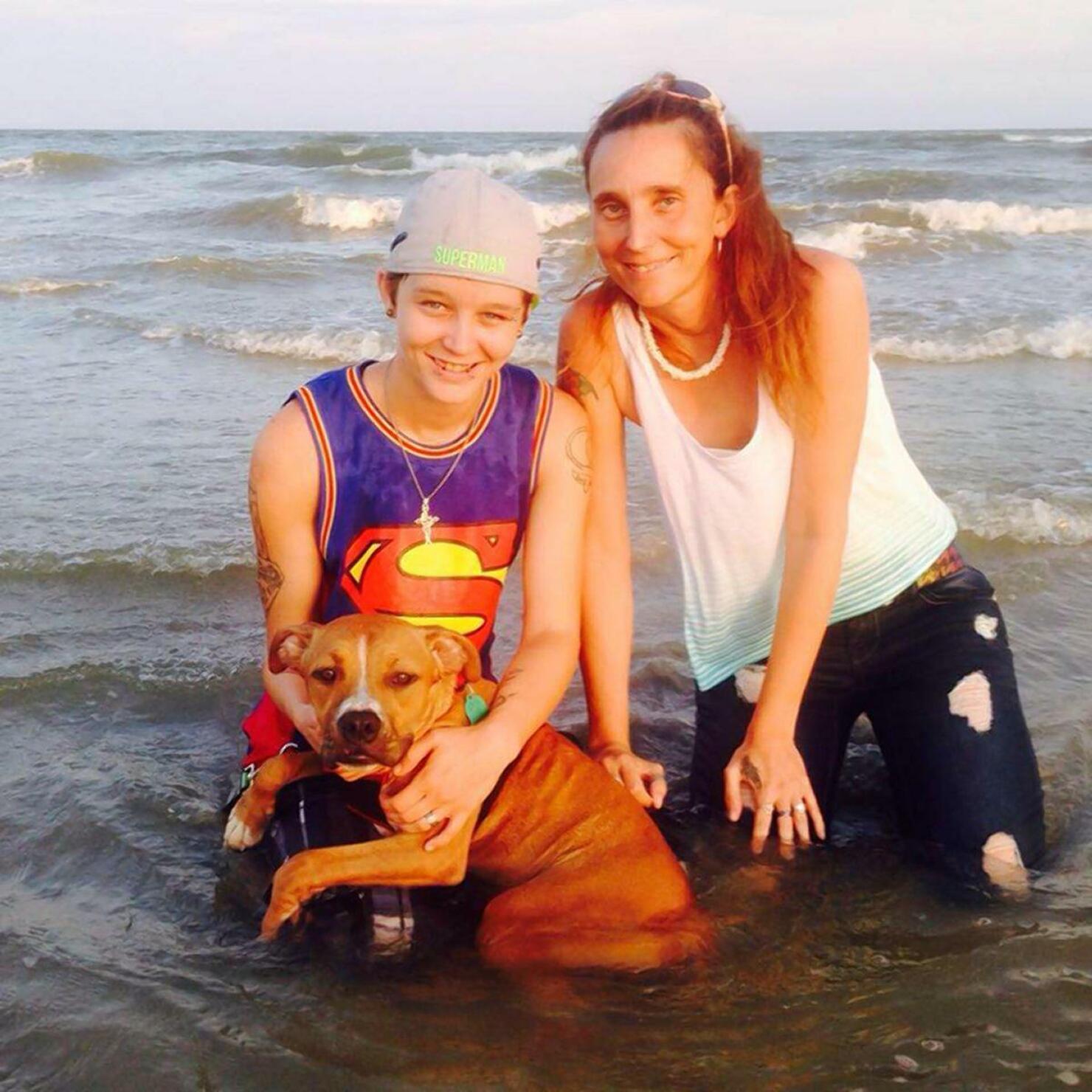 45-year-old Patricia Ann Spann lost custody of her three children when they were young but in 2014, she reunited with her daughter, 26-year-old Misty Velvet Dawn Spann, and claims they "hit it off" - so much so that they got hitched.
According to the Oklahoman, Patricia had thought she didn't do anything wrong since she her name isn't on her daughter's birth certificate, but in Oklahoma, marrying a close relative is considered incest regardless of if the relationship is sexual. It's punishable by up to 10 years in prison.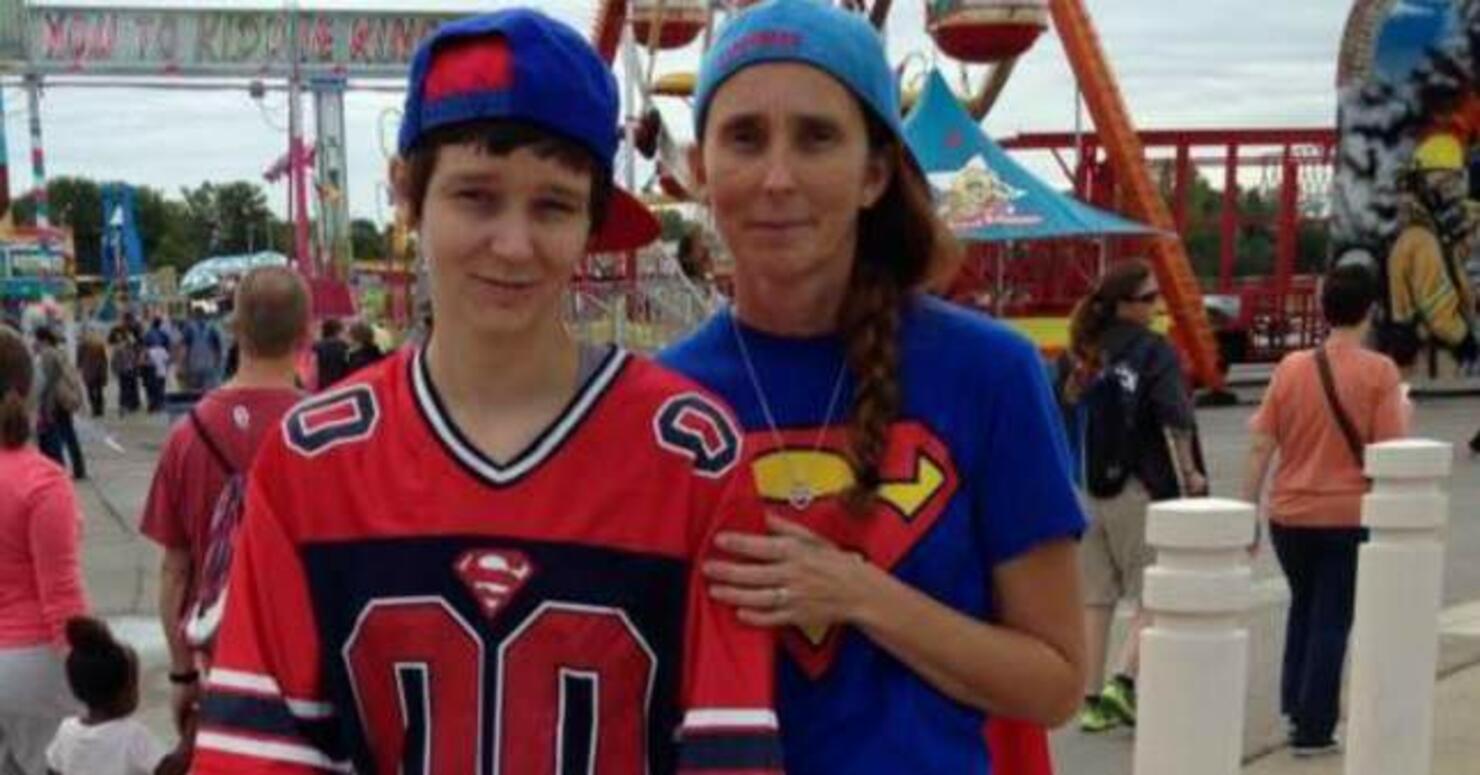 Misty had the marriage annulled in October, saying she was fraudulently induced into it and that her mom assured her she had spoken to three lawyers who all advised there would be no problems with the marriage. Misty still pleaded guilty to incest in November and got 10 years probation as well as mandated counseling.
It turns out that in 2008, Patricia had married her son, who was 18 at the time, but the marriage was annulled in 2010 because it was incest.
Upon her release, Patricia will have to serve eight years of probation and register as a sex offender.
Photo Credit: Stephens County Jail, Facebook