Man Cracks Strange Coded Voicemail He Got And It's Deeply Disturbing
By Dave Basner
March 16, 2018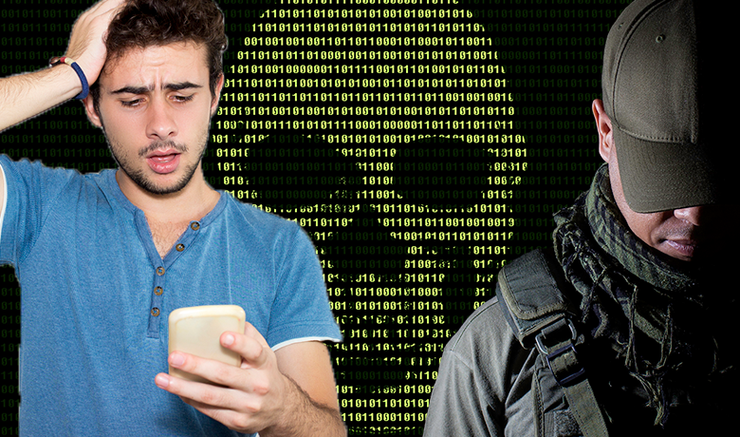 When most people get a message from an unknown number, it's either a telemarketer or a hang-up, but a voicemail a man named Ty received is unlike any other.
It sounds like gibberish since it's just a bunch of letters from the phonetic alphabet and some numbers, but when Ty wrote it all down, the message it spelled out was deeply disturbing.
Things got even stranger after his tweet started going viral and he got a message in Indonesian. He used Google Translate to understand it and was once again shook.
Ty also remembered that in the middle of the night a few days earlier he had seen someone taking photos of his house.
It was all pretty weird but seemed to just be a strange occurrence with everyone jokingly telling Ty to destroy his phone.
However, people who read about Ty's voicemail looked into things more and the story went from bizarre to bone-chilling.
The Twitter user went on to point out how nature might have a role in all of the weird activity.
Ty has not gotten any more calls or messages, but just the original one is enough to leave the internet curious and afraid.
Photo Credit: Getty
Chat About Man Cracks Strange Coded Voicemail He Got And It's Deeply Disturbing