Spice Girls: Where Are They Now?
By Nicole Mastrogiannis
March 19, 2018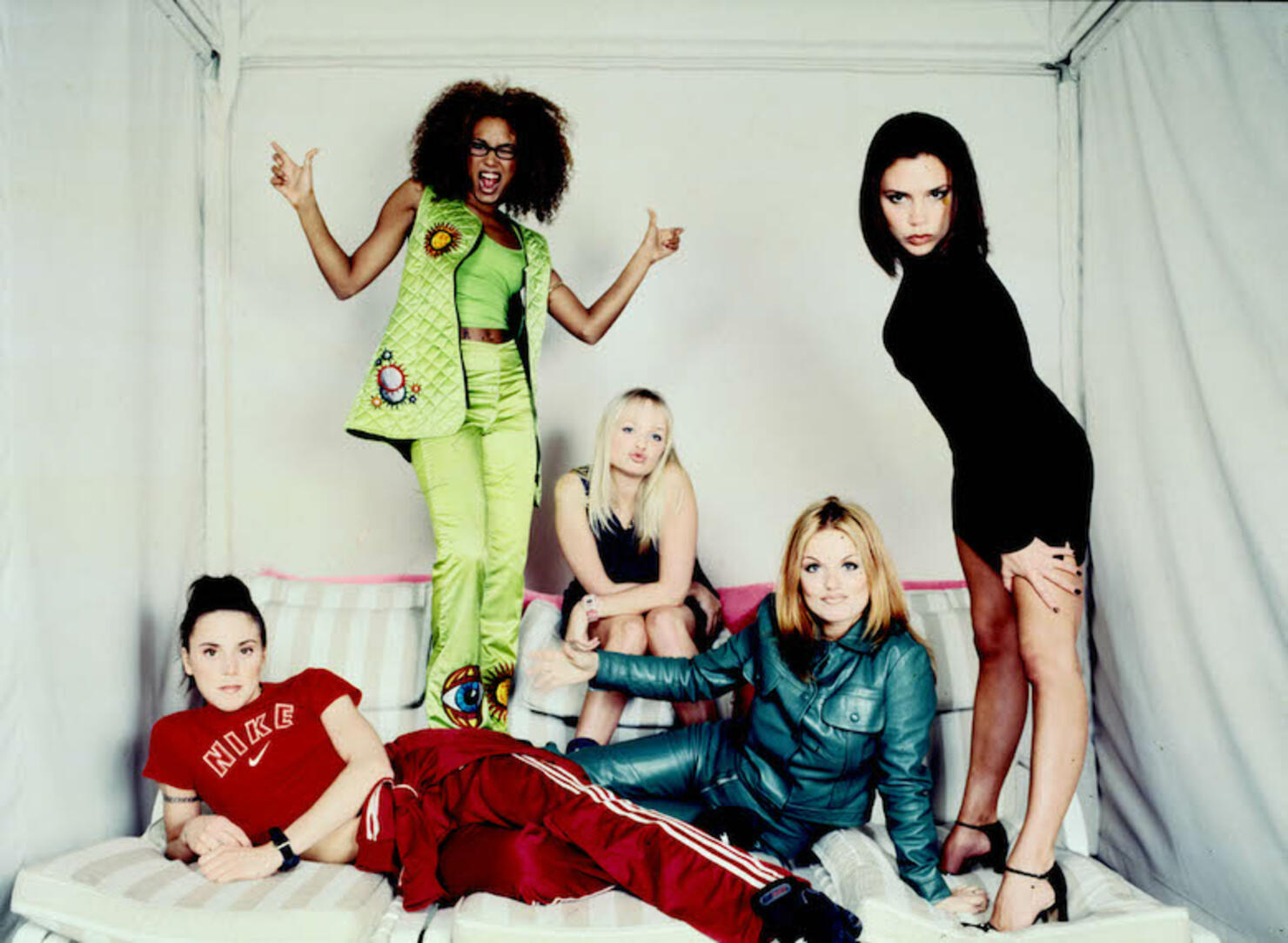 Yo, I'll tell you what I want, what I really really want ... a Spice Girls reunion! And I know I am not alone on this. Rumors have been swirling over the last year or two of a possible reunion of the girls, and even more so within the last few months.
Reports claim that all five girls, Emma Bunton, Gerri Horner, Melanie Chisholm, Melanie Brown, and Victoria Beckham, were on board to work on "new projects," however, a new report says that Victoria has now pulled out of the rumored reunion plans. In fact, during the recent Prince's Trust Awards in London, Mel C confirmed as much, telling The Sun, "Victoria has been quite vocal, it's really not something she wants to do at this time." She added, "I think it has to be all five, so it's tricky."
So, while a 2018 Spice Girls reunion doesn't seem like it's happening at the moment, we must not give up hope! In the meantime, read on to find out what the OG of girlbands has been up to over the last 25 years.
Baby Spice: Emma Bunton
The once pigtail-rocking, lollipop-carrying Emma Bunton is all grown up. After the Spice Girls, Emma ventured into her own solo career and even released three albums. Today, Emma hosts her own radio show on UK station Heart Radio, and has also taken on the role as an "architect" (judge) on the new single competition series Boy Band, alongside fellow celebrity judges Timbaland and Backstreet Boys' Nick Carter. Bunton is also a UNICEF ambassador and co-founded Kit & Kin, a safe, eco-friendly skincare line for babies and moms. Speaking of which, Emma is mother to her two sons Tate (6 years old) and Beau (10 years old) with her longtime love Jade Jones.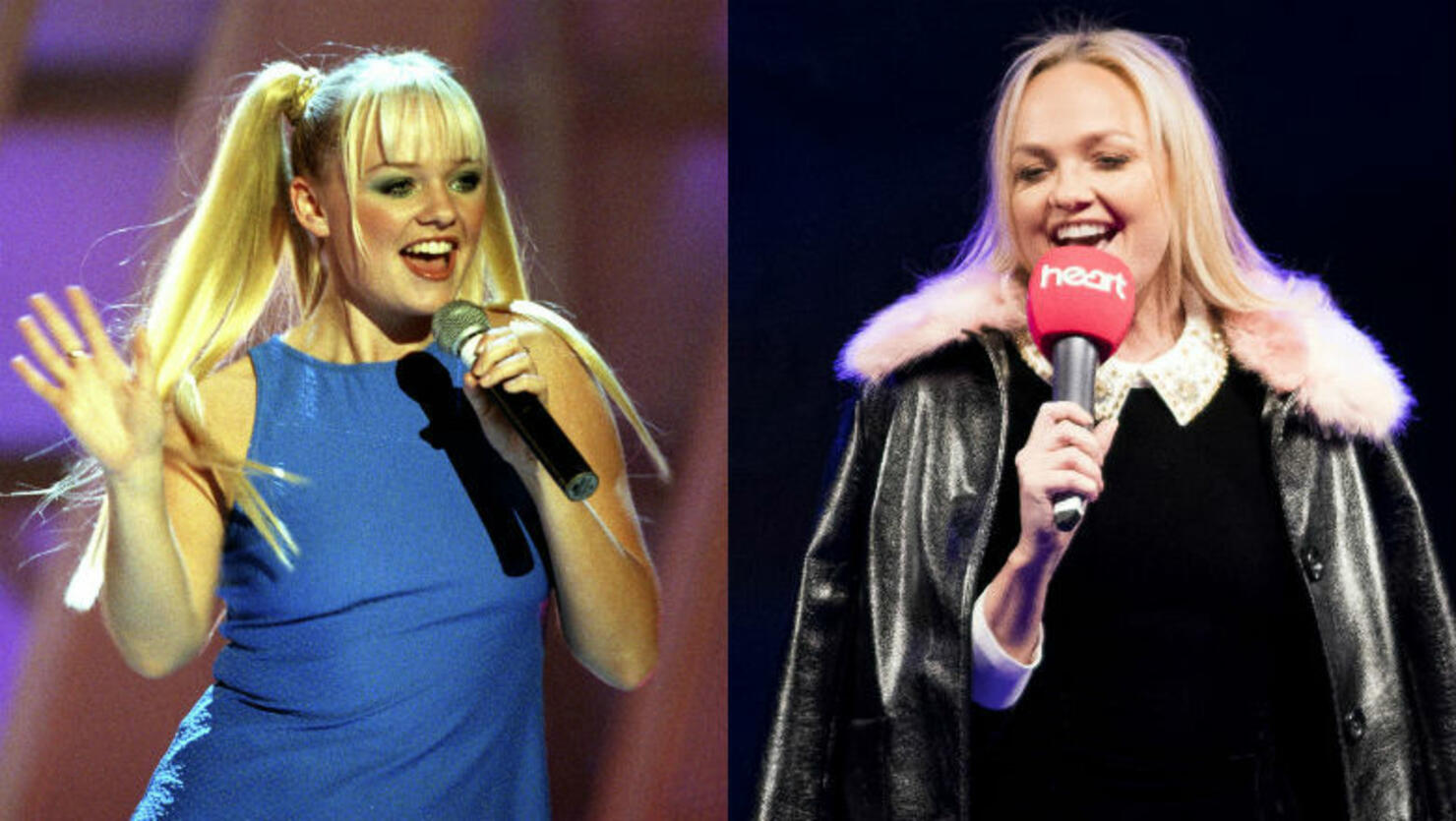 Posh Spice: Victoria Beckham (formerly Adams)
Always the chicest of the group (Hello?! Her name was POSH Spice, after all), it's no surprise that Victoria went the fashion route after her Spice Girls career. Although she did release some solo music early on, eventually she became a style icon and started her own fashion line, the Victoria Beckham label. In 2017, she even designed an affordable line exclusively for Target. And as far as her personal life goes, as we know, Victoria Adams went on to become Victoria Beckham when she married soccer superstar David Beckham in 1999. The couple has remained married for the last 19 years, and they have four children together; 19-year-old Brooklyn, 15-year-old Romeo, 13-year-old Cruz, and 6-year-old Harper.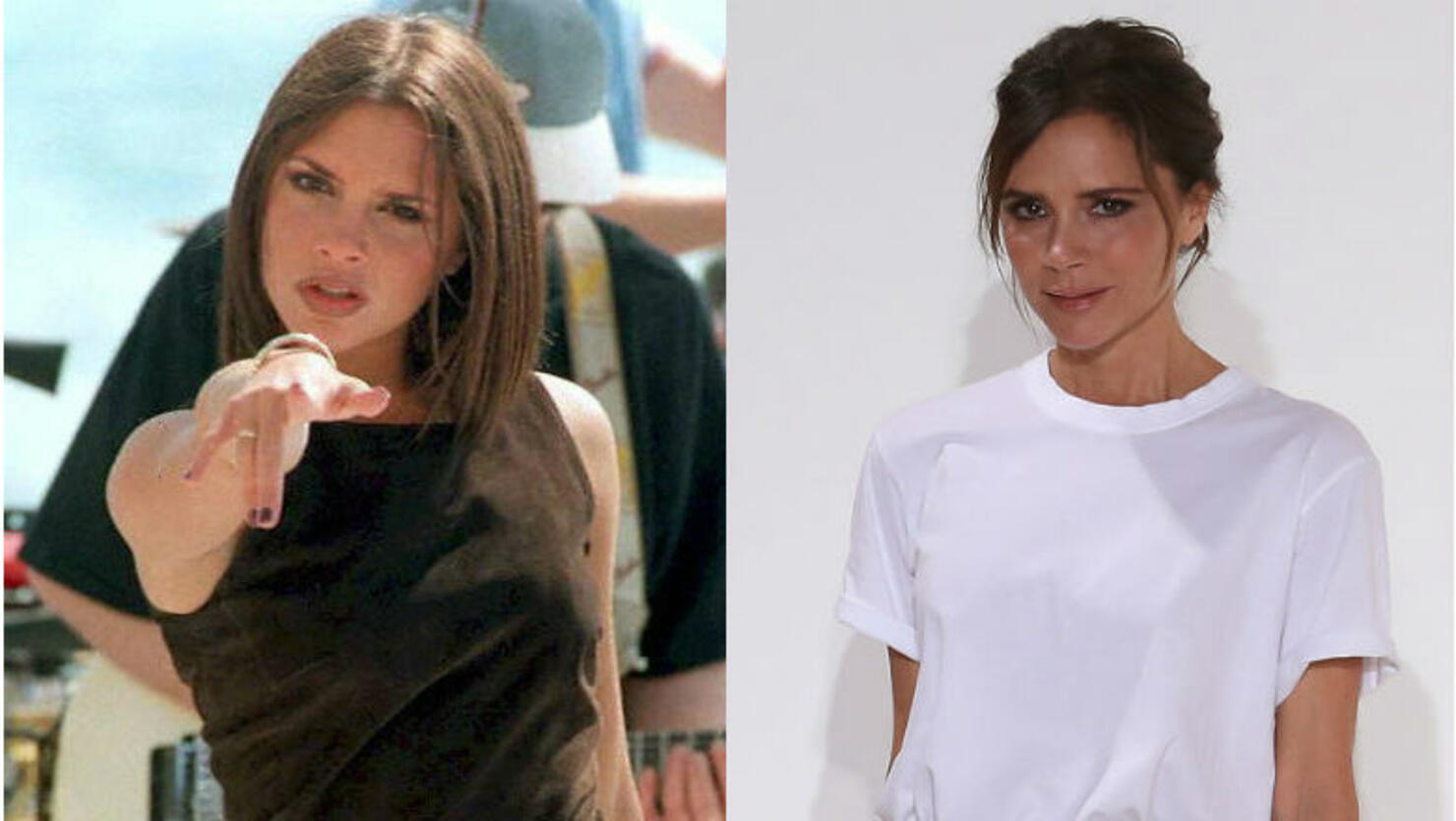 Sporty Spice: Melanie Chisholm -- AKA Mel C
Always in activewear, Mel C was known as Sporty Spice (Maybe she even invented Athleisure?!). But after Spice Girls, Mel went on to release music as a solo artist, and perhaps had the most prominent solo career apart from the rest of her Spice Girls sisters. Melanie released seven solo albums, her most recent being 2016's Versions of Me, and also headlined just as many tours. Early on in her career, Mel scored two big hits, "Never Be The Same Again" featuring TLC's Lisa "Left Eye" Lopes, and club hit "I Turn To You." Chisholm also appeared as a mentor/assistant on The X Factor Australia in 2011, as well as a judge/mentor on Asia's Got Talent in 2015. On the romantic front, Melanie dated a few fellow musicians including Robbie Williams (briefly) and Red Hot Chili Peppers frontman Anthony Kiedis. Melanie ended up dating property developer Thomas Starr for ten years before they eventually ended their relationship, and together, the couple had a daughter Scarlet (now 9 years old).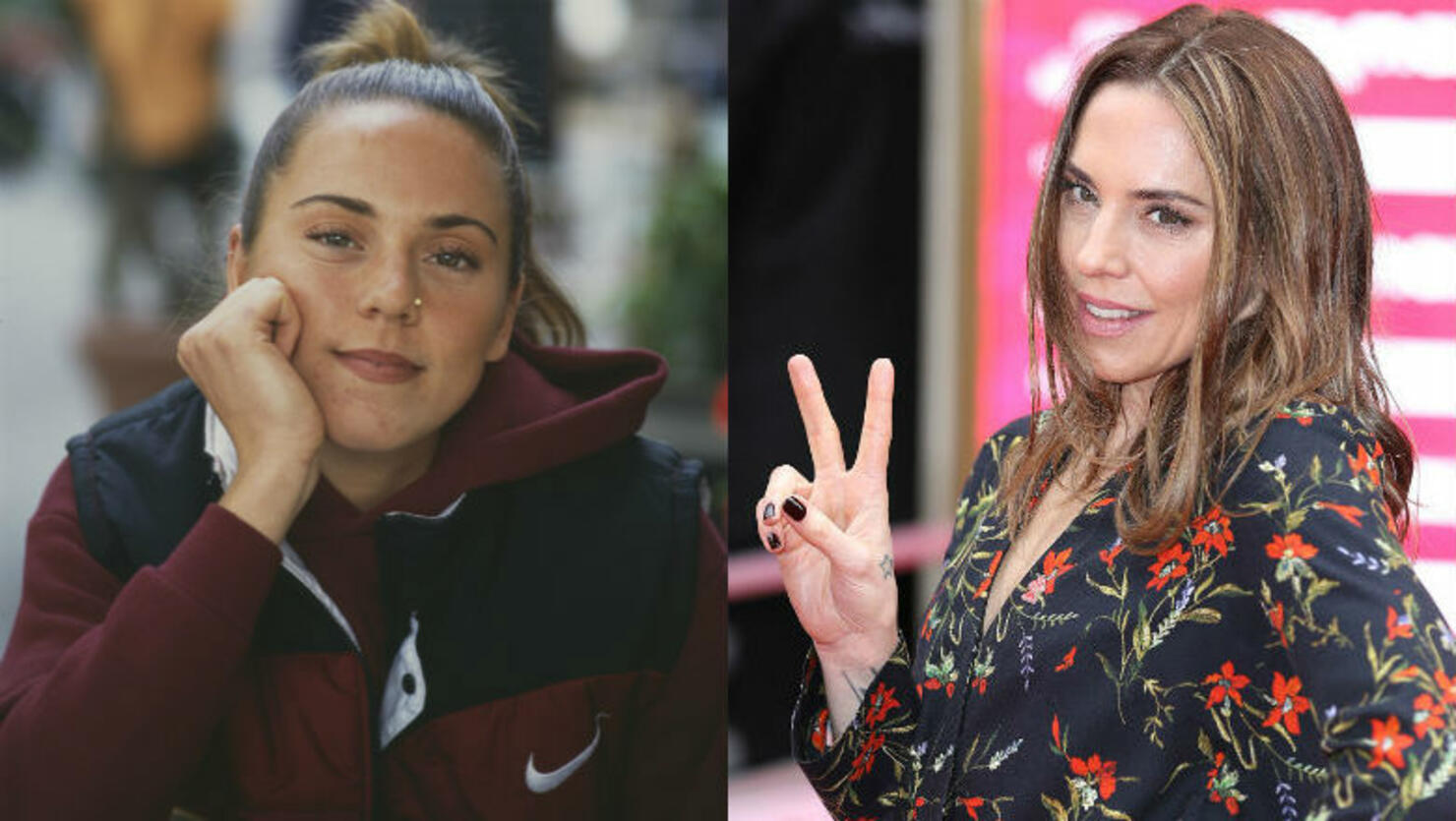 Scary Spice: Melanie Brown -- AKA Mel B
Following her time as a Spice Girl, Mel B went on to release two solo albums. But over the years, instead of releasing more solo music, she has been taking her music industry experience and knowledge elsewhere, having appeared on shows like The X Factor Australia and The X Factor UK, among many other singing competition shows -- most recently, America's Got Talent (alongside fellow judges Heidi Klum, Simon Cowell and Howie Mandel). Mel B has also appeared in 11 films, not including Spice World, over the last 20 years. Melanie is mother to three daughters; 19-year-old Phoenix with ex-husband Jimmy Gulzar, 10-year-old Angel with Eddie Murphy, and 6-year-old Madison with now ex-husband Stephen Belafonte.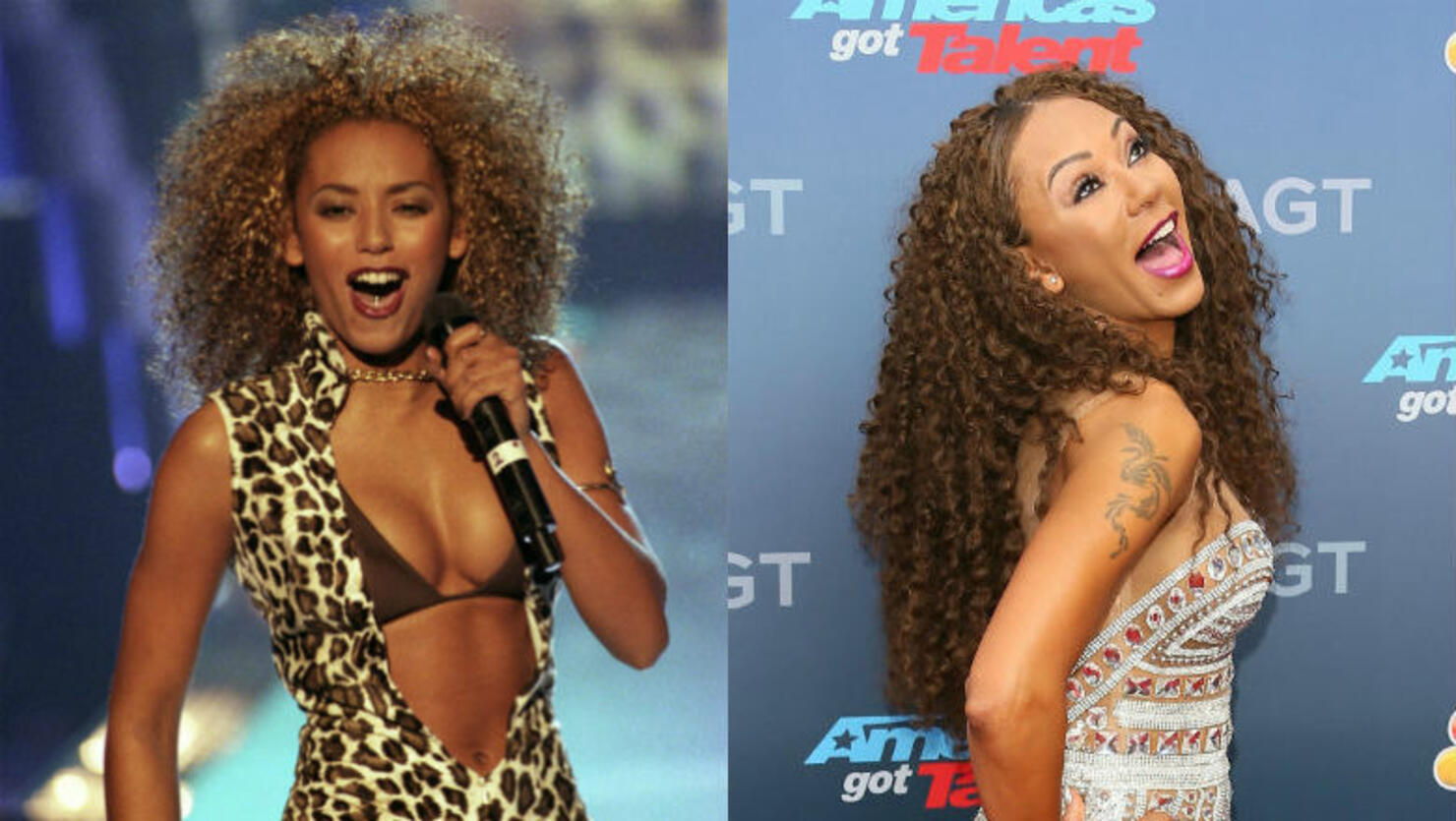 Ginger Spice: Geri Horner (formerly Halliwell)
She was a red head then, and she remains a red head now -- that's why she is Ginger Spice *forever* (if you got that reference you are truly a Spice Girls fan, pat yourself on the back), even though she was originally "Sexy Spice." Geri was the first to leave the group in 1998, while the girls were on tour, but did rejoin the band during the 2007 reunion. Fans received three solo albums from Geri, who also went on to write several books including two autobiographies, as well as appear on TV and in multiple films. And just last year, Geri released a tribute song in memory of George Michael called "Angels In Chains." Geri has two children; 11-year-old Bluebell Madonna with former boyfriend, screenwriter Sacha Gervasi, and 1-year-old Montague with her current husband Christian Horner.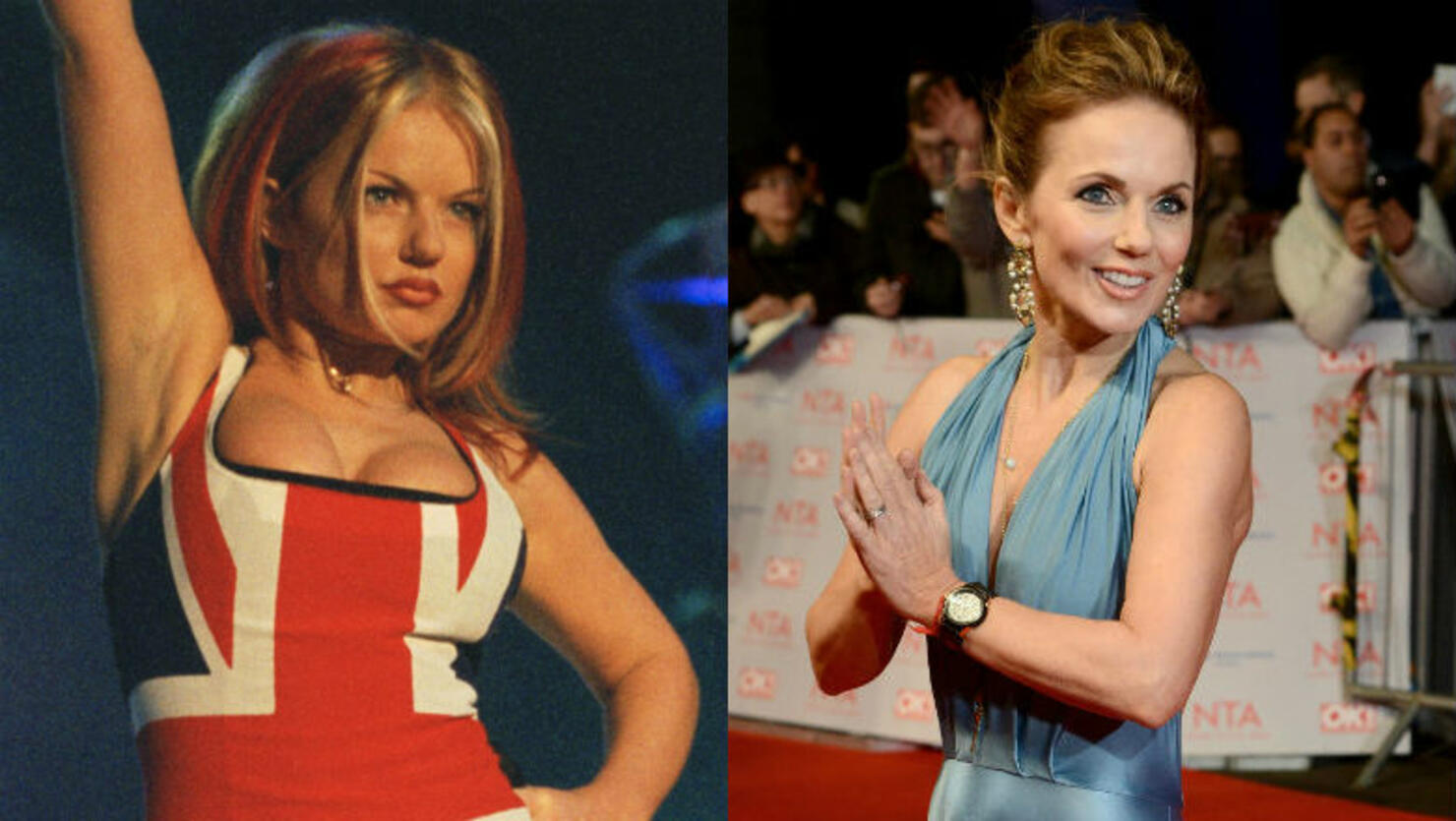 Here's to hoping we see these five beautiful faces together again soon, and we can all spice up our lives again.