Troye Sivan Explains Why He Isn't Down With Being Called A 'Gay Icon'
By James Dinh
March 16, 2018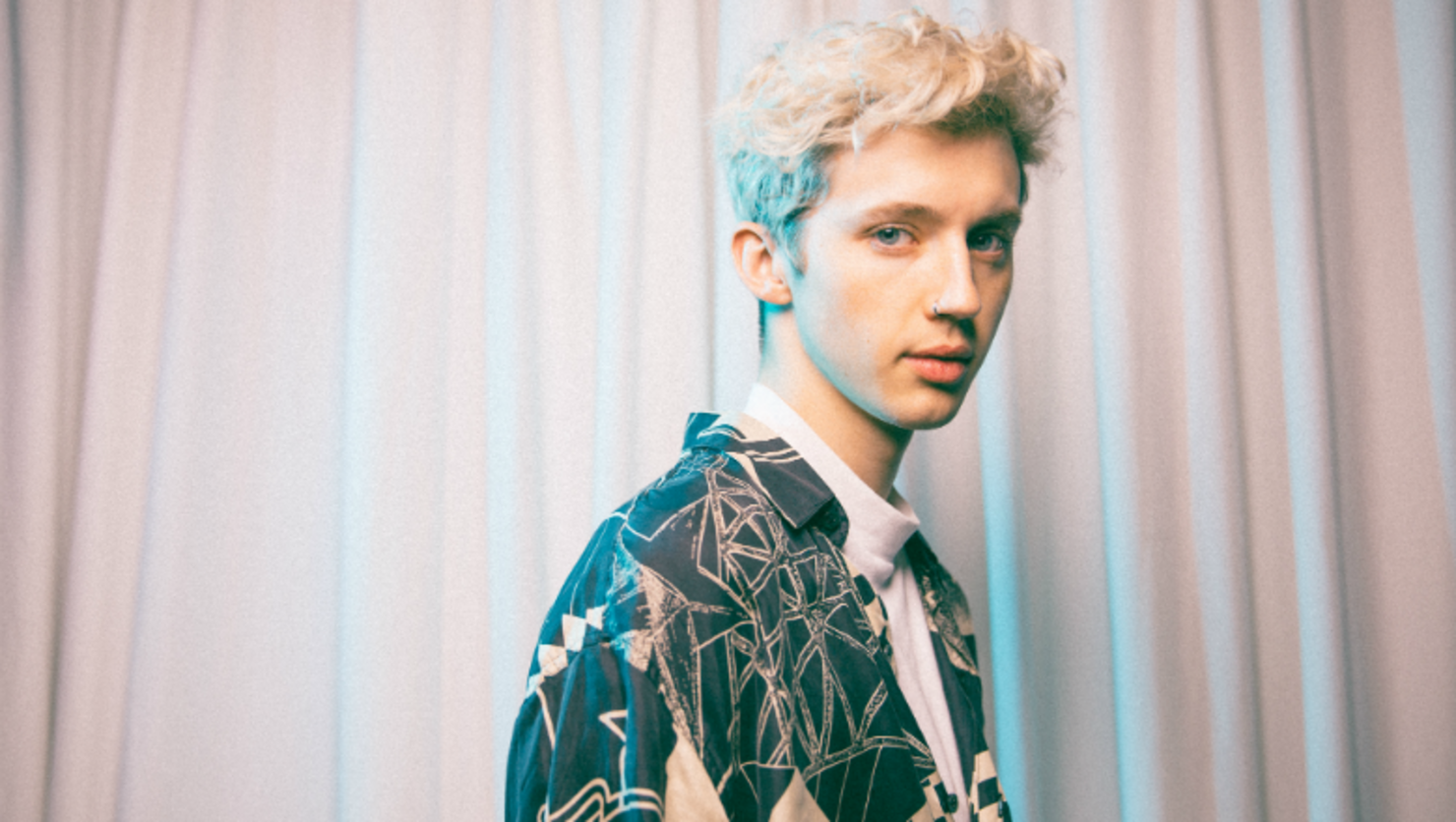 Troye Sivan has done wonders for the LGBTQ community in his few years on the scene, but the pop star doesn't necessarily want to welcome the title of a "gay icon" in the near future, as per his new cover story with Wonderland magazine's Spring issue, which is currently on newsstands now.
"Knowing when to shut up, I will never understand the struggles of a trans woman of color growing up," the 22-year-old told the magazine. "What can I do as an empathetic person? How can I help? That's why I politely reject the term 'gay icon.' I would never wanna put that on myself."
As for who he particularly considers to be gay icons, well, it comes down to the very singers that he grew up listening to in Australia like Cher and Madonna. "When I think about the songs that I grew up listening to that made me feel… gay, it was mostly straight women: Cher, Madonna, Miley, Robyn, Lady Gaga," he cited. "Those are my gay icons, which is a bit strange. I would have loved to have had more queer music growing up. That would have been nice."
Nonetheless, Sivan is making queer music for the youth of 2018 and is currently prepping the release of his sophomore effort for later this year. "I heard something about how when an artist reaches their peak, the thing that's in their head winds up being the same as the thing they're creating," he said. "This album is the first time in my life I've been able to do that. If people don't like it I'm sh*t outta luck."
Photo: Wendy George for iHeartRadio