It's Official: Ringo Starr Has Been Knighted
By Andrew Magnotta
March 20, 2018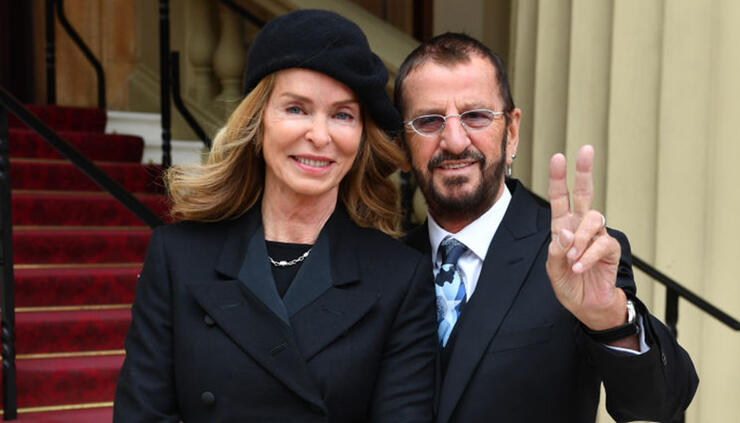 Beatles drummer Ringo Starr was officially knighted Tuesday in London by Prince William.
Of the new title the cultural icon told reporters that he's not sure yet "how you use it properly," but joked to a BBC reporter, "But I expect you to use it."
He added that would wear his medal for services to music and the arts "at breakfast."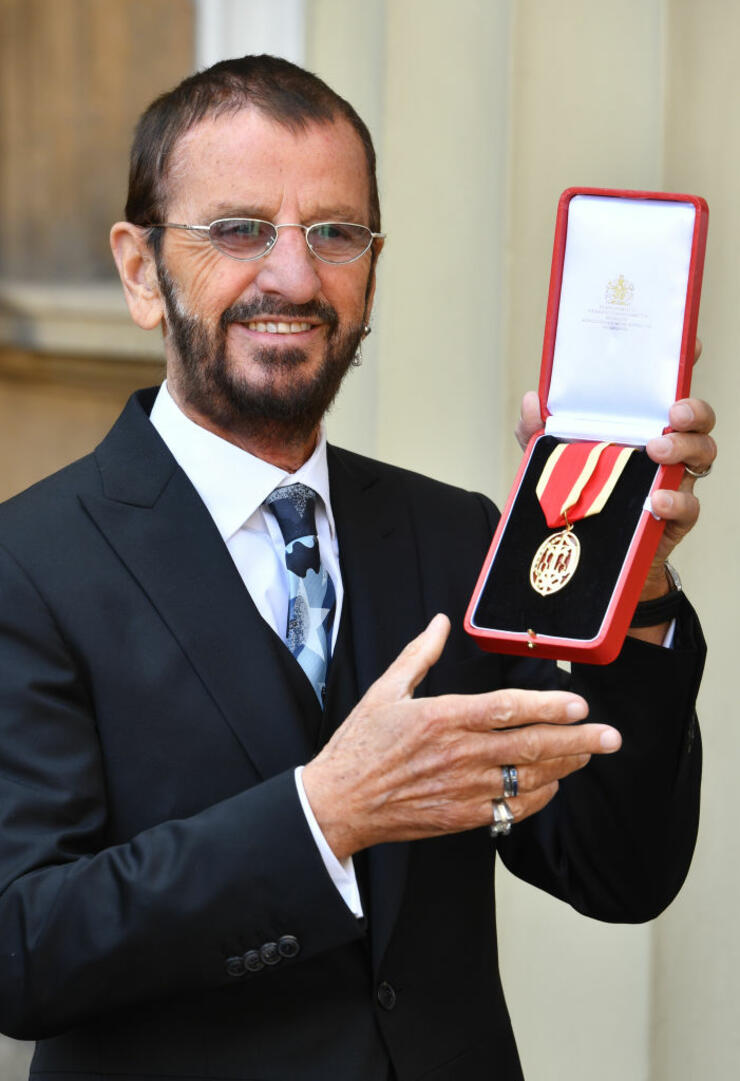 Prince Williams stood in for his grandmother Queen Elizabeth in the Buckingham Palace ceremony.
"It's great," Starr said in January when the honor was announced with the queen's New Year's honors list. "It's an honor and a pleasure to be considered and acknowledged for my music and my charity work, both of which I love. Peace and love."
"Huge congrats, Sir Ringo! Sir Richard Starkey has a nice ring to it," McCartney wrote on Instagram in January. "Best drummer, best pal! X Paul."
McCartney was also knighted for "services to music" in 1997.
John Lennon's widow, Yoko Ono, added via Twitter at the time: "Huge congratulations! I am delighted for you and your family. It is an honour for everyone in The Beatles family and I love you very much."
Photos: Getty Images
Chat About It's Official: Ringo Starr Has Been Knighted