Ozzy Osbourne Sues Concert Promoter Over Contract
By Andrew Magnotta
March 22, 2018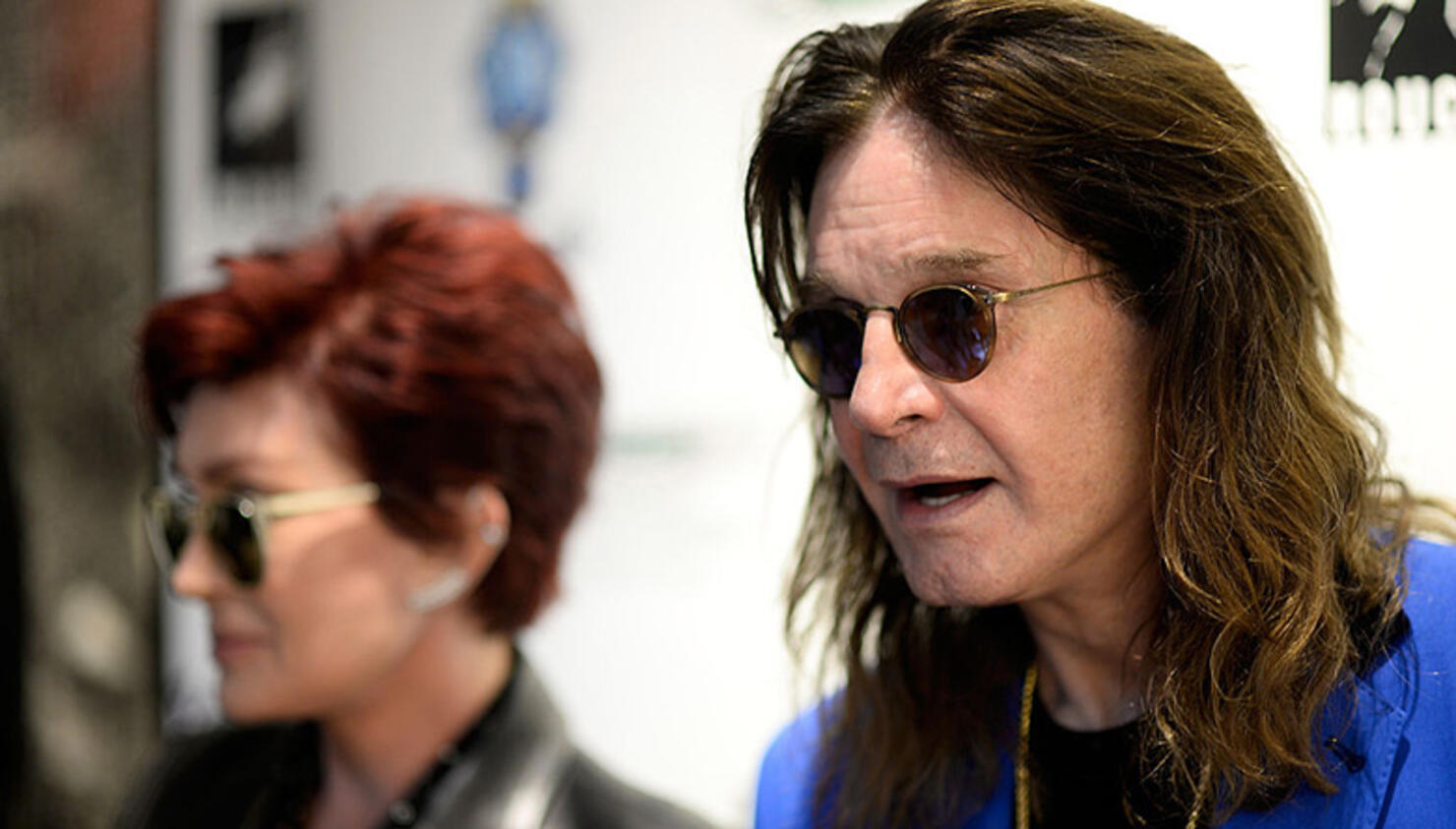 Ozzy Osbourne is suing concert promoter AEG, claiming the company is trying to force him to perform at a venue where he doesn't want to perform.
Last month, Ozzy's wife and manager of 35 years, Sharon Osbourne, accused AEG Live CEO Jay Marciano of blackmailing her husband. Marciano was apparently trying to leverage a dispute between AEG and Live Nation to force Ozzy to perform at the Staples Center in Los Angeles on his upcoming No More Tours 2 farewell tour.
The Prince of Darkness reportedly signed a contract to perform at AEG's O2 Arena in London, but under the terms of that deal, Ozzy has to perform at Los Angeles' Staples Center.
The rub is that Ozzy doesn't want to perform at the Staples Center; he wants to play the newly refurbished Forum.
TMZ reports that Ozzy and Sharon are angling for a bidding war between the two southern California venues.
It's a practice called 'block-booking' and many artists say it should be illegal, as it limits their earning potential; it's hard enough to make a living in music as it is.
"Shame on AEG for bringing artists into a power struggle [AEG is] having with [its] competition, Live Nation," Sharon wrote in a statement last month. "I can assure you that Live Nation would never strong-arm an artist into playing a venue they're not comfortable performing in."
Ozzy and Sharon want a judge to strike the block-booking provision from the O2 Arena contract.
AEG and Live Nation have been feuding since last year, when Live Nation allegedly began block-booking its venues. The action meant that if a band wanted to book the L.A. Forum, they would also have to book Madison Square Garden, etc.
AEG responded by doing the same thing.
Eventually, Live Nation said it ended the practice, but Marciano and AEG said that was untrue. Live Nation U.K. then threatened to sue AEG.
Sharon says Ozzy has been caught in the middle of the "childish playground tactics" and she won't tolerate it.
At the moment, Ozzy's only Los Angeles tour date is at the Hollywood Bowl, a Live Nation venue.
You can get all of Ozzy's tour dates here.
Photo: Getty Images