This Candy Can Make You Tan
By Dave Basner
March 22, 2018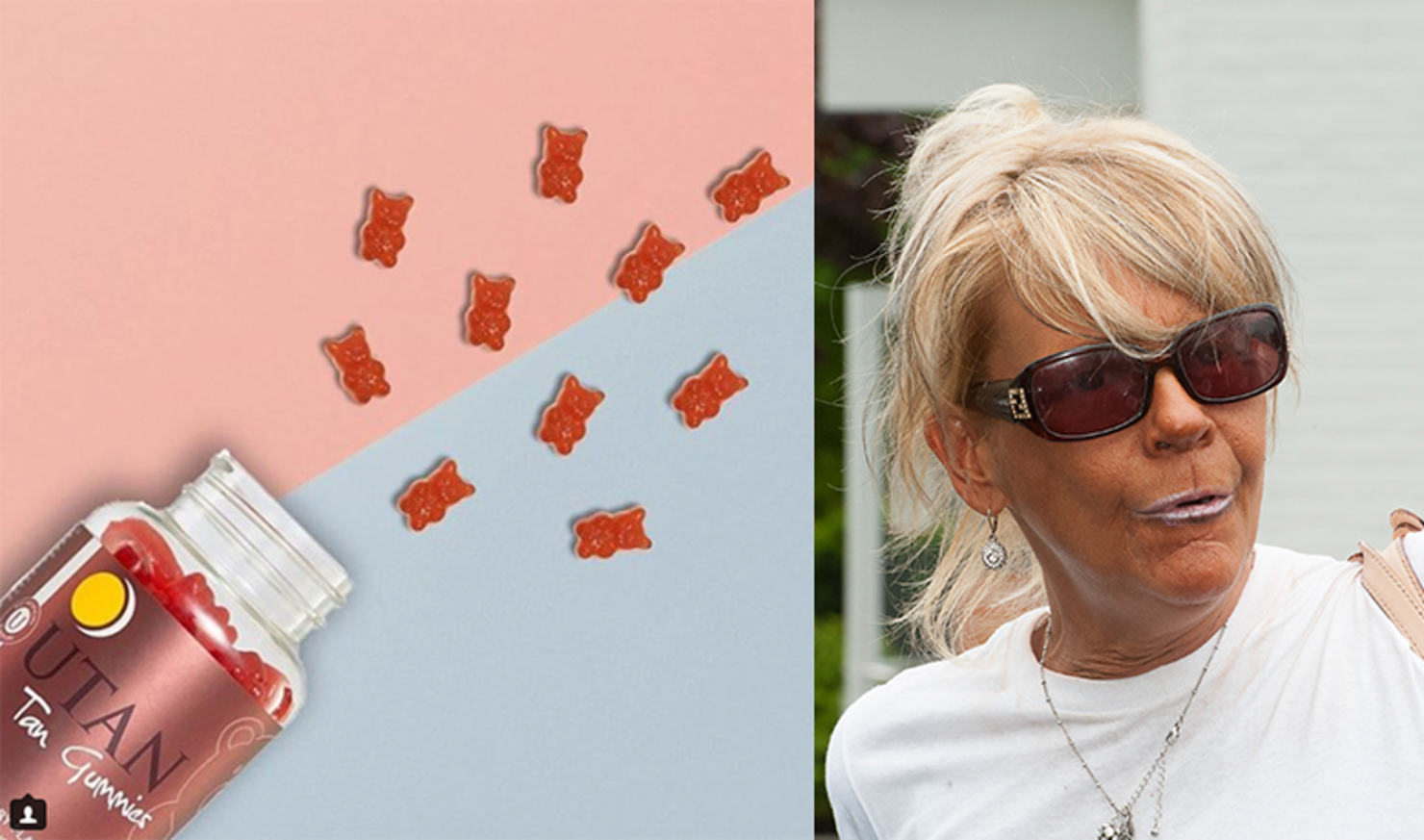 With the dangers of tanning beds and the messiness of bronzers, there has got to be a better way to get tan when you can't lay in the sun... and now there is. It's aptly called Tan Gummies and they're being dubbed the world's first edible tanning supplement. The chewy candies promise to "accelerate and enhance the perfect bronze tone to pale skin" without any exposure to the sun.
You get 60 gummies per container and it's recommend that you take them for three weeks to get the color you want. The raspberry flavored treats are currently only available in the UK.
So how does it work?
The company that makes it, UTan, says it's "more powerful than anything else available on the market today containing a blend of essential plant nutrients: beta-carotene; lycopene; lutein; zeaxanthin & astaxanthin including a range of EFSA approved ingredients: Vit E & Selenium help protect the skin from oxidative stress; Vit C to help with the formation of collagen in skin; Zinc & Riboflavin for the maintenance of normal skin."
No word yet on if the gummies will be coming Stateside.
Photo Credit: Getty