Instagram Post Leads To NFL Cheerleader Being Fired
By Bill Galluccio
March 26, 2018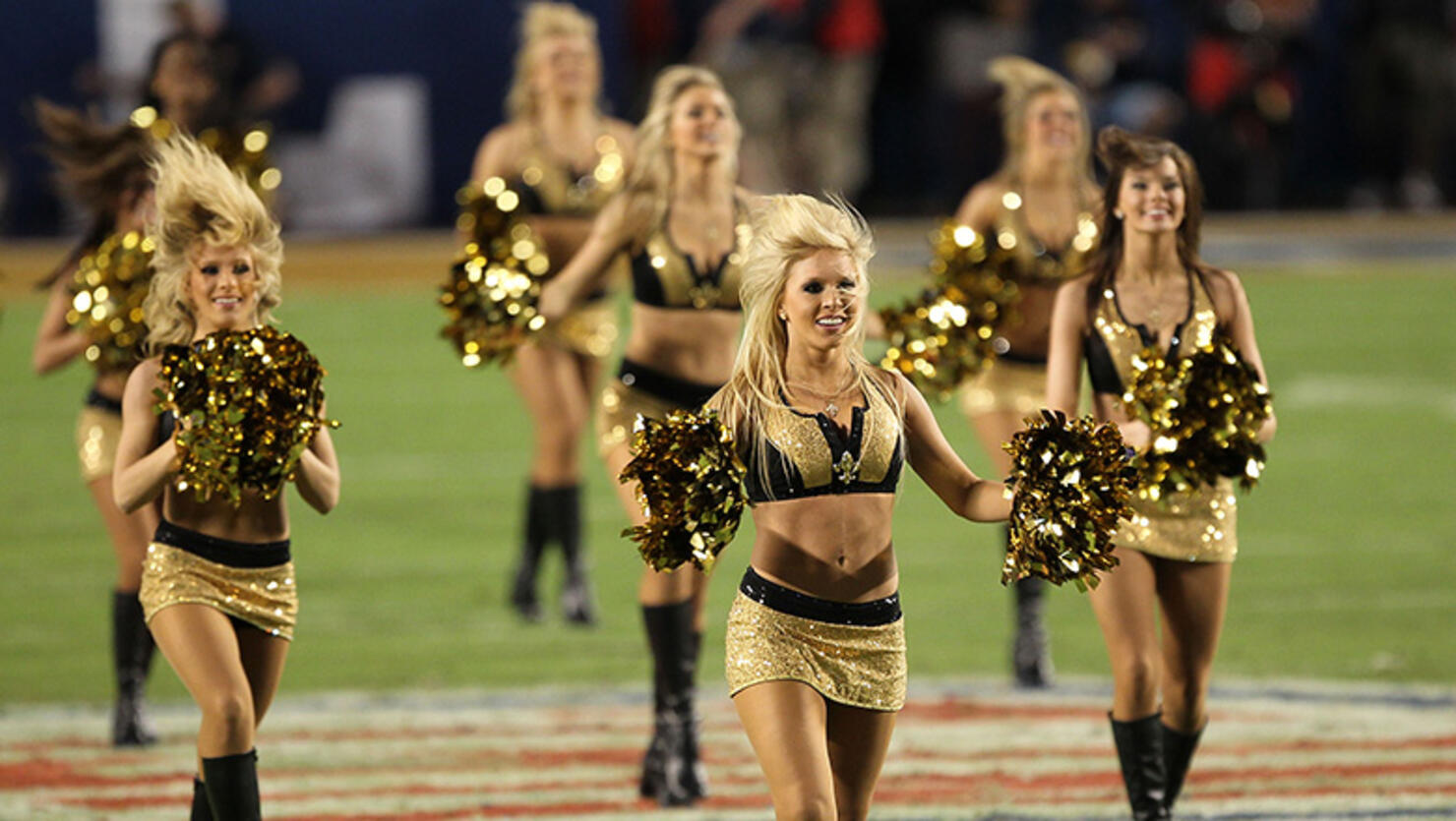 A former New Orleans Saints cheerleader claims she was fired by the team after she posted a photo of herself wearing a one-piece swimsuit to her private Instagram account. Bailey Davis said the Saints accused her of violating rules against posting provocative photos and fraternizing with players. She filed a complaint with the Equal Employment Opportunity Commission claiming that the team holds players and cheerleaders to different standards, which is a violation of NFL's personal conduct policy.
According to the New York Times, Davis said that cheerleaders are told to block players from following them on social media and they are not even allowed to eat in the same restaurant as players. But players are not told to avoid cheerleaders and face no punishment if they make contact with the cheerleaders, whether in person or on social media.
Sara Blackwell, who is representing Davis, said the policy is a double standard.
"If the cheerleaders can't contact the players, then the players shouldn't be able to contact the cheerleaders," Blackwell said. "The antiquated stereotype of women needing to hide for their own protection is not permitted in America and certainly not in the workplace."
Davis said she was already under scrutiny for allegedly attending a party with one of the players when team officials discovered the swimsuit photo she posted to her Instagram page back in January. She said that received a text message from the director of the team's cheerleading squad.
"Very poor judgment to post a picture like that especially considering our recent conversations about the rumors going around about u," Deaton wrote, referencing a rumor that Davis attended a party with a player. "This does not help your case. I'd expect you to know better."
The Saints issued a statement denying that they discriminated against Davis.
"The Saints organization strives to treat all employees fairly, including Ms. Davis," said Leslie A. Lanusse, the team's lawyer. "At the appropriate time and in the appropriate forum, the Saints will defend the organization's policies and workplace rules. For now, it is sufficient to say that Ms. Davis was not subjected to discrimination because of her gender."
Photo: Getty Images