Watch Swedish House Mafia Reunite After Five-Year Hiatus At Ultra 2018
By James Dinh
March 26, 2018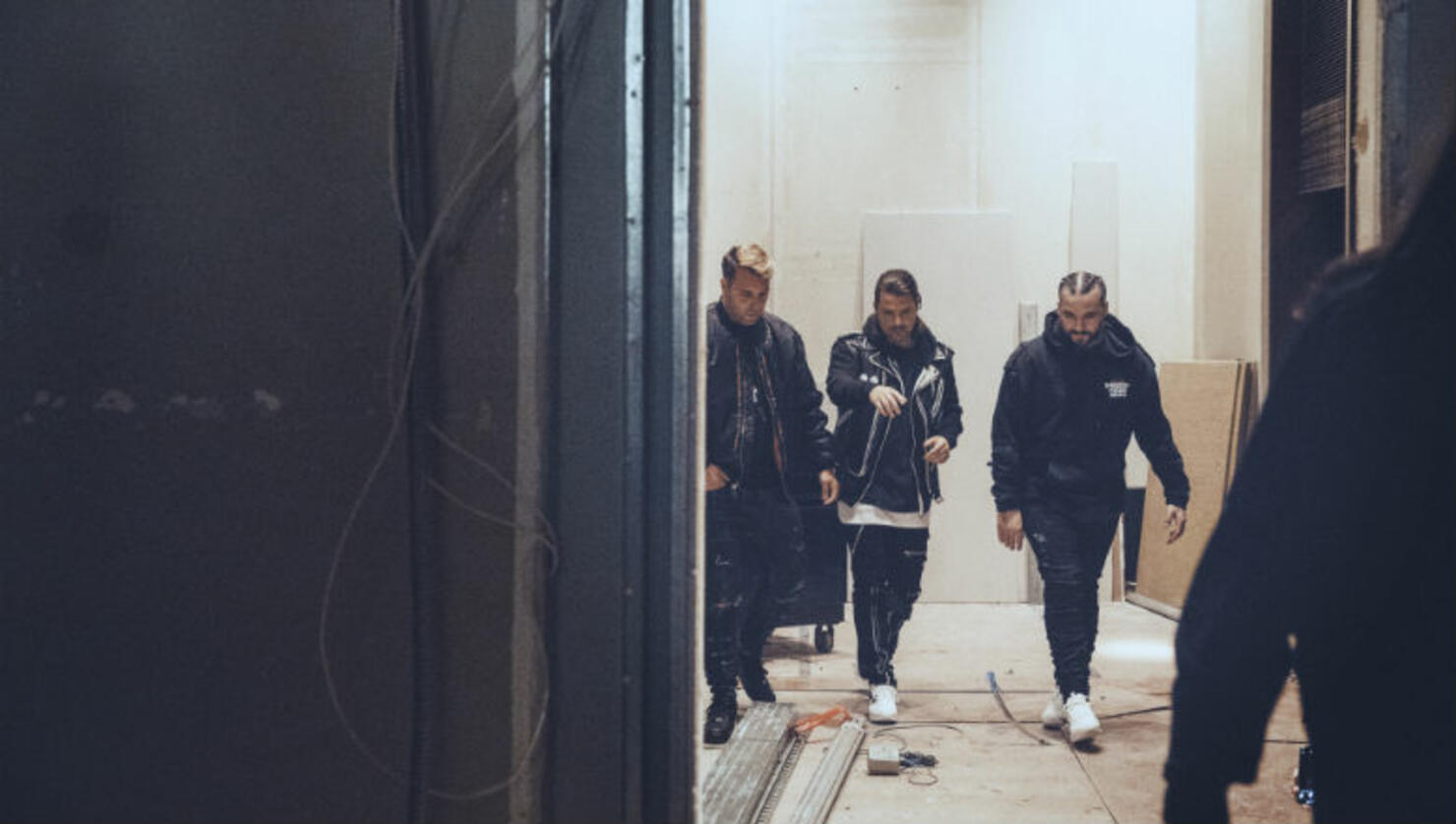 It's been five long years, but Swedish House Mafia confirmed all the speculation when they reunited at Ultra Music Festival in Miami on Sunday (March 25) to close out the festival's 20th-year-anniversary affair.
After a 30-minute production break, the trio took the stage and kept the explanation for their return on the shorter end. "I am Axwell. This is Sebastian Ingrosso and this is Steve Angello, and, Miami, you know that we are Swedish House Mafia," Axwell said at the top of the 50-minute performance. Among the tracks that were part of their surprise set included "Don't You Worry Child," "How Do You Feel Right Now," "Save The World," "Miami 2 Ibiza," "Greyhound" and, of course, an encore performance of "One." Meanwhile, the group kept the words to a minimum on social media. "IT WAS TIME...," they captioned an epic shot of them on stage.
Swedish House Mafia's last performance was part of their "One Last Tour" on the Ultra stage in 2013. During that year, Angello admitted that they had decided to move forward with plans for a permanent hiatus since they "reached a point where [they] didn't know what the next move would be." Thankfully, it doesn't seem like their surprise set at Ultra was just a one-off affair. "This time, it's for life," Axwell added during the group's set. If you missed out on this year's Ultra festivity, you'll be happy to know that the 2019 affair has already been announced to take place March 29 - 31.