Price Is Right Contestant Suffers Embarrassing Handshake Fail
By Dave Basner
July 15, 2019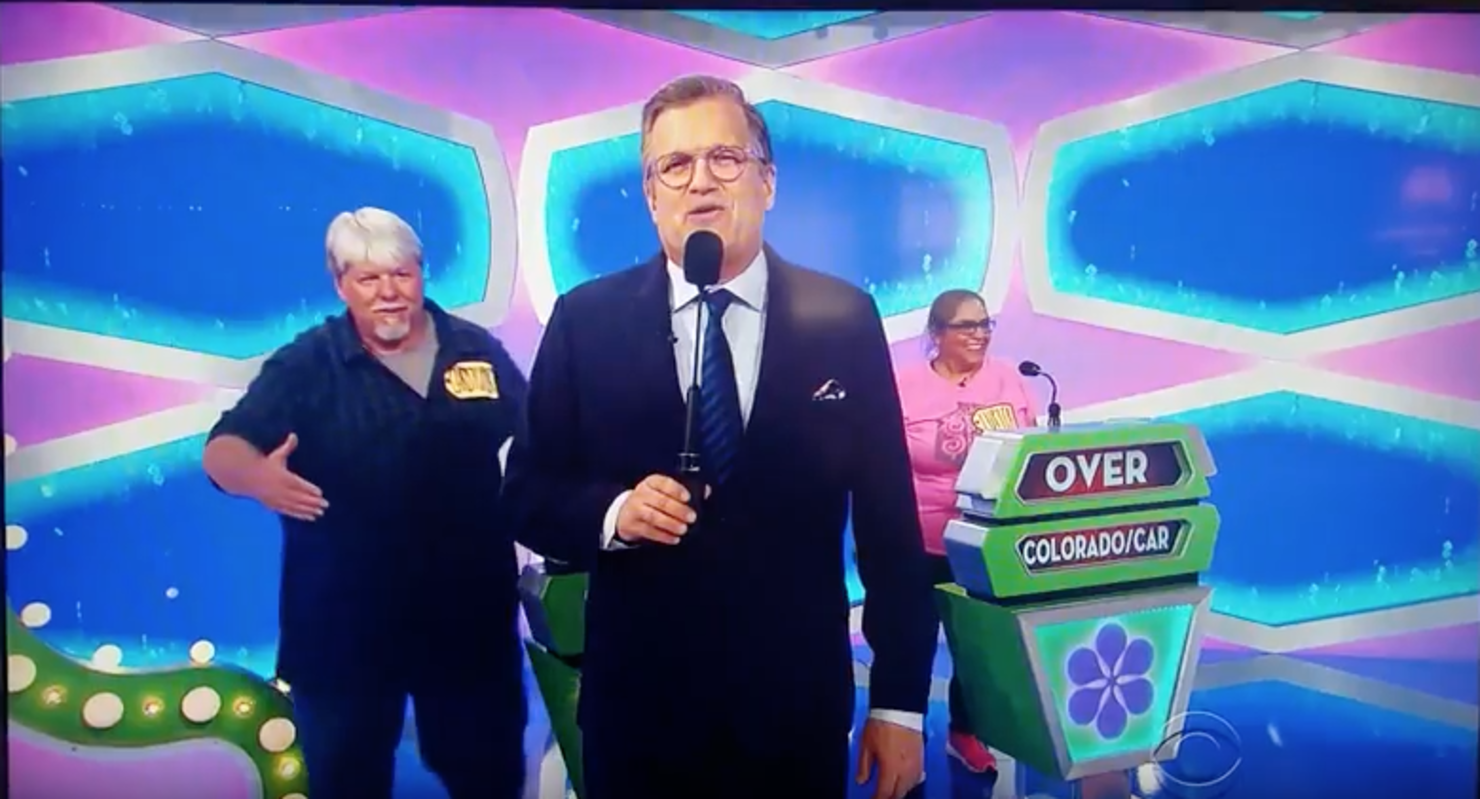 If you appear on The Price Is Right, there are many ways you can embarrass yourself - you could be way off on what a product costs, you could strike out at Plinko, or you could fall while spinning the big wheel - but what happened to one contestant will just make you cringe.
His name his Christopher and he wound up winning the Showcase Showdown, but that's actually when his trouble began. 
His opponent, graceful in defeat, went to shake his hand but he awkwardly went in for a hug. While doing so, he missed shaking host Drew Carey's hand, so instead of wrapping his arms around his competition, he kept one hand out to grab Drew. Drew missed it though and walked away to close out the show, but that didn't deter Christopher who followed the host, still with his hand out, ready to shake. 
Drew either continued to not see him or ignored him, leading to a very uncomfortable moment as Christopher just stood there with an extended arm. Finally, someone off-screen seemed to tell the contestant to go run and play with his new toys, a hot tub and a boat.
Hopefully after the credits Drew finally shook Christopher's hand.