Steely Dan Announces Residency at NYC's Beacon Theatre
By Andrew Magnotta
March 27, 2018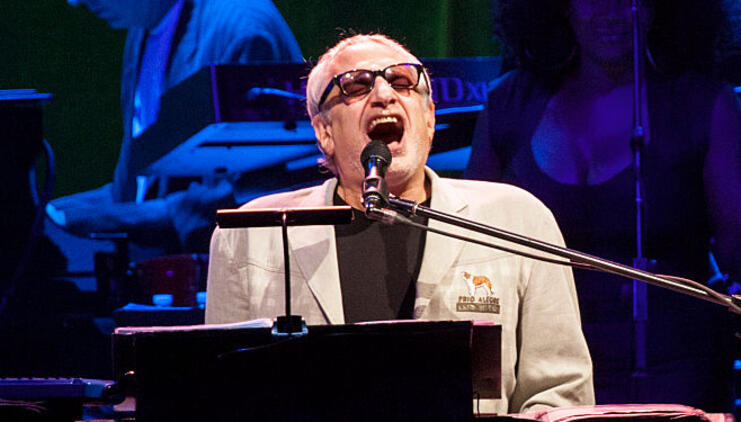 Steely Dan has announced another residency at New York City's Beacon Theatre for this coming fall.
The Donald Fagen-led band will follow the format of previous sold-out residencies at the Beacon by dedicating each of the nine dates to one of Steely Dan's classic albums.
The collective will celebrate Countdown to Ecstasy, The Royal Scam, Aja and Gaucho.
One of the night's will also focus on Fagen's debut solo album, The Nightfly, as well as a night of "Greatest Hits" and another of "By Popular Demand" tunes.
The band made the announcement via its official Facebook Page.
Steely Dan is touring this summer with Doobie Brothers. The Summer of Living Dangerously Tour begins May 10 in Charlotte, North Carolina, and wraps up in July in Bethel, NY.
Go here for more information.
Fagen is the lone remaining founding member of Steely Dan, following the death of co-founder Walter Becker last September.
The singer/pianist admitted last year to Rolling Stone that he'd rather not continue billing the group as Steely Dan without Becker, but concert promoters have pressured him to stick with the name.
"I would actually prefer to call it Donald Fagen and the Steely Dan Band or something like that," he said.
Photo: Getty Images
Chat About Steely Dan Announces Residency at NYC's Beacon Theatre