Jonah Hill's New Look Has Everyone Thirsty
By Dave Basner
March 29, 2018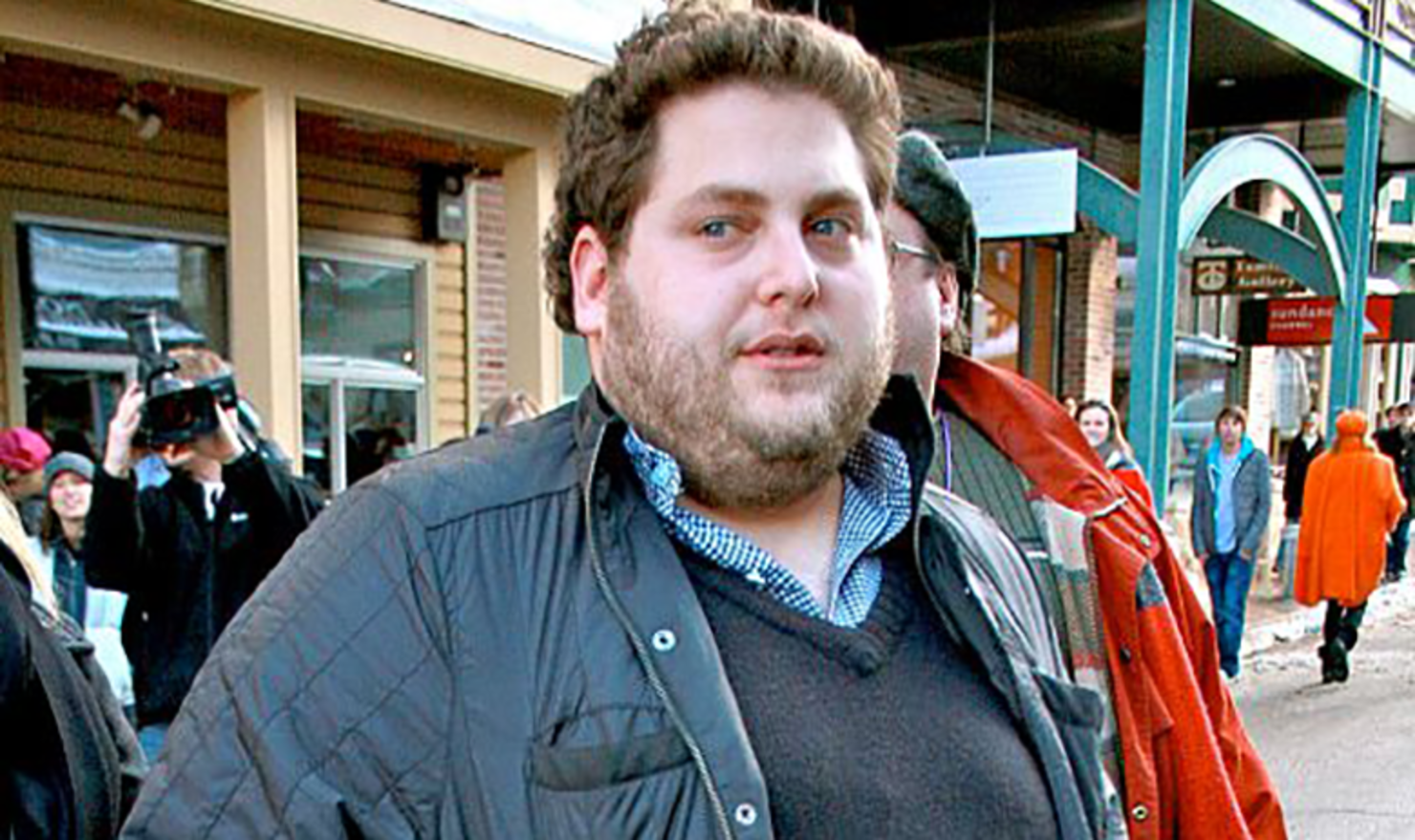 When many people think of Jonah Hill, they think of the Academy Award-nominated actor as overweight, but that is far from the case now. The Superbad and Moneyball star has been working out and it shows.
It's not the first time he's taken the weight off - Jonah dropped a bunch in 2011 by changing his eating habits, but by 2015, he was looking like his old self again because he had to put on some pounds for his role in War Dogs.
Since then though, he's been seeing a personal trainer and eating right and it shows - he's in his best shape ever.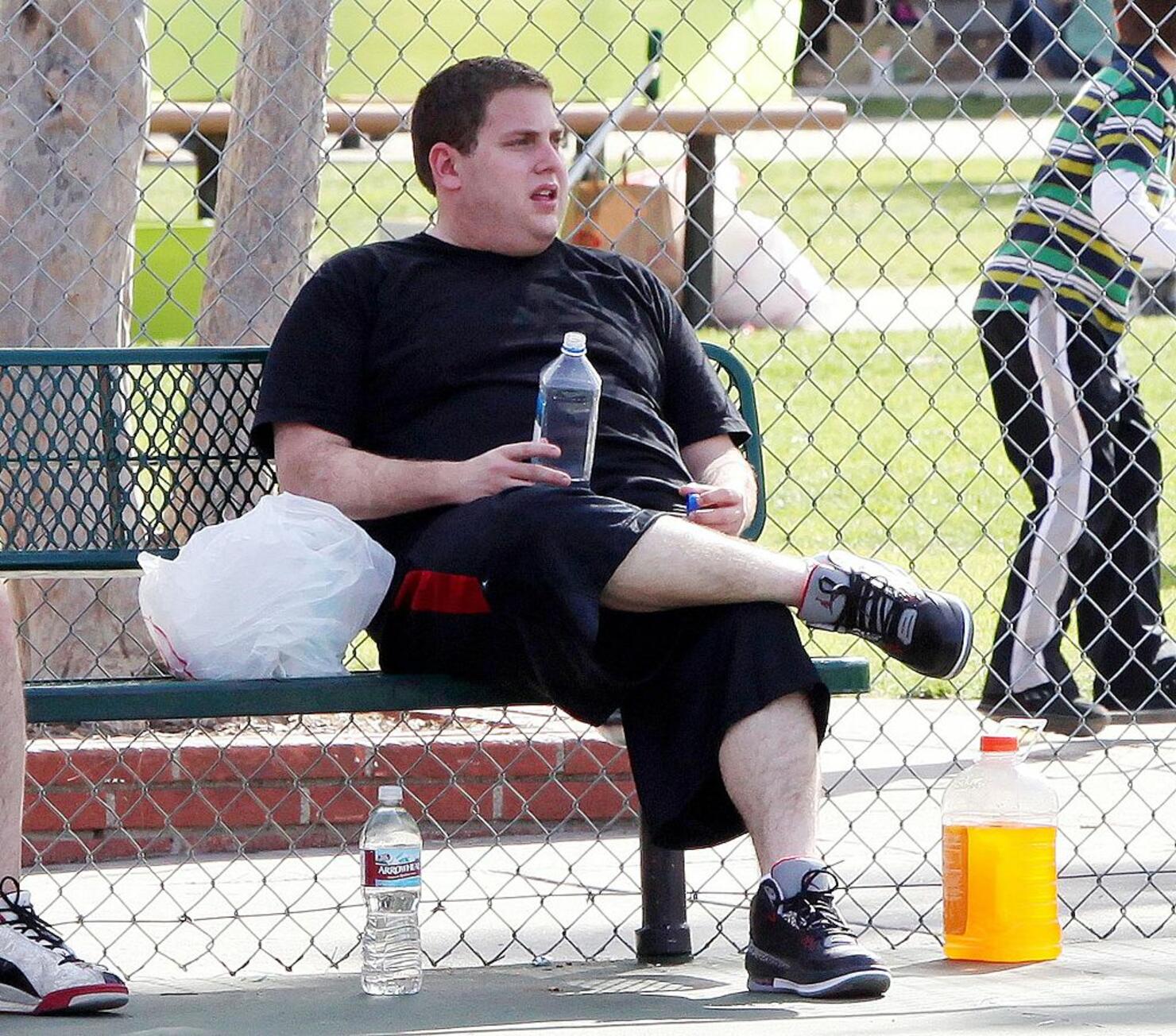 A couple weeks ago, Jonah joined Instagram and since then, he has been posting photos of his new self. The comments on the images are filled with fans saying how amazing he looks.
The comments range from marriage proposals to comparisons to Bradley Cooper to congratulations on his new look, and everyone agrees that Jonah's hard work on himself has truly paid off.
Photo Credit: Getty