Thomas Rhett Shares Secret To Successful Marraige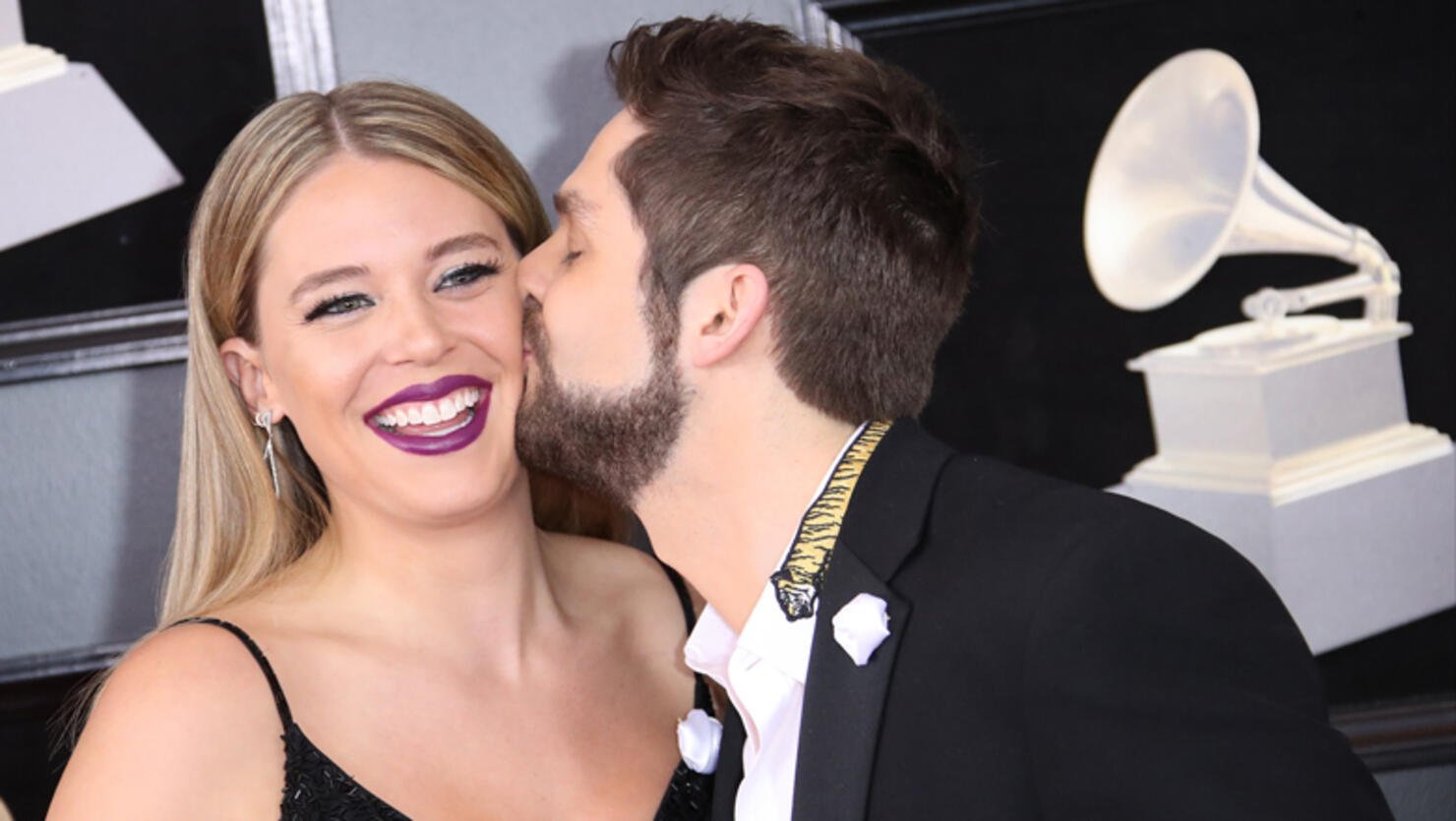 When you think of country music couples, Thomas Rhett and his wife Lauren are one of the first to come to mind. So, what's the secret to maintaining a healthy relationship when you're not always able to be together?
"I feel like you have to realize that your marriage is not invincible, and I think you have to realize that it's very possible for you to mess up, or for her to mess up. You just kinda have to set it up where you're never in a situation to screw up. So, I think the more guidelines and barriers and rules you have with what you do when you're away from each other, is the most important thing. Like on the road, girls can't come on my bus, they can't kiss me on the cheek during meet-and-greet. Those things just don't fly."
Thomas just announced the fall leg of his Life Changes Tour 2018, with Midland and Brett Young.
Photo: Getty Images