Celebs' Tales Of Ghosting And Being Ghosted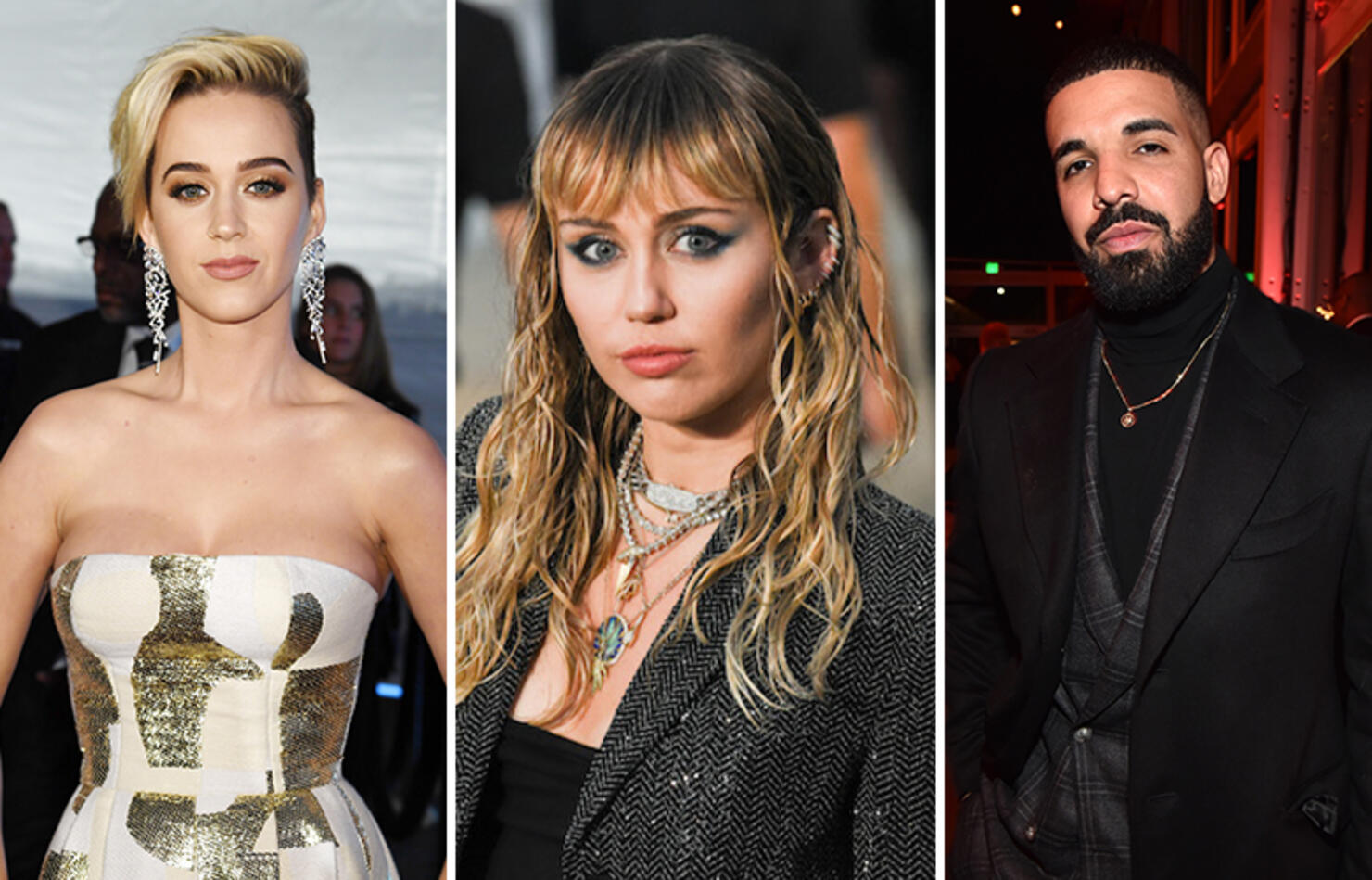 Falling in love may be considered a universal experience, but having your heart broken is likely more relatable, especially if it comes in the form of silent rejection and abandonment. Ghosting – aka cutting off all contact with someone and offering them no closure – has, sadly, become the norm, and the probability is high that you've been both ghoster and ghostee. But take solace in the fact that celebrities, too, have participated in this modern day phenomenon, whether they're on the receiving end of a love interest's disappearance (Katy Perry, Drake) or if they're the one actively ignoring someone else (Demi Lovato, Kelly Clarkson). Read on to find out which celebs have been or were ghosted.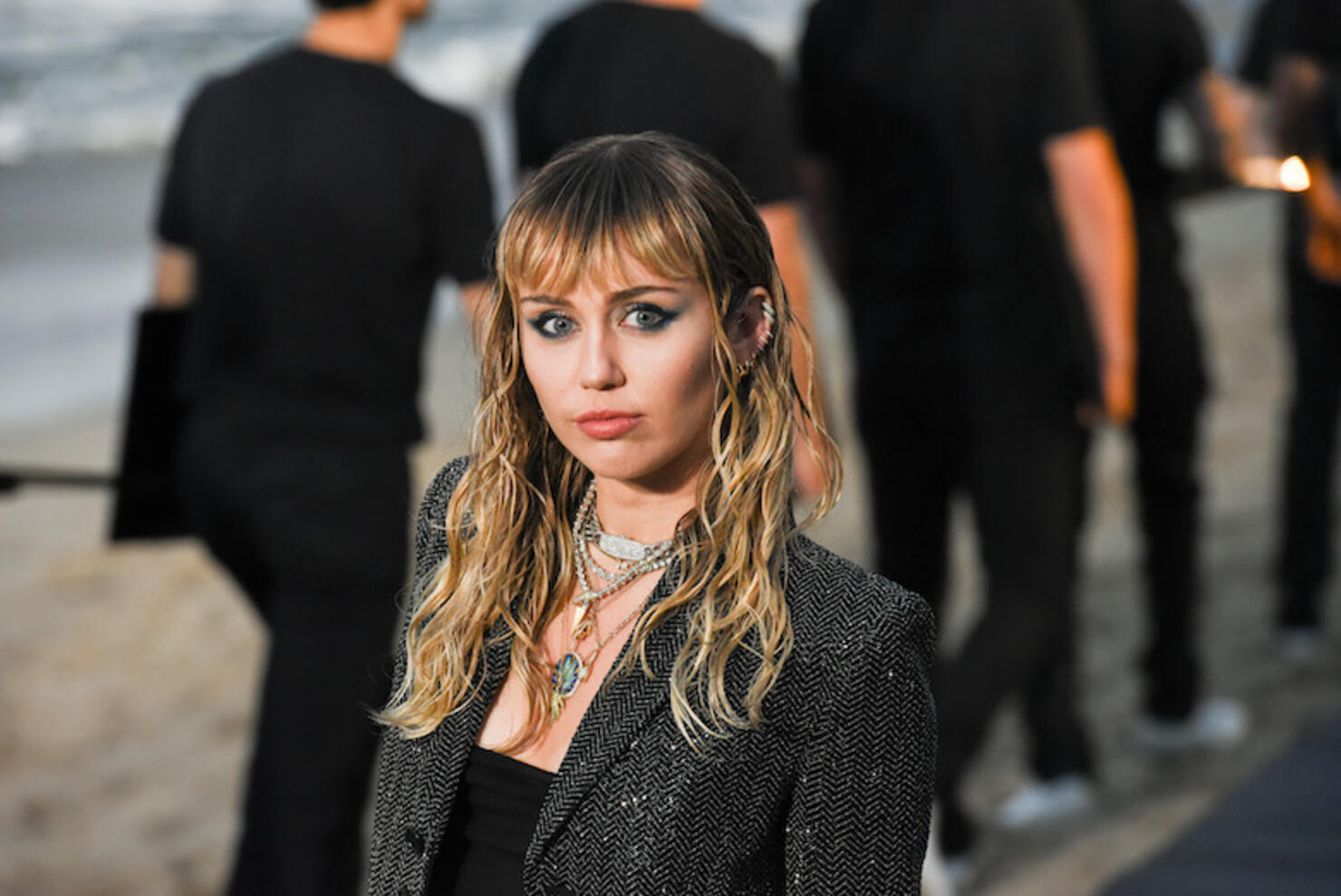 Earlier this month, Miley left a cryptic comment on an Instagram quote about being ghosted. "#Dignity," she replied to the quote that stated "Stop being weird! Own your desires! Other people are people, even the ones you don't want to f*** anymore." Though she didn't shout ex-husband Liam Hemsworth out by name, fans believe she was hinting that the actor may have ghosted her.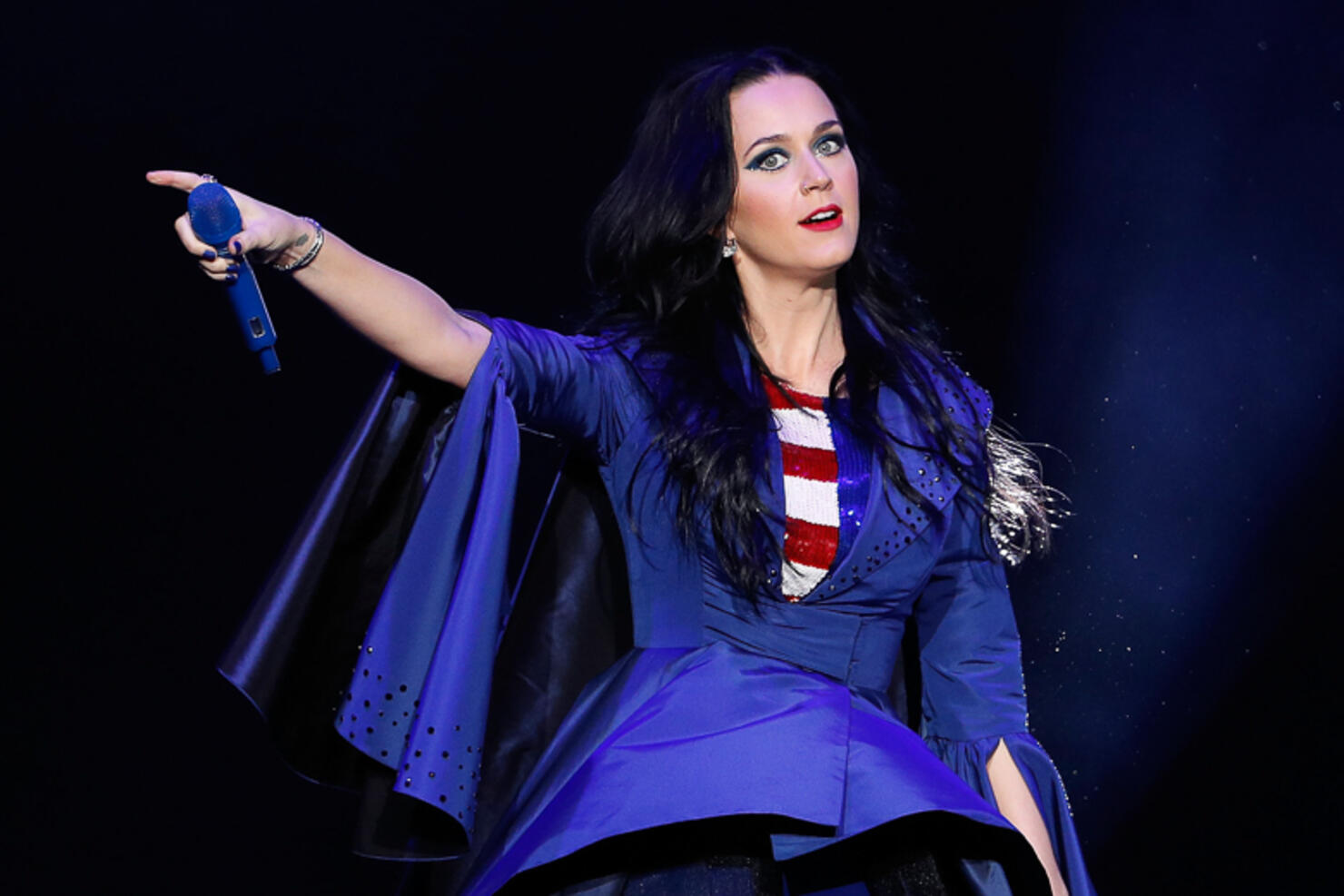 The last time Katy heard from her ex-husband, comedian Russell Brand, was when he texted her to initiate their split. "He hasn't spoken to me since he texted me saying he was filing for divorce," she said un an interview with The Telegraph.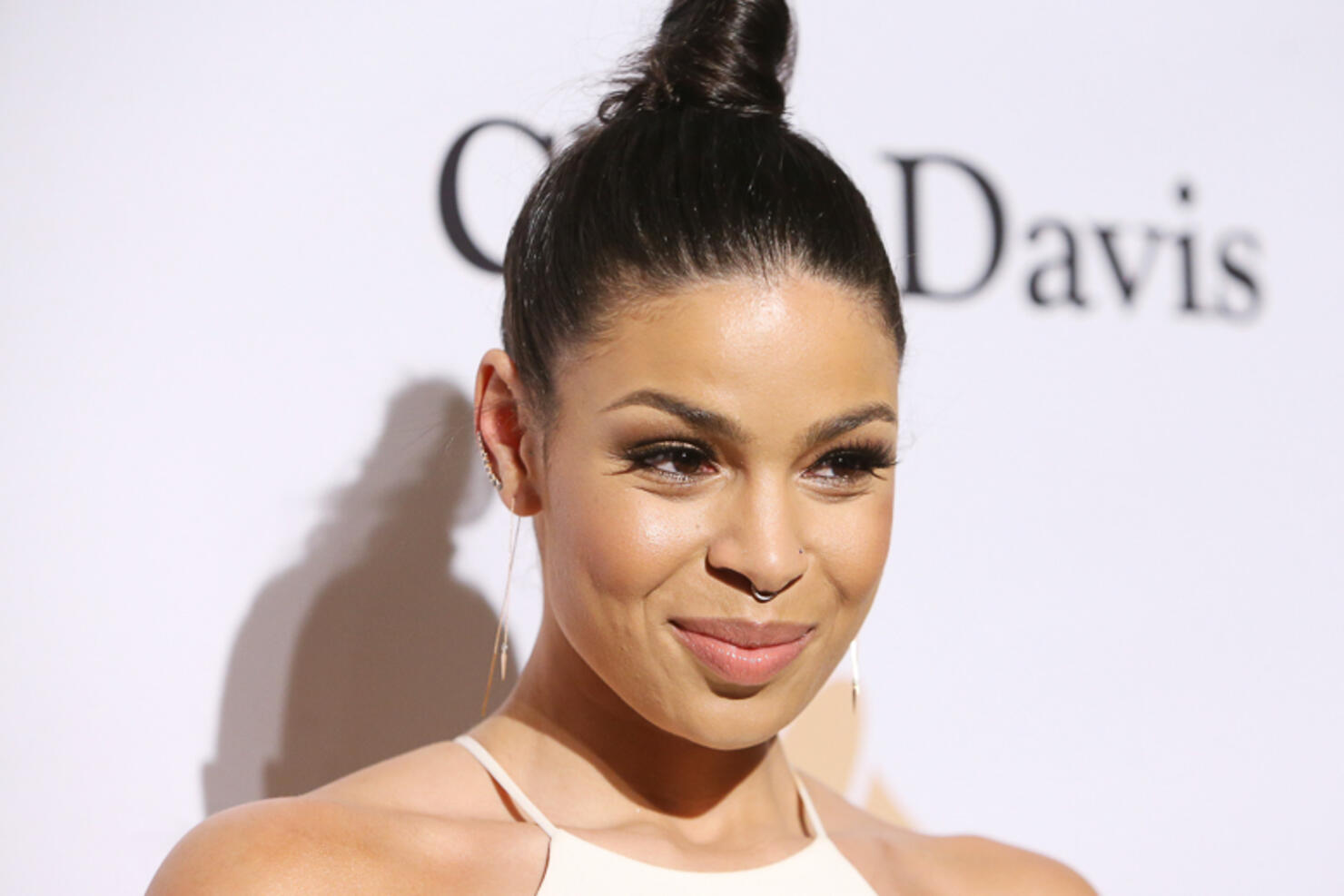 Jordin admitted to being ghosted during an interview with The Breakfast Club: We had an argument or this little tiff or whatever, and I apologized because I was like, 'Okay, that came out totally wrong. It just got really awkward, so I was like, 'Okay, I'm sorry, I apologize.' I asked him if we were good, and he said, 'Yeah, we're good.' But he helped me with my bag to the car, he kissed me, told me he loved me, then stopped calling me."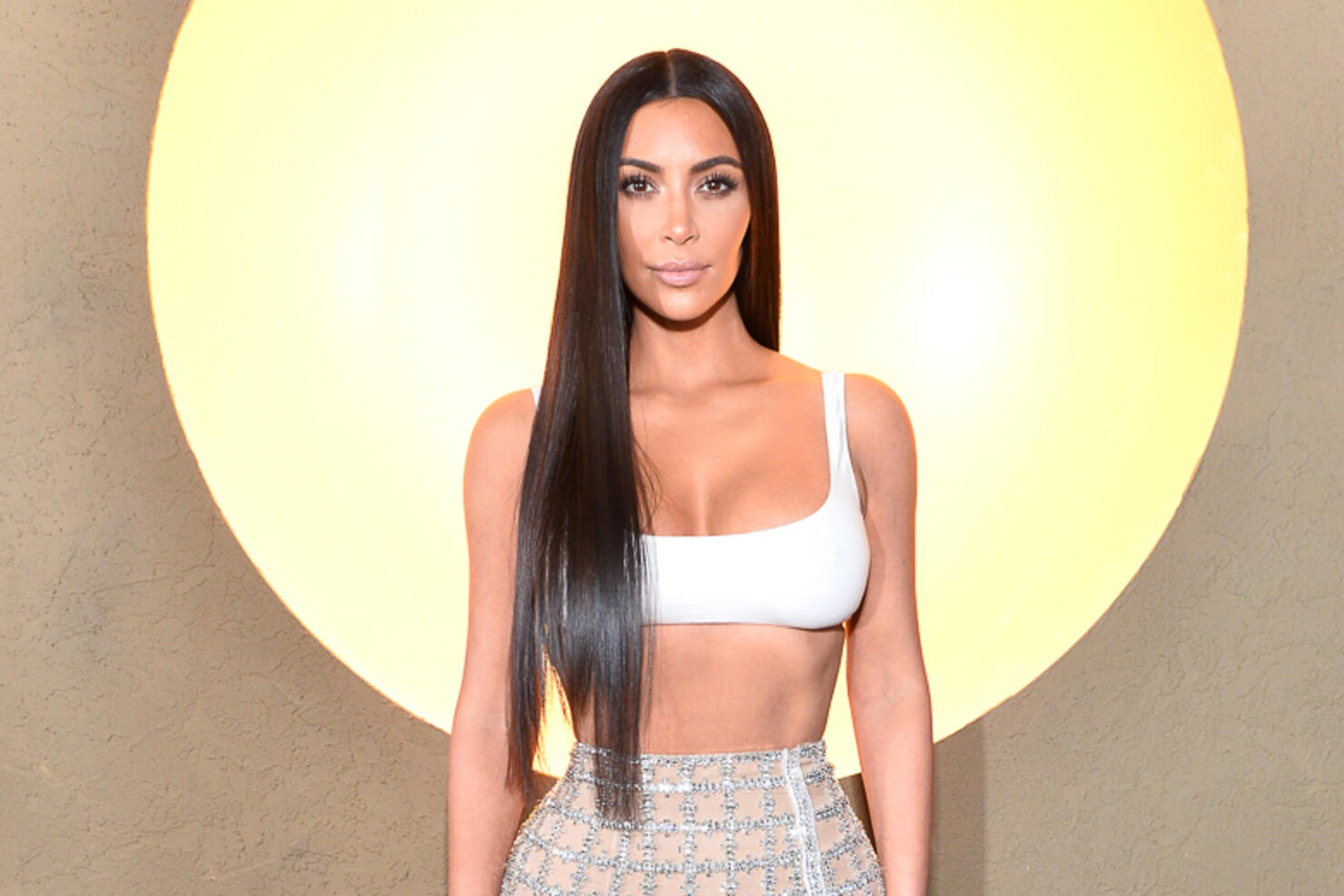 Kim was reportedly ghosted by her ex, Ray J, who revealed on Celebrity Big Brother that he straight-up stopped responding to her messages.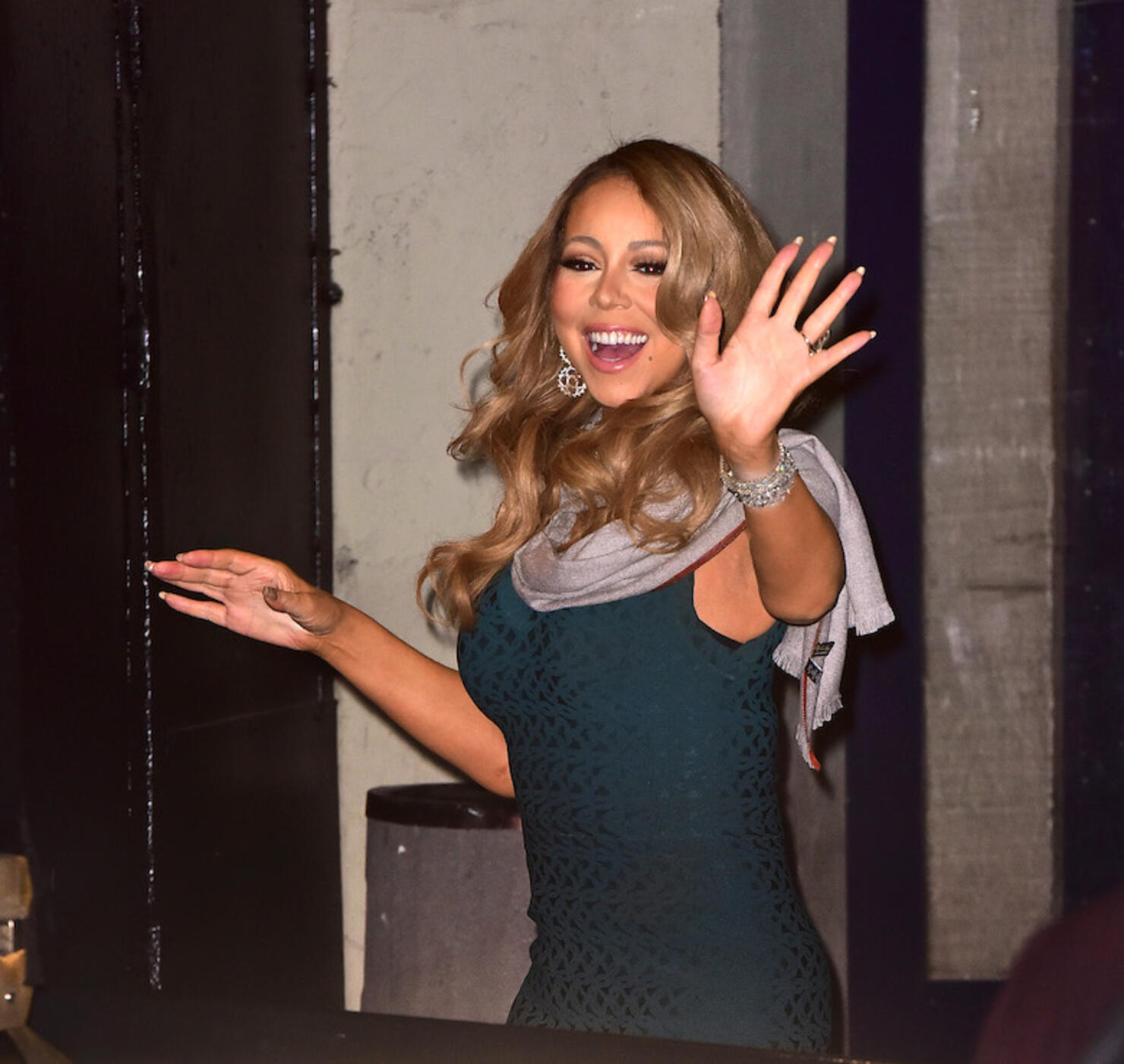 During his "Anger Management" tour, Eminem played voicemails reportedly left on his machine by Mariah – where she pleaded "Why won't you see me? Why won't you call me?" – after the "River" rapper broke up with her, according to Complex. Mimi's reps, meanwhile, claim the messages were left by an imposter.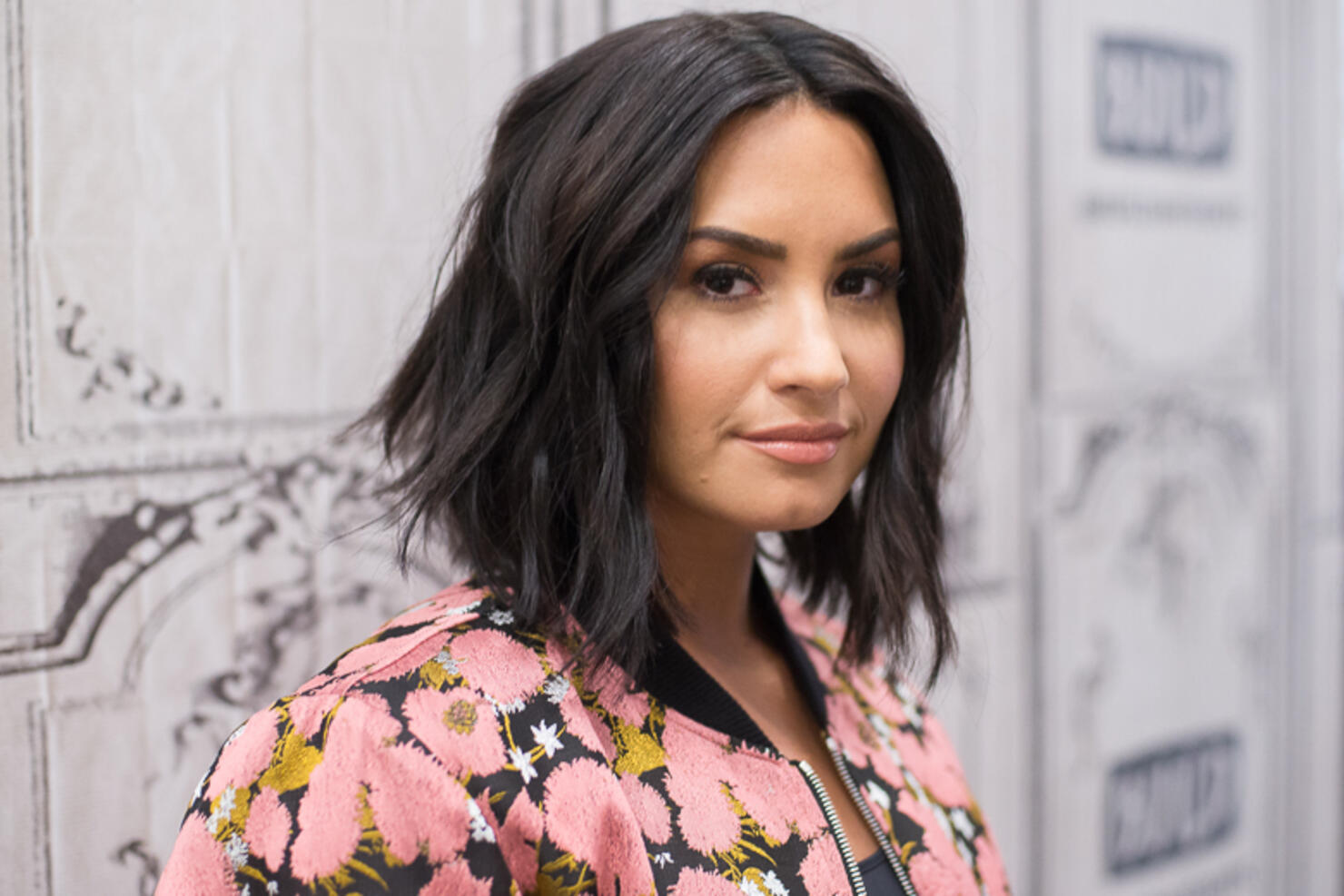 Demi ghosted a guy, admitting in Cosmopolitan: "Sometimes people don't take the hint. After saying, 'Hmm, I'm not really into it, please leave me alone, stop Skyping me every time I turn my computer on' ... I've actually had a situation where I think somebody had an alarm set ... they would Skype me every time."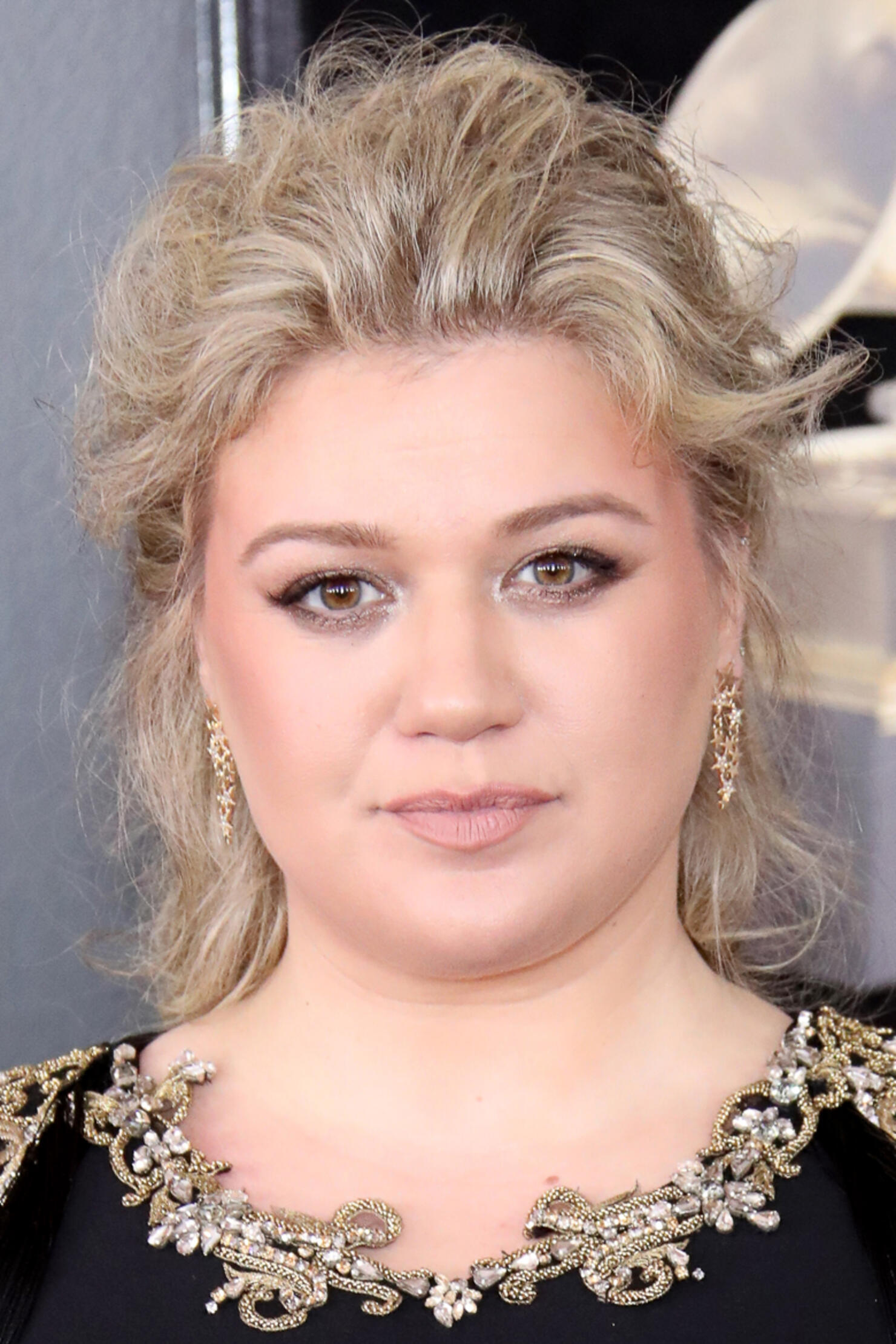 Kelly admitted in an interview with Ellen DeGeneres that she ditched a date halfway through dinner: "We get there, and I am super self-deprecating. I think it's the funniest thing ever. To a point. Then it gets real mean to yourself. He proceeded to talk about his height for a solid hour. I withstood an hour. Then I went to the bathroom, and I left."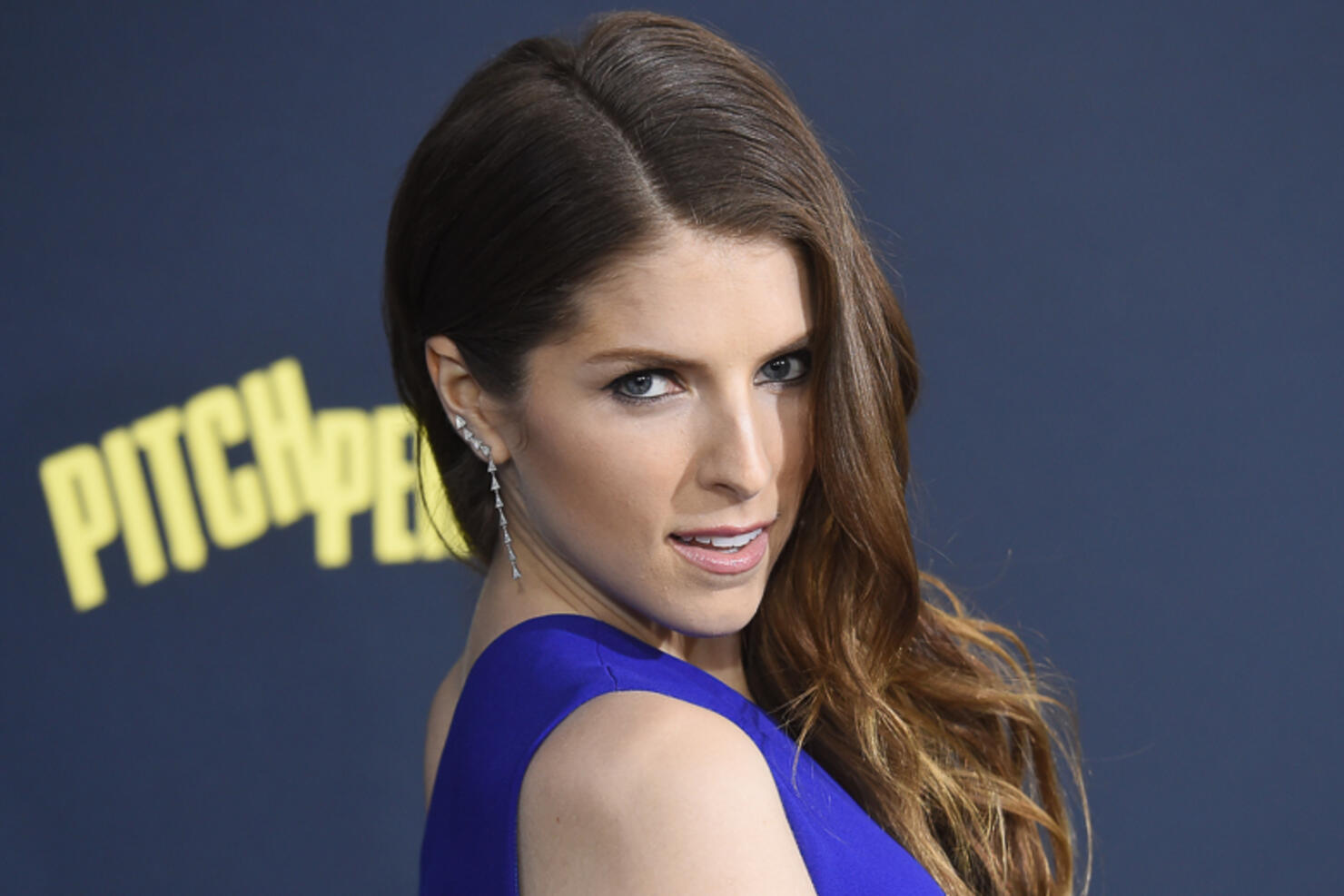 The Pitch Perfect star told Buzzfeed she ghosts people regularly: "I ghost everybody all the time. I'm the queen of the French exit. None of you will ever hear from me again."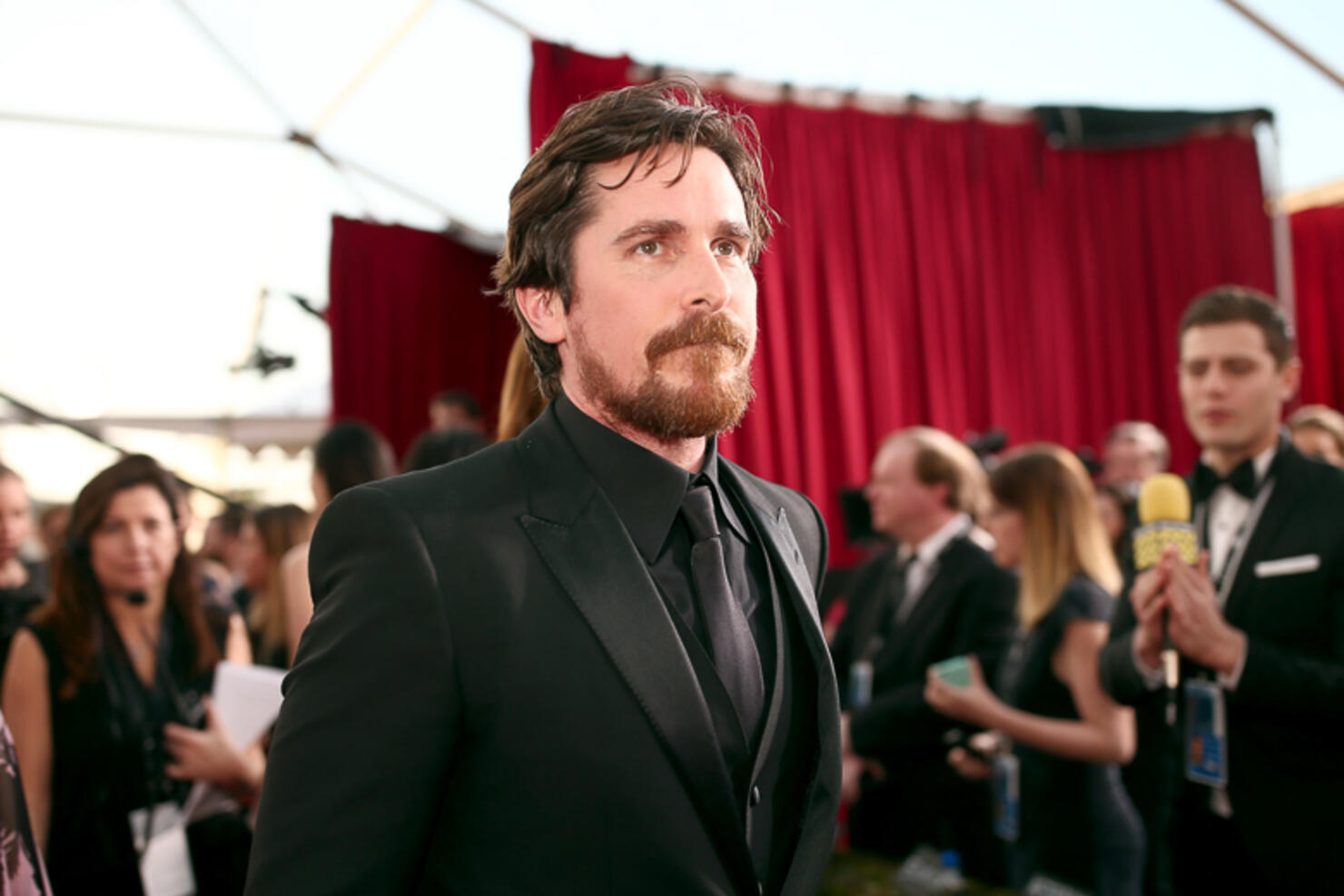 Christian told GQ Australia: "[Me and Drew Barrymore] went to see some bloody awful horror film, and that was the end of it. She never called again."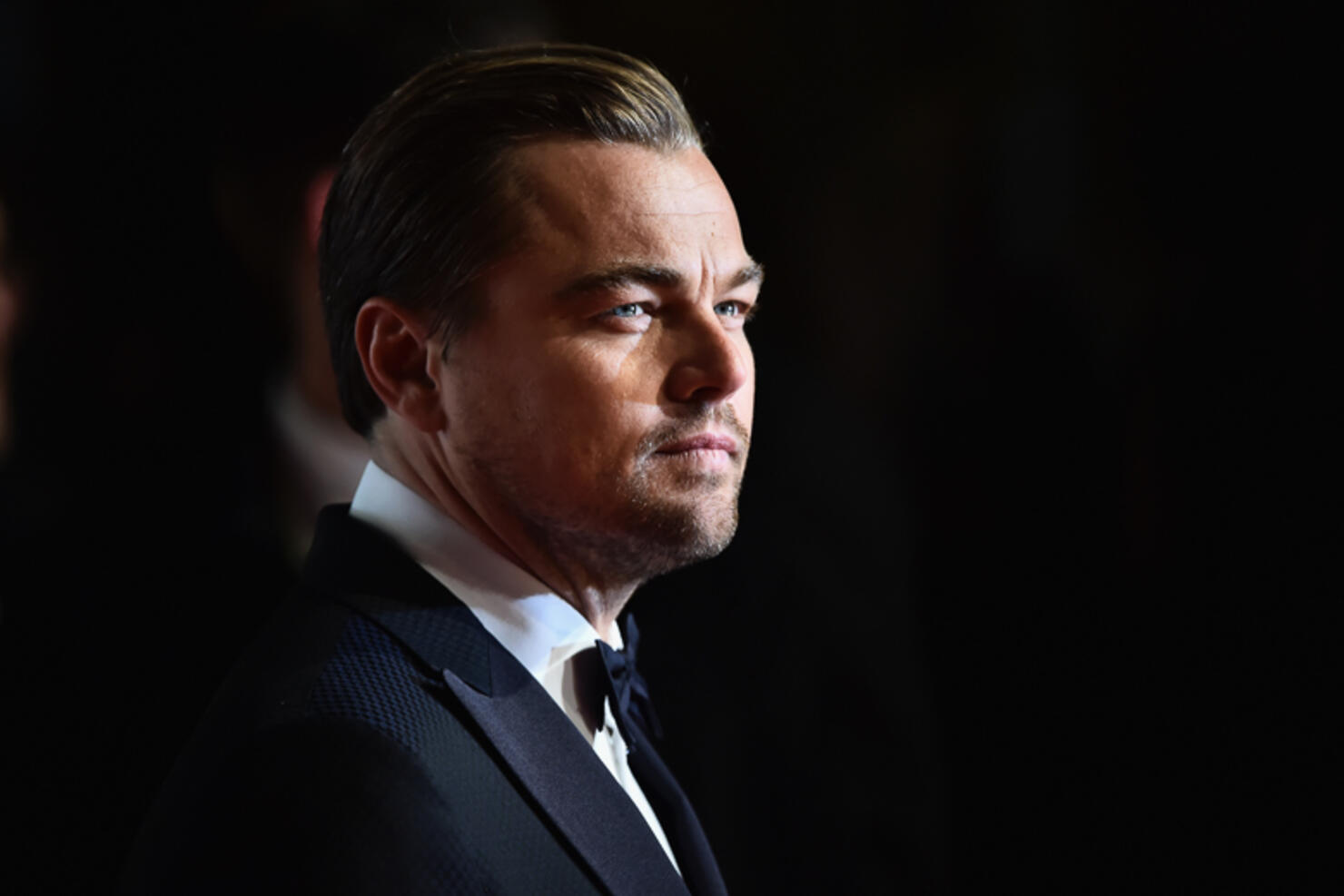 Leo and Blake Lively briefly dated before the "Gossip Girl" actress ultimately moved on to Ryan Reynolds, reportedly ghosting the Oscar winner in the process, according to The Talko.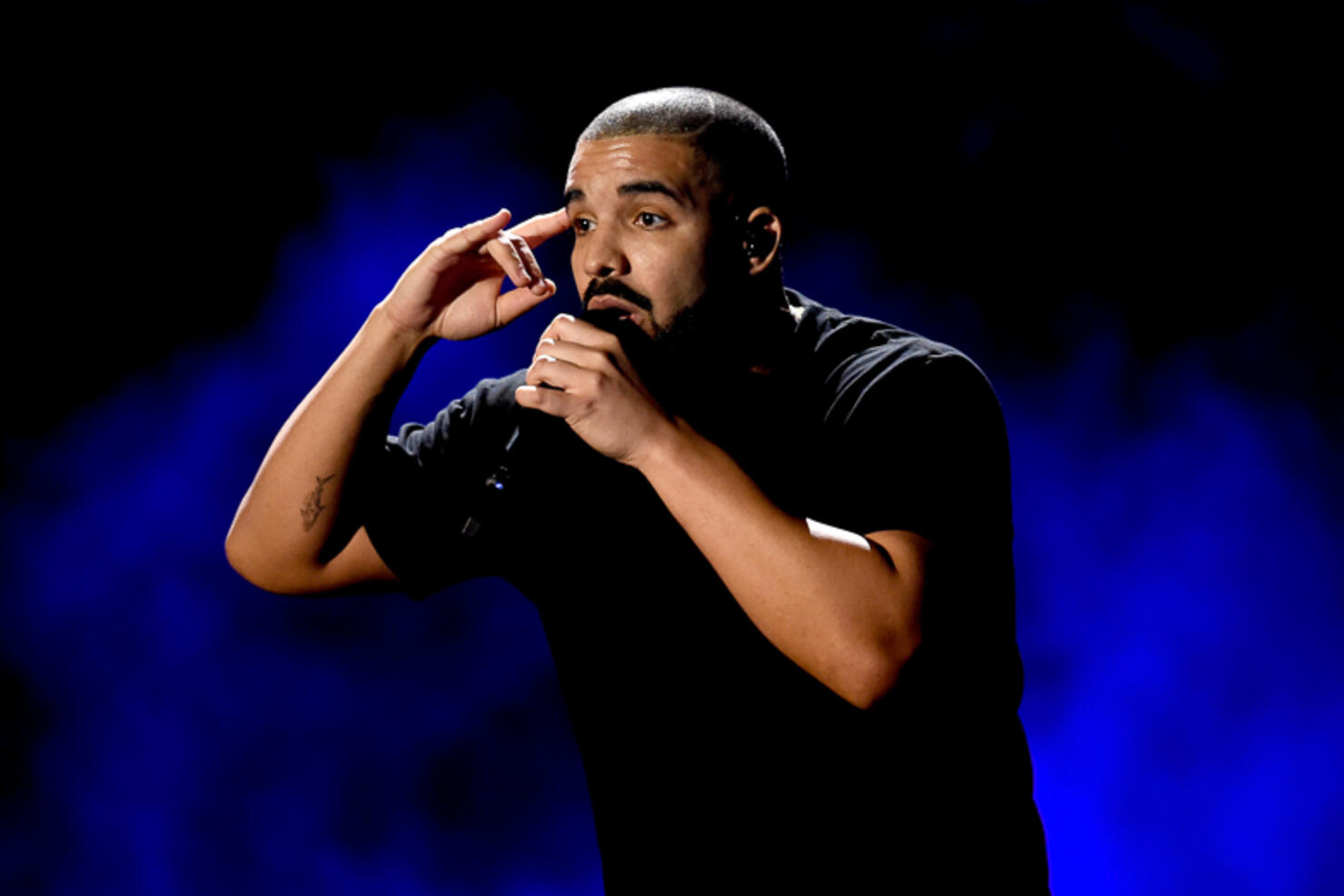 While they ultimately remained friends, Drake told the New York Times Rihanna disappeared while during the pair's brief fling: "I was a pawn. You know what she was doing to me? She was doing exactly what I've done to so many women throughout my life, which is show them quality time, then disappear. I was like, wow, this feels terrible."