Facebook Says Data Of 87 Million People Shared With Cambridge Analytica
By Bill Galluccio
April 4, 2018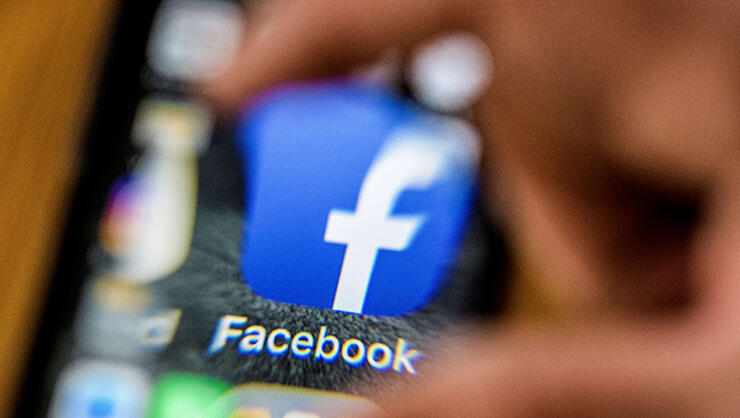 Facebook has updated the number of people affected by the Cambridge Analytica data scandal. Originally, the company said the personal data of around 50 million users was shared with the company without their knowledge. Mike Schroepfer, the Chief Technology Officer for Facebook made the announcement in a blog post about privacy changes the social media company is making to safeguard the personal data of users. He said that at least 87 million people had their data improperly shared with Cambridge Analytica and promised that the social media company would alert any users affected by the mishandling of their personal information.
Many of the changes will limit how much data is shared with outside companies that create third-party apps. They will also delete call and text history that is over one year old. He said they confirmed that "Facebook does not collect the content of messages" and that the data was only used to populate the list of people you frequently contact.
Schroepfer said the company will do away with the ability to search for friends using their email address or phone number because "malicious actors have also abused these features to scrape public profile information." He said they are also planning to make changes to the account recovery process.
The biggest change that most users will see if coming on April 9th. Facebook will add a link to the top of the newsfeed that will allow them to see all the apps they use, and what data they are sharing with those companies. They will be able to remove any apps they do not wish to use.
He said, "these changes will better protect people's information."
Overall, we believe these changes will better protect people's information while still enabling developers to create useful experiences. We know we have more work to do — and we'll keep you updated as we make more changes. You can find more details on the platform changes in our Facebook Developer Blog.
Photo: Getty Images
Chat About Facebook Says Data Of 87 Million People Shared With Cambridge Analytica