Mother Tases Son To Wake Him For Church
By Dave Basner
February 12, 2021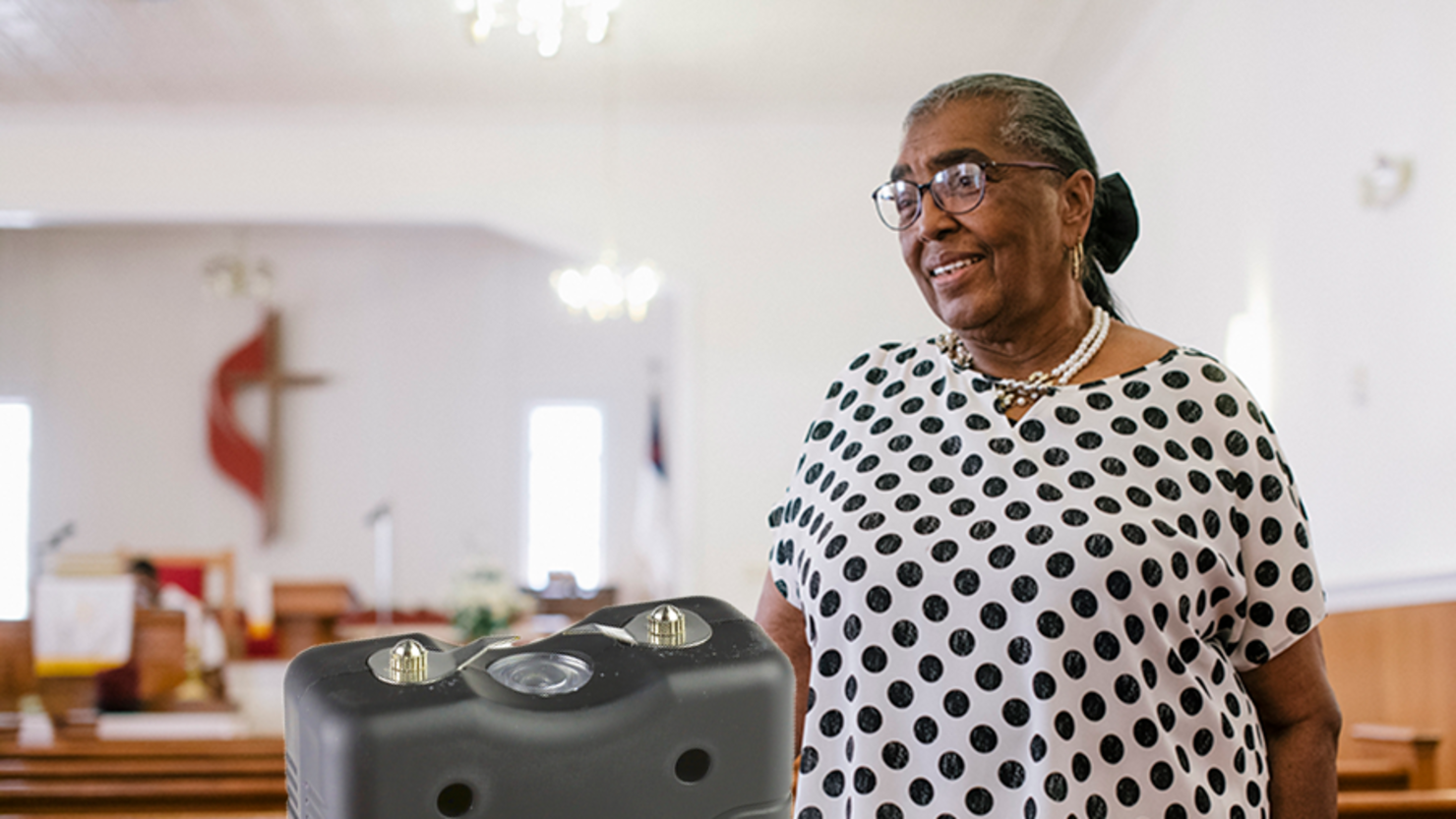 Most parents have experienced times when they've tried to wake their kids to go to school or church only to be met with some kind of resistance, but they deal with the situation maybe by bribing their children with a reward or threatening them with some kind of punishment. 
However the way one mom in Phoenix decided to get her son out of bed to go to church on Easter morning was a little extreme. In fact, she wound up going to jail for it. 
That's because 40-year-old Sharron Dobbins chose to tase her 16-year-old son when he refused to rise for church. 
Sharron explained to her local news that she told her boy, "Get up! It's Jesus's day!" and when he didn't, she allegedly tased him. Her son threatened to call the police and she told him, "You can call the police, UPS, DPS, whoever you want to call."
He did phone the authorities and Sharron told the dispatcher, "You need to be with Jesus right now." Once police arrived Dobbins claimed to have only sparked the Taser and said she didn't actually use it on her child, but the boy had two marks on his leg from where he got zapped.
Sharron was arrested and spent 12 hours in jail on Easter before getting out. Now she faces child abuse charges but seems pretty confident she was in the right, stating, "I don't think I did anything wrong because you're supposed to put God first." 
Photo Credit: Getty, YouTube