Trump To Send National Guard To Border "Immediately"
By Bill Galluccio
April 4, 2018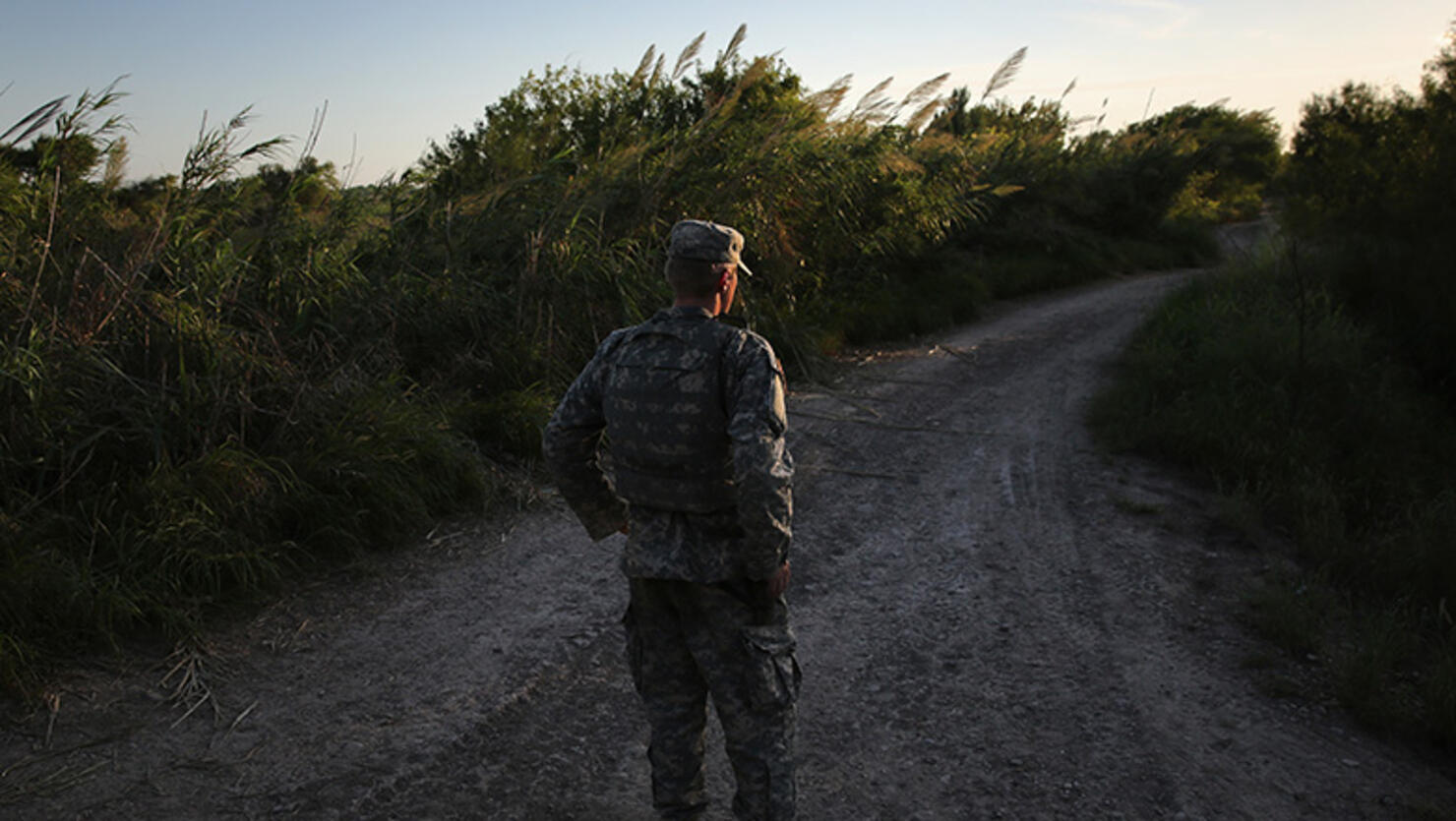 Homeland Security Secretary Kirstjen Nielsen announced that President Trump will sign a proclamation to send the National Guard to the southern border to help immigration agents keep people from crossing into the United States illegally.
Nielsen said that the number of troops has not been determined, but the administration plans to work with state governors on the deployment, which she hopes will begin "immediately."
"It's time to act," Nielsen said, without specifying the number of troops that would be deployed though she said "it will be strong." She added that details will be worked out with governors and that "we do hope that the deployment begins immediately."
She said the despite the efforts of the Trump administration, "we continue to see unacceptable levels of illegal drugs, dangerous gang activity transnational criminal organizations and illegal immigration flow across our border."
The troops will reportedly operate in a limited capacity, only assisting border patrol agents. The National Guard troops "will not have physical contact with immigrants nor will they be responsible for processing them at the border."
The Trump administration is also working on legislation to make it more difficult for immigrants to seek asylum and close loopholes that are being exploited by traffickers and smugglers.
"Traffickers and smugglers know that these individuals cannot under U.S. law be easily removed in an expeditious way back to their country of origin and so they exploit the loophole," she said, adding that the ability to game the system acts as a magnet for more migrants.
Photo: Getty Images