Britney Spears And Will.i.am Lose 'Scream & Shout' Lawsuit
By James Dinh
April 7, 2018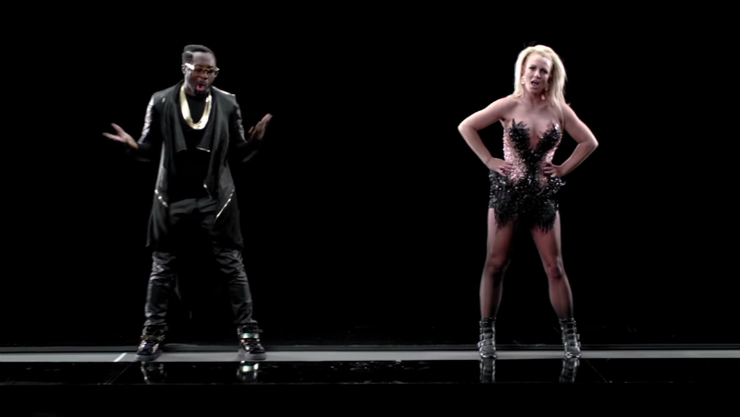 Pop singer Tulisa Contostavlos has won her five-year-long lawsuit over Britney Spears and will.i.am's 3x platinum "Scream & Shout" after claiming that she went without credit on the track ever since its release.
In her lawsuit, Contostavlos claimed that the song was originally titled "I Don't Give a F**k" and included on her debut LP, The Female Boss, before it was swiped from her project and The Black Eyed Peas producers presented the track to Spears. It was released in November 2012 during the pop titan's guest judging stint on the second Stateside season of The X Factor and went on to peak at the No. 3 spot on the Billboard Hot 100.
On Wednesday (April 4), it was reported that the pop singer/songwriter won and scored 10% of both the global publishing rights and sales for "Scream & Shout." Funds for the track have been frozen since 2012 due to the pending lawsuit. Despite its lengthy duration, the verdict for the suit seemed pretty obvious to determine as Contostavlos' vocals actually appear mixed in alongside the pop titan's vocals. That simple feat allows the star to be listed as a co-writer on the dance track.
Contostavlos isn't a household name in America, but overseas fans will recognize her as a former member of the group N-Dubz, who had 12 hit songs in the UK before separating in 2011. Similar to Spears, she was once a judge on the UK version of The X Factor and most known for mentoring Little Mix.
Photo: YouTube/williamVEVO
Chat About Britney Spears And Will.i.am Lose 'Scream & Shout' Lawsuit