Lindsey Buckingham Fired From Fleetwood Mac
By Dave Basner
April 9, 2018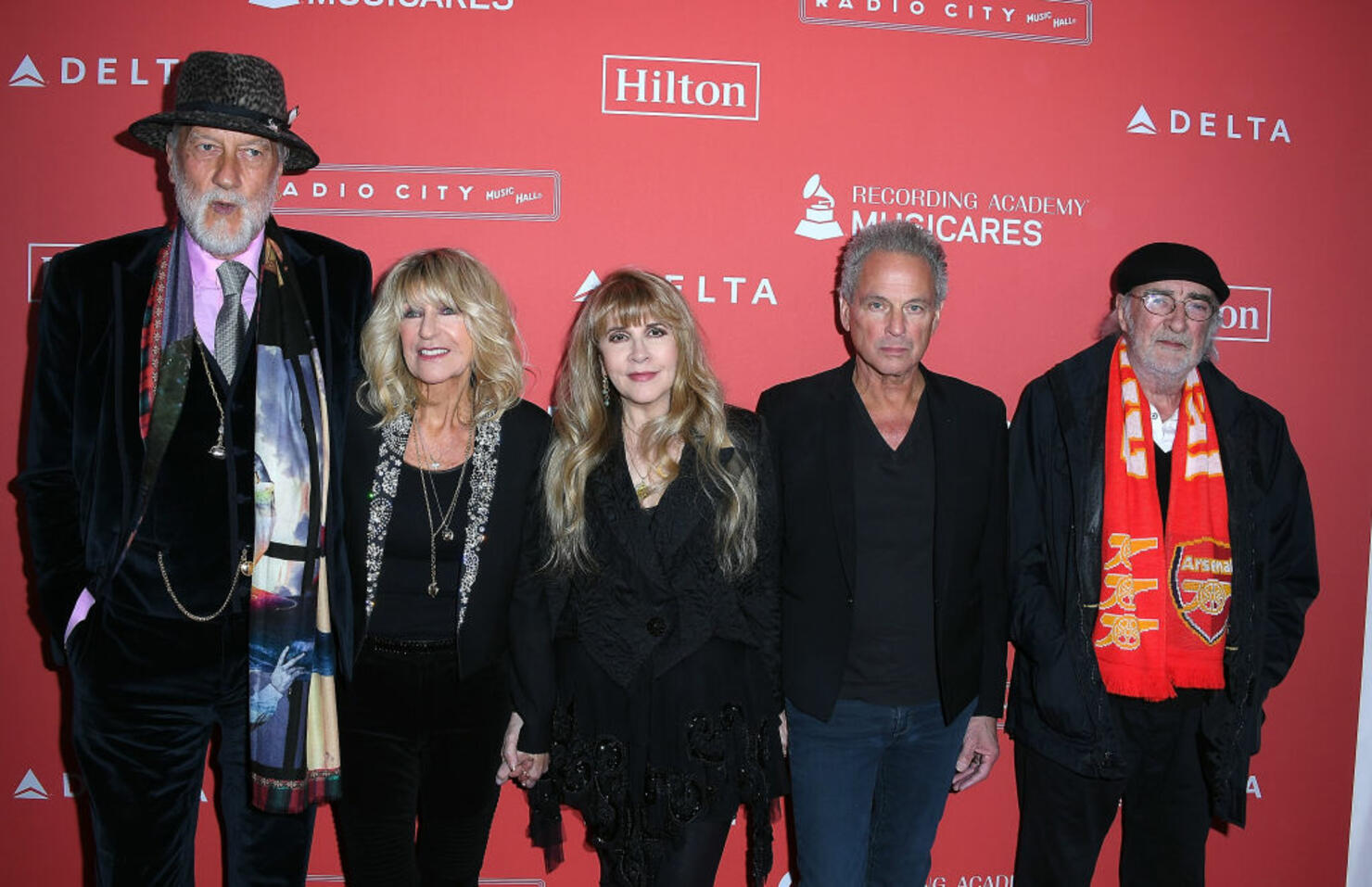 Lindsey Buckingham has been fired from Fleetwood Mac. The band is expected to hit the road in June but it will be without the singer.
According to Rolling Stone, Lindsey was dismissed over disagreements about the upcoming trek.
In a statement, the group said, "Lindsey Buckingham will not be performing with the band on this tour. The band wishes Lindsey all the best."
Mike Campbell of Tom Petty & The Heartbreakers and Neil Finn of Crowded House will be stepping in for Buckingham.
The statement also reads, "With Mike and Neil, we'll be performing all the hits that the fans love, plus we'll be surprising our audiences with some tracks from our historic catalogue of songs. Fleetwood Mac has always been a creative evolution. We look forward to honoring that spirit on this upcoming tour."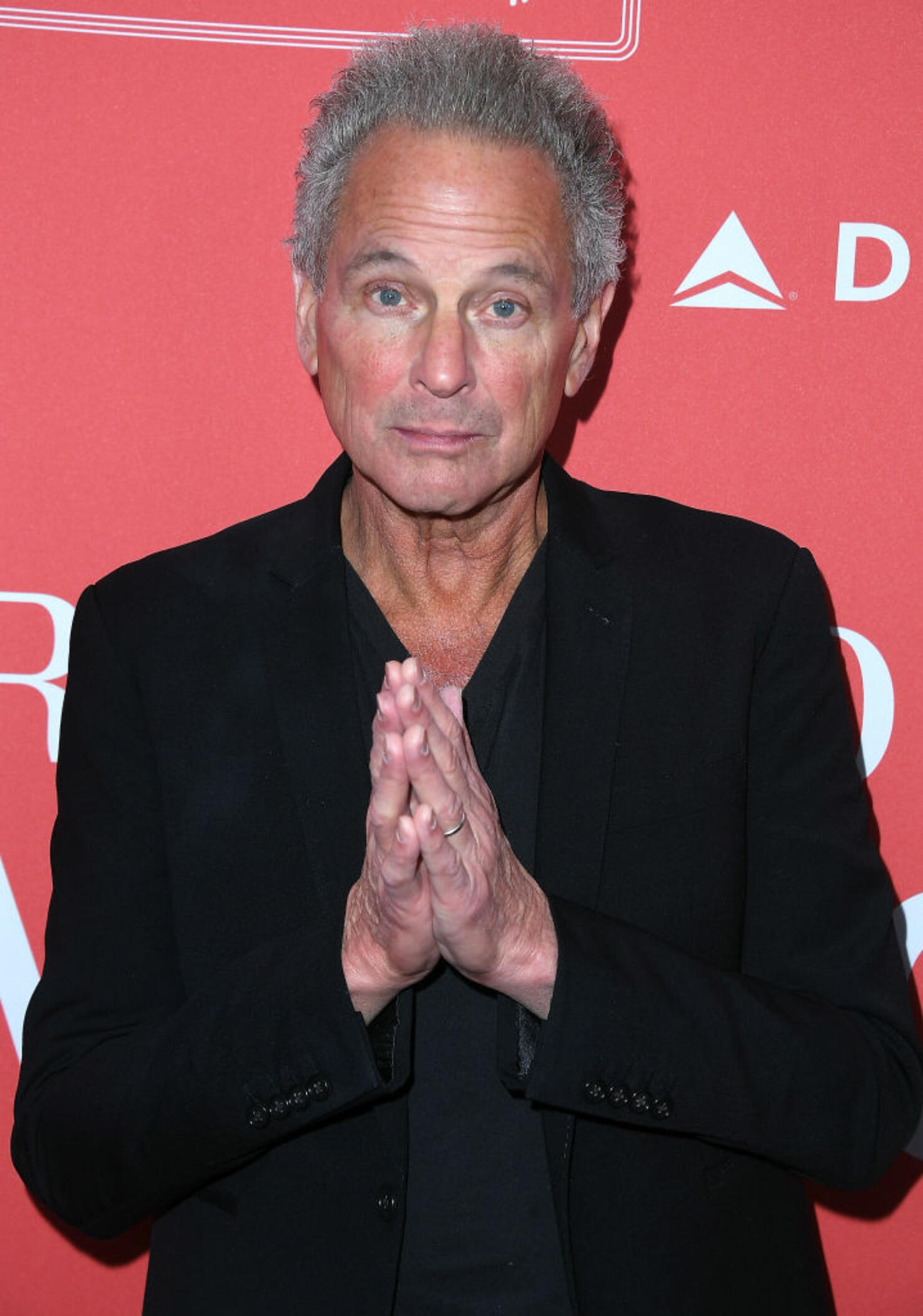 The band has been rehearsing since March to prepare for the upcoming global trek.
Last year, Lindsey put out an album with Fleetwood Mac's Christine McVie and they toured together behind it.
Stay up to date here.
Photo Credit: Getty