Roofer Arrested For Taking Back Roof After Homeowner Never Paid
By Bill Galluccio
April 9, 2018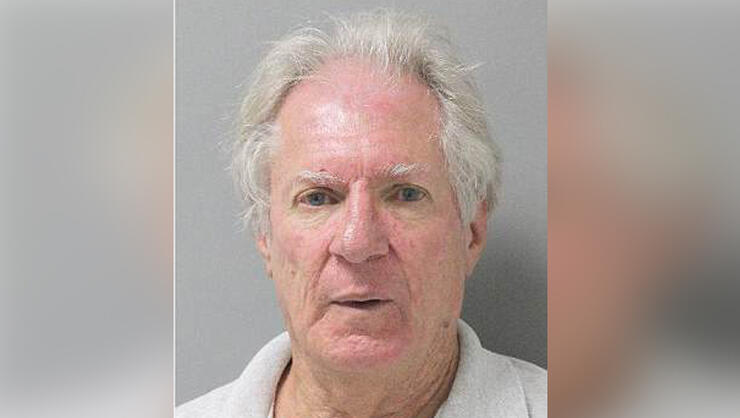 A Louisana roofer was arrested after he removed a roof he had replaced after the homeowner never paid him for his services. Andrew Jackson Higdon is facing charges of simple criminal damage to property and criminal trespass. Both charges are misdemeanors.
The victim told police that Higdon agreed to replace her roof in June 2016 and that she would pay him after she received a check from her insurance company. She said that he came to her in December 2016 and demanded the money.
Unable to pay the full cost, she attempted to work out a payment plan but Higdon would only accept the full amount. He warned her that if she did not pay that he would take her roof back and her house would be vulnerable to damage from rain.
On December 22, 2016, the victim returned home and found her roof gone and rainwater had soaked through the house resulting in $11,500 worth of damages.
Higdon calls the allegations that he damaged her roof "hogwash." He was shocked when deputies arrived and arrested him nearly two years after he allegedly removed the roof.
'That is the most ridiculous hogwash on the face of the earth,' Higdon said of the claims against him.
He insists that he is the victim of a scam and will work to clear his name.
'These people are not going to ruin me,' he said. 'I invested my life in this work, and this woman tried to scam me. I'm gonna be alright.'
Photo: Ouachita Parish Sheriff's Office
Chat About Roofer Arrested For Taking Back Roof After Homeowner Never Paid