Christina Grimmie's Family Allowed To Proceed With Lawsuit Against AEG Live
By James Dinh
April 11, 2018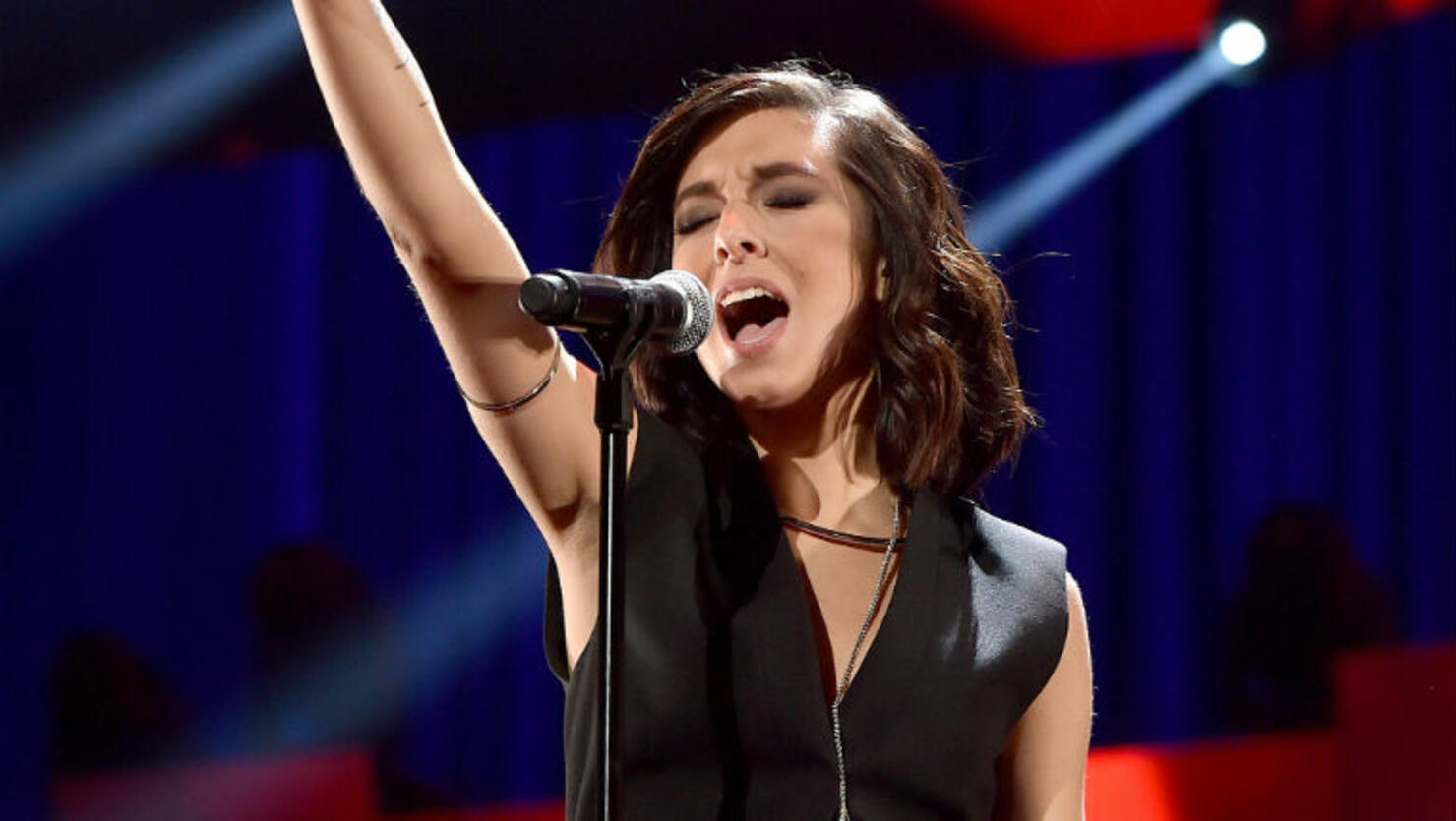 Almost two years since Christina Grimmie's unfortunate death, the pop singer's family is moving forward with their lawsuit against AEG Live and the Orlando Philharmonic Orchestra, the owner of the Orlando, Florida venue, where the 2015 Macy's iHeartRadio Rising Star was fatally shot after a show in 2016.
On Monday (April 9), The Hollywood Reporter revealed that a judge rejected the defendants' motions to dismiss and has allowed the family's lawsuit to move forward. In their lawsuit, the Grimmie family alleges that the defendants "failed to take adequate security measures to ensure the safety of the performers and the attendees at the concert venue." As you know, the late star of NBC's The Voice was the opening act for the band Before You Exit and shot three times during a meet and greet with fans after the set. Authorities reported that the shooter, Kevin Loibl, was infatuated with the 22-year-old and took his own life.
Florida Circuit Judge Kevin Weiss originally dismissed the first iteration of the lawsuit in June 2017, but has since allowed the family to claim negligence against AEG and Orlando Philharmonic Orchestra after the complaint had been amended. Grimmie's family is also moving forward with claims of emotional distress, which include the ask for recovering potential damages for lost final support due to the singer's passing.