Why Was 'Despacito' Temporarily Deleted From YouTube?
By James Dinh
April 10, 2018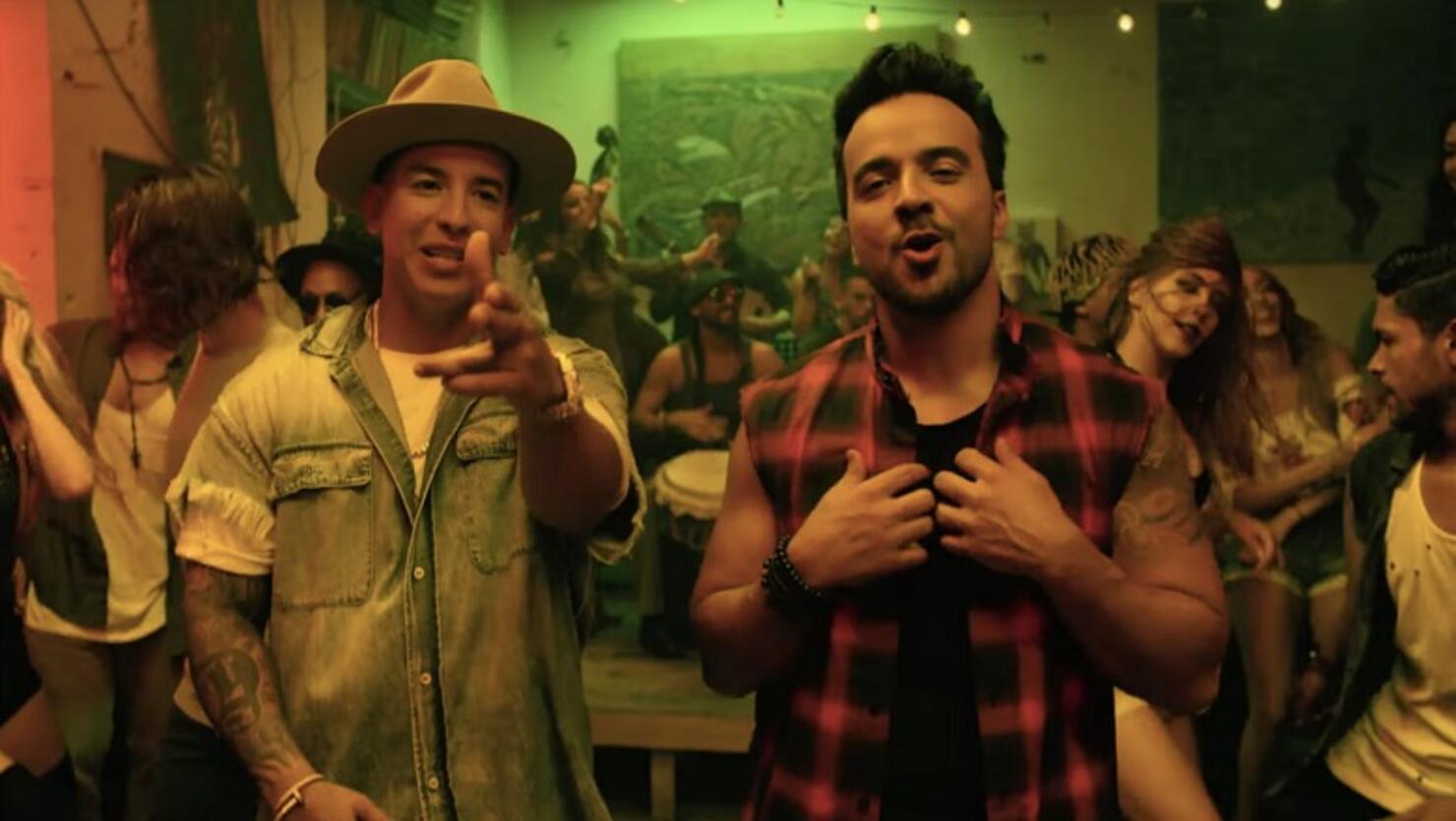 If you noticed Luis Fonsi and Daddy Yankee's global smash "Despacito" trending on Tuesday morning (April 10), it was because the video was removed from YouTube and Vevo platforms after it became a victim of a cyber attack.
Despite the fuss around its deletion, "Despacito," which is the first video to ever hit 5 billion views, was available for viewing shortly afterword, with the hackers admitting on Twitter that their move was not a malicious one. In case you missed out, the cyber attack saw the titles of "Despacito" and many other videos replaced with the hackers names: Prosox and Kuroi'sh. Meanwhile, the default cover thumbnail of "Despacito" was also replaced with an image of masked people pointing guns. Some additional victim videos also included the text "Free Palestine." "After seeing unusual upload activity on a handful of VEVO channels, we worked quickly with our partner to disable access while they investigate the issue," a spokesperson for YouTube told Billboard.
Among some of the other clips to be hit by the hackers included visuals by Marshmello, Selena Gomez, Chris Brown, Shakira, DJ Snake, Drake, Katy Perry, and Taylor Swift. Thankfully, Vevo has been working all morning to reinstate the clips that have been impacted by the attack. In the meantime, VEVO told The Verge that they are "continuing to investigate the source of the breach." Scroll on below to rewatch "Despacito" in all its glory.
Photo: YouTube/LuisFonsiVEVO