Kardashian Family Had 'Concerns' When Khloe Started Dating Tristan Thompson
By James Dinh
April 11, 2018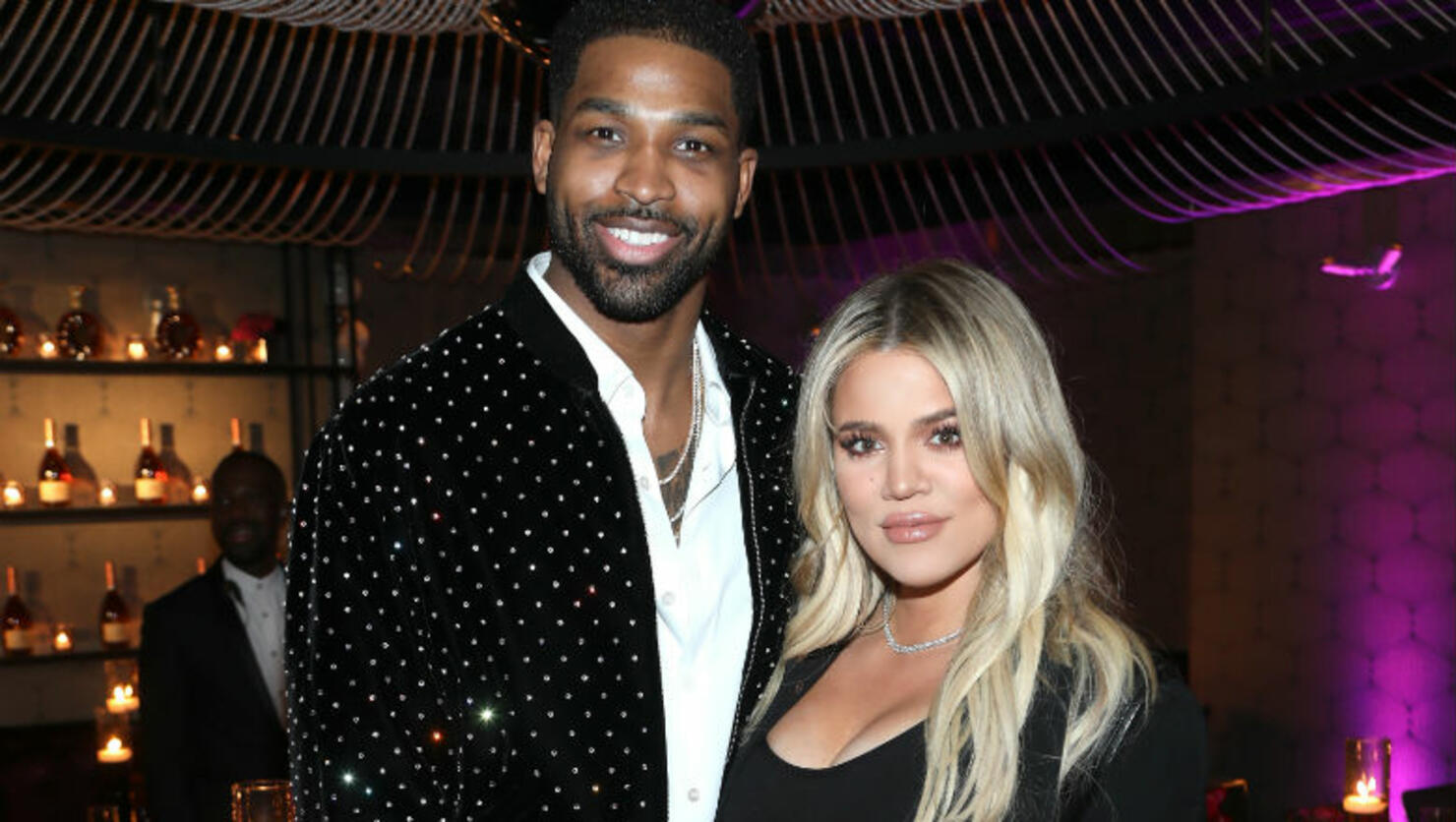 Word on the street is the Kardashian family had their reservations about Khloe and boyfriend Tristan Thompson from the beginning of their romance, as per a new report from PEOPLE.
"When Khloé first started dating Tristan, her family questioned if it was a good idea. There were several concerns, including that he is another basketball player and also that his ex-was pregnant," a source told PEOPLE in a new report, which was published on Wednesday (April 11). "It took a while for the family to accept Tristan. They were worried that Khloé would end up heartbroken."
As you know, footage of the NBA star surfaced on Tuesday getting too close to an unidentified woman at a New York City lounge. News of Thompson's infidelity arrives at an awkward time for the family, to say the least, since Khloe is set to give birth to the couple's first child in the coming weeks. It's not the first incident either as TMZ also shared footage recorded in October 2017 allegedly depicting the star kissing one woman while a different female gropes him at the Darna hookah lounge outside of Washington D.C.
"Being on the road as an athlete, you face many temptations. But Tristan always assured Khloé's family that he was totally committed to Khloé. Khloé thinks the world of Tristan," the source continued. Meanwhile, another Kardashian source admitted that "they are heartbroken for Khloé."