Bozoma Saint John Shares How Death Changed Her Daily Life
By Sierra Marquina
April 16, 2018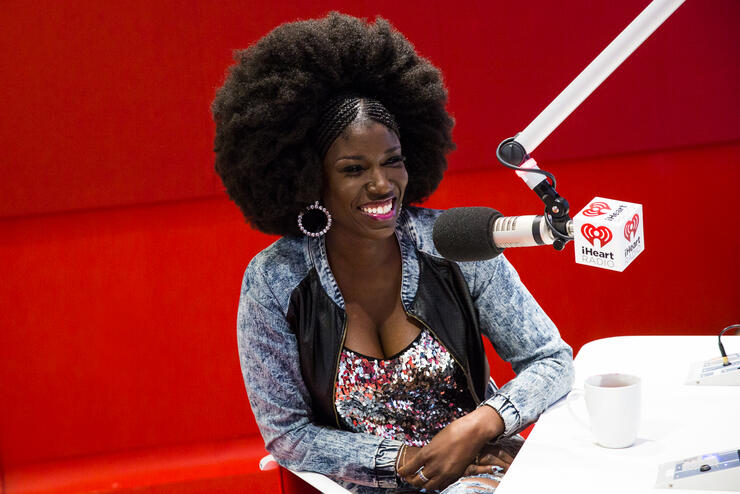 Arianna Huffington sat down with Uber's Chief Brand Officer Bozoma Saint John for a fulfilling conversation about spirituality and how her husband Peter's death changed her perspective on living life. During the hour-long Thrive Podcast chat, Bozoma explained that after losing loved ones, she learned to appreciate each and every moment.
"That kind of thought was what consumed me. The things that I wish I would have done sooner, or the things that I shouldn't have waited to do," Bozoma told Ariana while reflecting on her husband's 2013 death. "The stuff that was like, 'Oh well, we can do that when we retire.' Why did we think that way? … [For me, I learned to make] active choices every day to do the things that sometimes seem impossible, the things that you would ordinarily say, 'Oh, just wait. Wait a few years. Save up for that. Don't wear those nice shoes today, it's raining.' [Like], no, I'm gonna do that right now."
Peter passed away after battling cancer in 2013. Boz shared with Ariana that they were stunned when doctors told him there was nothing else they could do.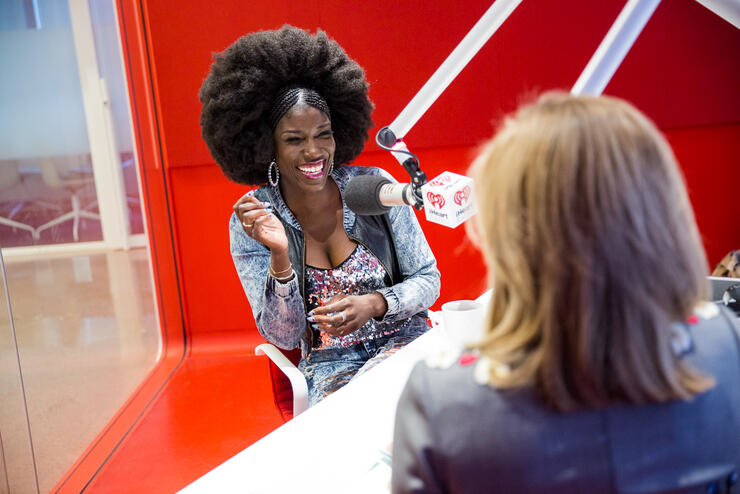 "We were stunned. You just sit there and you're like, 'Well, what does this actually mean? How much time? And what do we do?' The oncologist was really clear, which now I appreciate her directness in that she said, 'Each day really is a gift, and each day he's going to get weaker. So you should plan what you wanna do every day. See what he's able to do, and then figure out what you can act on.'"
Boz continued that it wasn't easy, but she had to teach herself how to move forward and appreciate life.
"In those moments, I have to think about how to also choose joy, how to celebrate even though I'm weeping uncontrollably," she said. "I don't hide my grief from [our daughter] because I think it's really important to be able to also showcase how you work through grief and how you live with grief, because, again, it's not something you get over. You just work it into your life."
Listen to their chat in full above to hear more from Boz, including what moving from Ghana to Colorado as a child taught her about communication and diversity.
The Thrive Global Podcast with iHeartRadio, hosted by Arianna Huffington, where she speaks with notable leaders, celebrities, athletes and influencers to learn how prioritizing well-being — instead of burnout and overwork — has made them happier and more successful. This podcast provides tips, tools and microsteps to transform your life and go from surviving to thriving. The Thrive Global Podcast is brought to you by Sleep Number.