Grandma Beating Bikini Models In Contest For Maxim Spread
By Dave Basner
April 16, 2018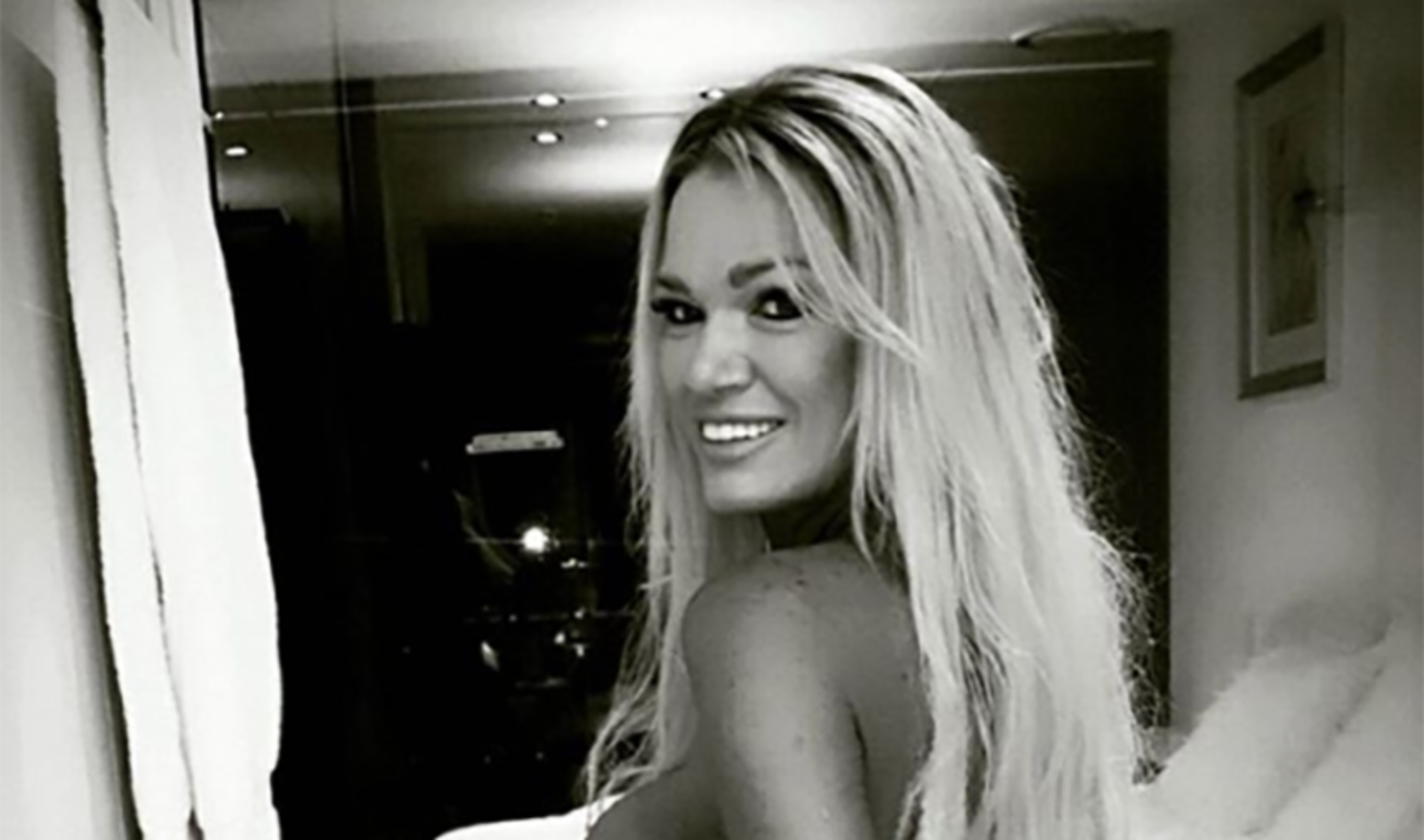 Beauty has no age, and a grandmother in Australia is proving that by taking the lead in a competition for a spread in Maxim magazine and $10,000. Gina Stewart is 47 years old, has four kids ages 27, 25, 23 and 4, she and is the grandmother to a 10-month-old - she's also getting the lion's share of the votes in the contest.
While Gina did get breast implants a decade ago, she doesn't believe in Botox or other fillers, telling the Daily Mail that she prefers to "age gracefully." Clearly, her 62,000 followers and many people voting in the contest think she is doing just that.
Along with her photos, on Gina's Maxim profile she reveals that she is best known for her sense of humor, her laugh, her Instagram videos and how much she cares for her friends and family. In fact, if she wins, she plans to use the money to help a friend who recently had a stroke.
As for how she looks so amazing as a grandmother, Gina explains it's all about staying healthy and exercising. She added: "There's no secret. I think everyone is beautiful. I'm not doing this for attention as I hate it. I'm just trying to make a difference to inspire women not to rip each other apart."
You can vote for Gina here.