Hackers Use Casino's Aquarium Thermometer To Steal High Rollers Info
By Bill Galluccio
April 16, 2018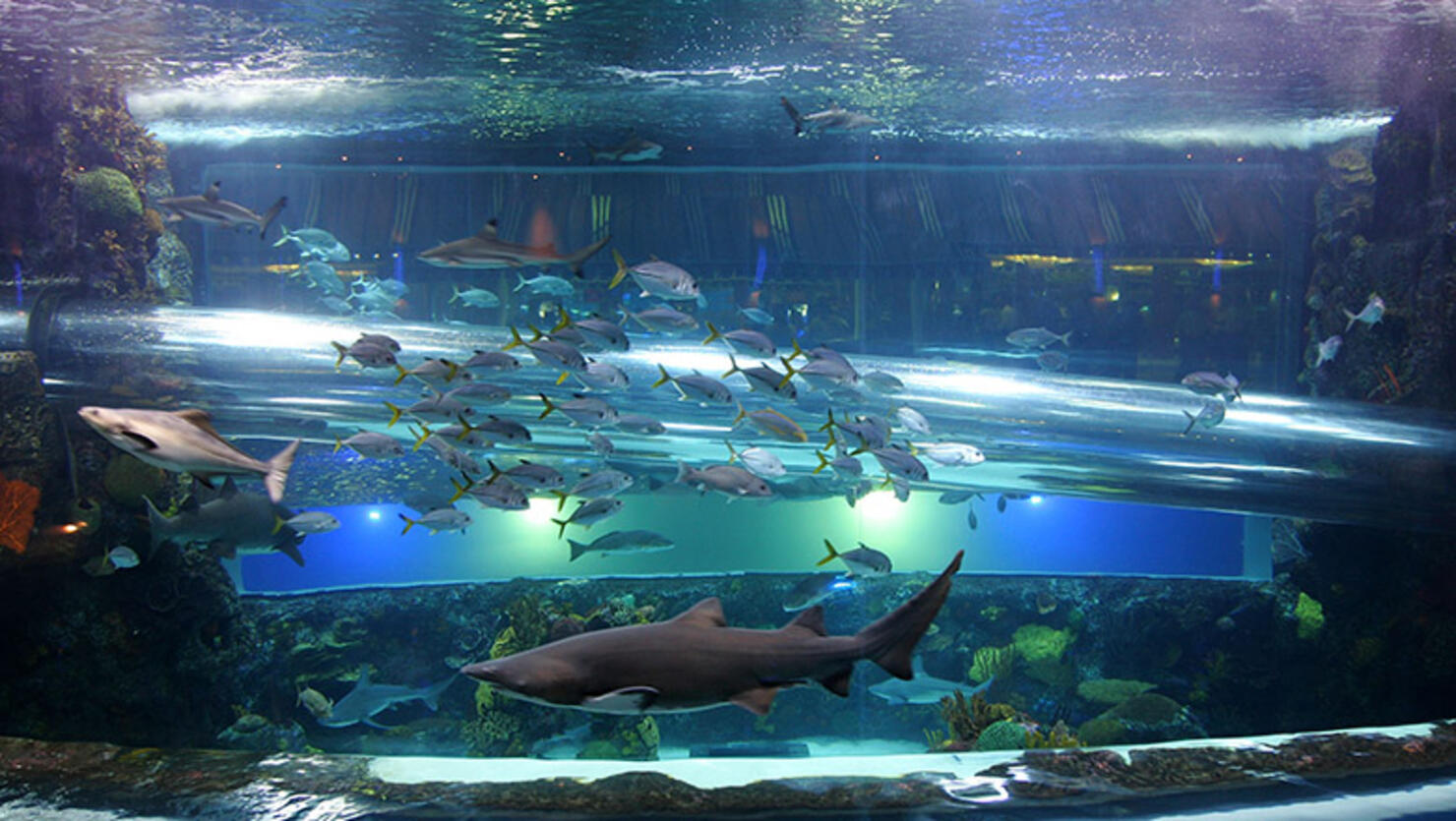 As more and more devices, from your thermostat to your refrigerator, are connected to the internet, a growing number of hackers are starting to exploit them to gain access to secure networks. The devices, known as the "internet of things" usually lack robust security and are an easy way for hackers to infiltrate an otherwise secure network.
Hackers showed how easy it was during a recent hack at a casino. Hackers managed to break into the casino's secure network using a thermometer inside of a fish tank. Once they had access to the network they were able to find and steal all the information about high rollers stored in the casino's database.
Nicole Eagan, CEO of cybersecurity company Darktrace, told the story during a Wall Street Journal panel in London.
"The attackers used that to get a foothold in the network," Eagan said at a Wall Street Journal panel. "They then found the high-roller database and then pulled that back across the network, out the thermostat, and up to the cloud."
The problem is that many of these new devices are basic and lack advanced security features making them an easy target for hackers. Robert Hannigan, the former head of the British intelligence agency Government Communications Headquarters, warned that this is "going to be an increasing problem" and cited a bank that was hacked through its security cameras.
"With the internet of things producing thousands of new devices shoved onto the internet over the next few years, that's going to be an increasing problem," Hannigan said. "I saw a bank that had been hacked through its CCTV cameras, because these devices are bought purely on cost."
He called on new regulations to ensure that all devices, even innocuous ones like your thermostat or toaster, are secure from hackers.
"It's probably one area where there'll likely need to be regulation for minimum security standards, because the market isn't going to correct itself," he said. "The problem is these devices still work — the fish tank or the CCTV camera still work."
Photo: Getty Images