BTS Reveal New Album "Love Yourself: Tear" Will Be Released In May
By Val Samarosa
April 17, 2018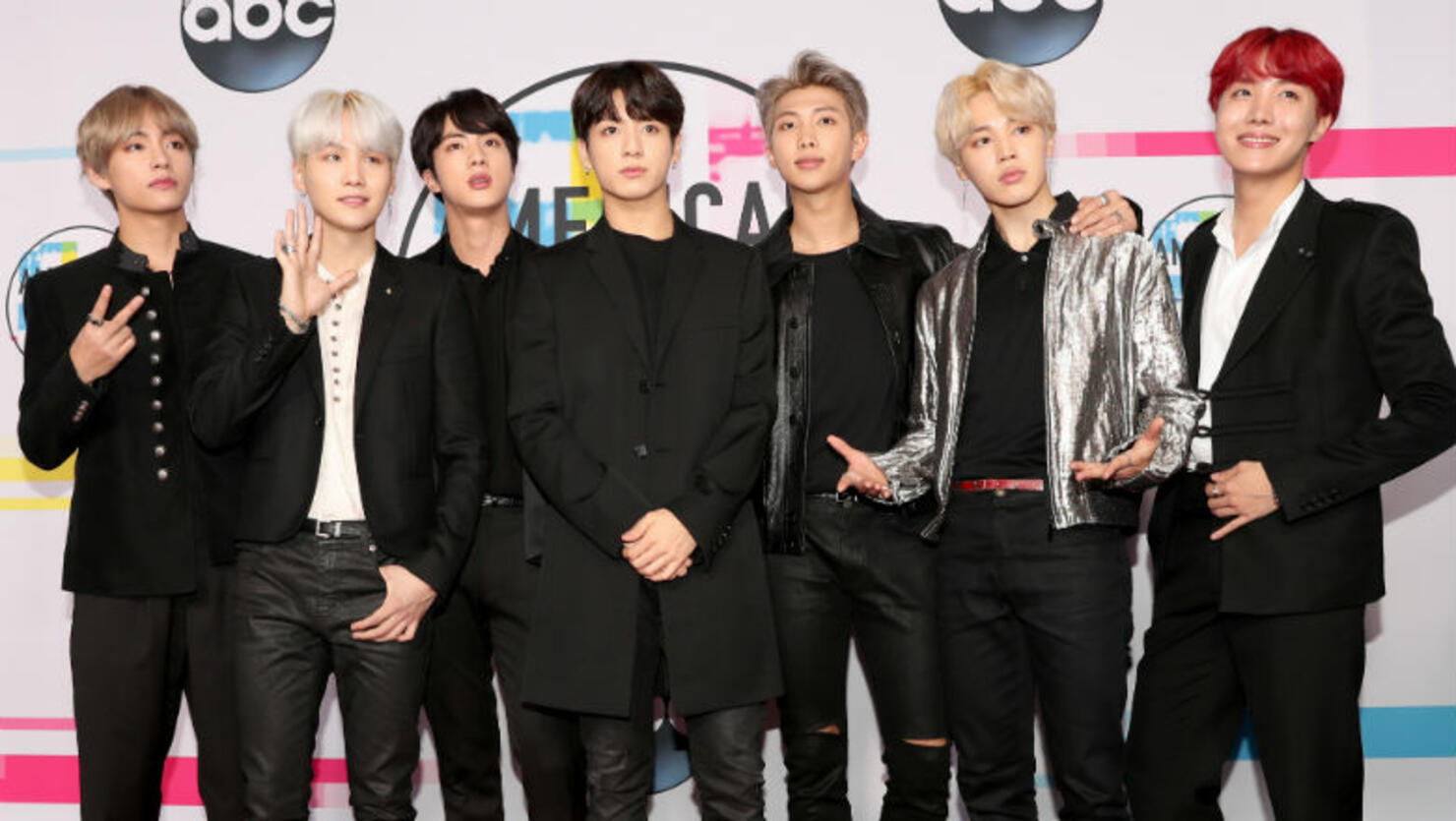 K-pop juggernauts BTS have revealed that their upcoming full-length album Love Yourself: Tear will be released on May 18th. The album will be the follow-up to 2017's Love Yourself: Her, and is their second entry into the Love Yourself series and their next release since the record-breaking Japanese album Face Yourself. It will also be BTS' third album, following 2014's Dark & Wild and 2016's Wings. Love Yourself: Her had over 1.05 million pre-order sales and peaked at No. 7 on the Billboard 200 chart. The tweet announcing the new album has over 137,000 retweets since the publication of this article, showing the power of their giant social media fanbase, the #BTSArmy. Love Yourself: Tear is expected to perform very well on the Billboard 200 chart, after their Japanese album and J-Hope's mixtape, Hope World, both resonated highly on the chart.
Reports from BTS' official fan site say that pre-orders for the album will begin on April 18th.
BTS can add another win to their name after they won the 2018 TIME 100 reader poll. RM, Jin, Suga, j-hope, Jimin, V and Jungkook expanded way beyond the Asian market and have made huge strides globally, garnering over 15% of the vote. "We came together with a common dream to write, dance and produce music that reflects our musical backgrounds as well as our life values of acceptance, vulnerability and being successful," RM told TIME in 2017. "Music transcends language," he continued.
BTS also won the 2018 iHeartRadio Music Award for Best Boy Band and the #BTSArmy took home the award for Best Fan Army presented by Taco Bell.
"First of all, we'd like to thank our BTS Army for this award so much," group leader RM said in a video posted on iHeartRadio's Twitter account. "And you know, this is the award our BTS Army literally made happen. We cannot find the right words how thankful and grateful we are."
BTS Favorite American Music + Fan Questions | Exclusive Interview