Zedd, Maren Morris & Grey's "The Middle" Vertical Video: Behind The Scenes
By Nicole Mastrogiannis
April 25, 2018
Zedd, Maren Morris, and Grey are sharing a brand new music video for their hit single "The Middle," and it's perfect for watching on your smart phone because it's vertical!
In the new video, Zedd, Maren Morris, and Grey are performing the song as different colored flashing lights illuminate them, with the producer/DJ star on keyboard, Maren singing, and Grey on percussion and guitar.
In a special behind the scenes look at the clip, you can see how the video was filmed -- vertically -- just as it appears when you watch it. Shot in Los Angeles with Zedd and Grey, and in Nashville with Maren, the visual focuses on just the artists and their performance of the chart-topping song.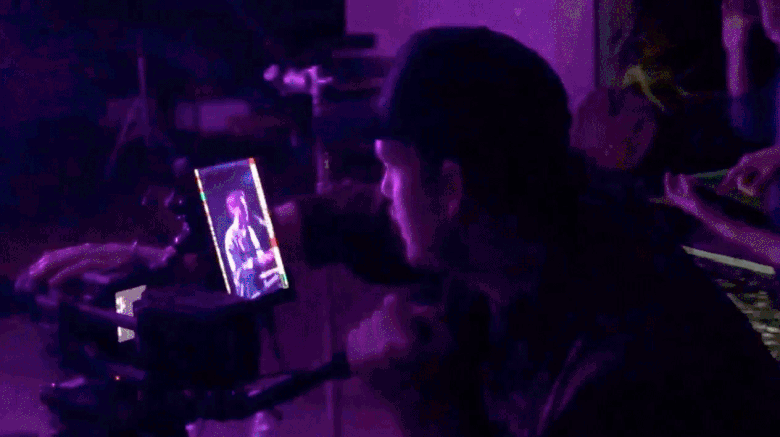 "The Middle" was everywhere over the course of the year thus far, getting play on the radio, and on TV featured in several Target commercials ... it's a definite ear worm. During an exclusive interview with iHeartRadio back in March, Zedd explained that the track took months to put together. "This was one of those songs that just didn't wanna come to an end," he explained.
In fact, Zedd also added that he went through about 15 singers until he finally landed on Maren, which is the first time the dance music superstar has worked with a country artist. Zedd explained:
"I wasn't going for a country singer, I really never care who the singer is or what genre they make. I just don't like genres generally. I wasn't going for any specific genre. I had people that were completely unknown, like up and coming people who I saw in a YouTube video to A-list super stars. There's a lot of people who sang it, even though I already had a vocalist, who just wanted to sing it, which is awesome." He adds, "We've had a wide range of all sorts of singers cut it, which is a process I typically go through. I rarely have a song where I pick one singer and just stick with that. I am really open about recording several people to really try to find [the one], sometimes I don't even know exactly what I want, and by recording people, you kinda understand what the song really needs. 'Stay' was exception where I knew exactly that Alessia was the one, but typically, I record several singers."
Watch Zedd, Maren Morris & Grey's vertical "The Middle" music video above, and check out some behind the scenes GIFs from the shoot below.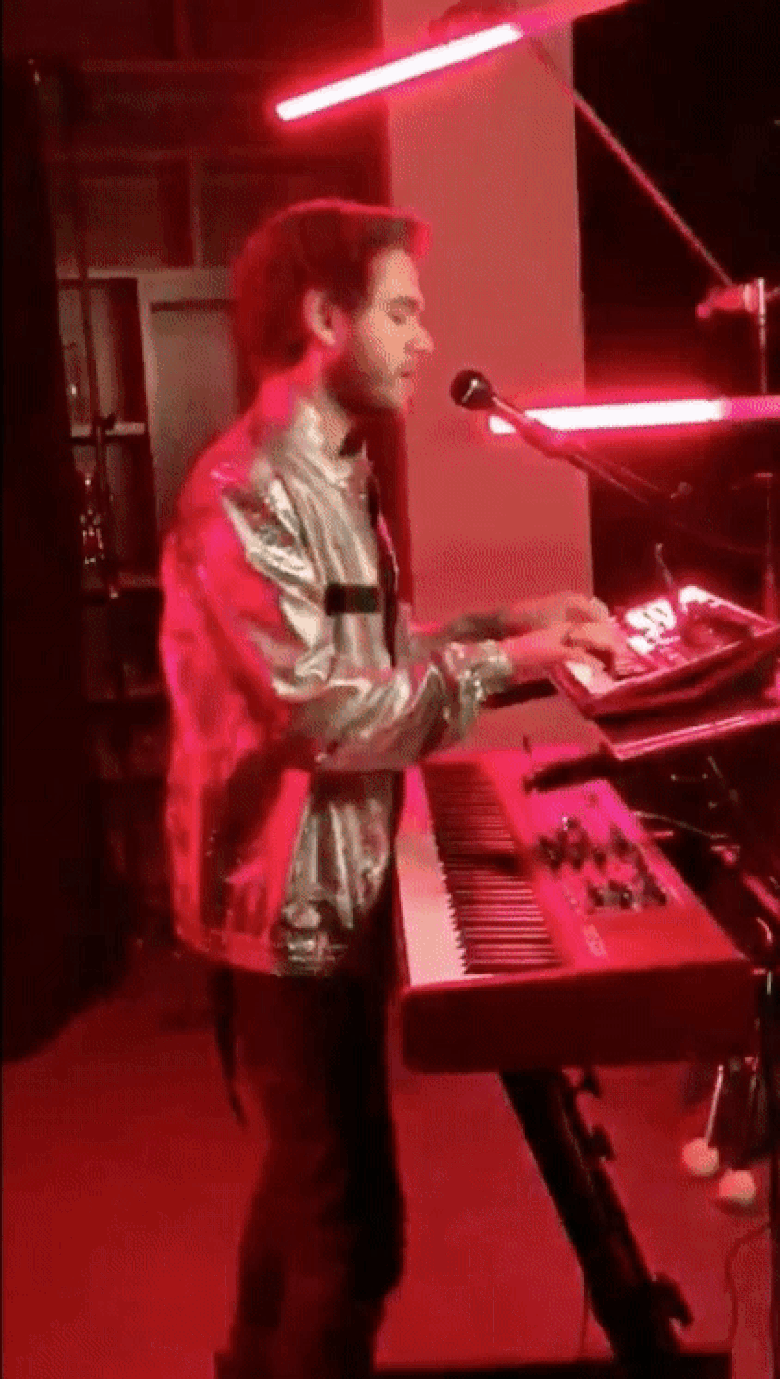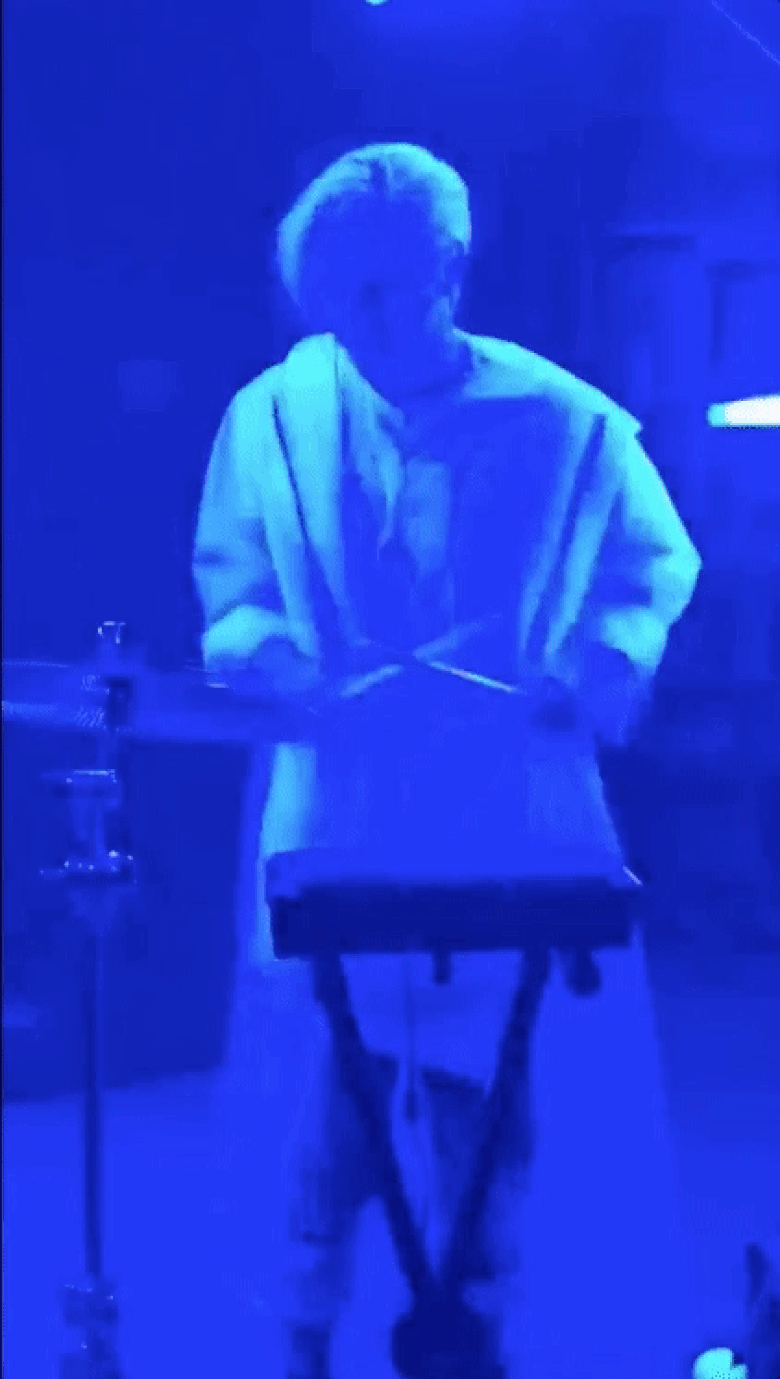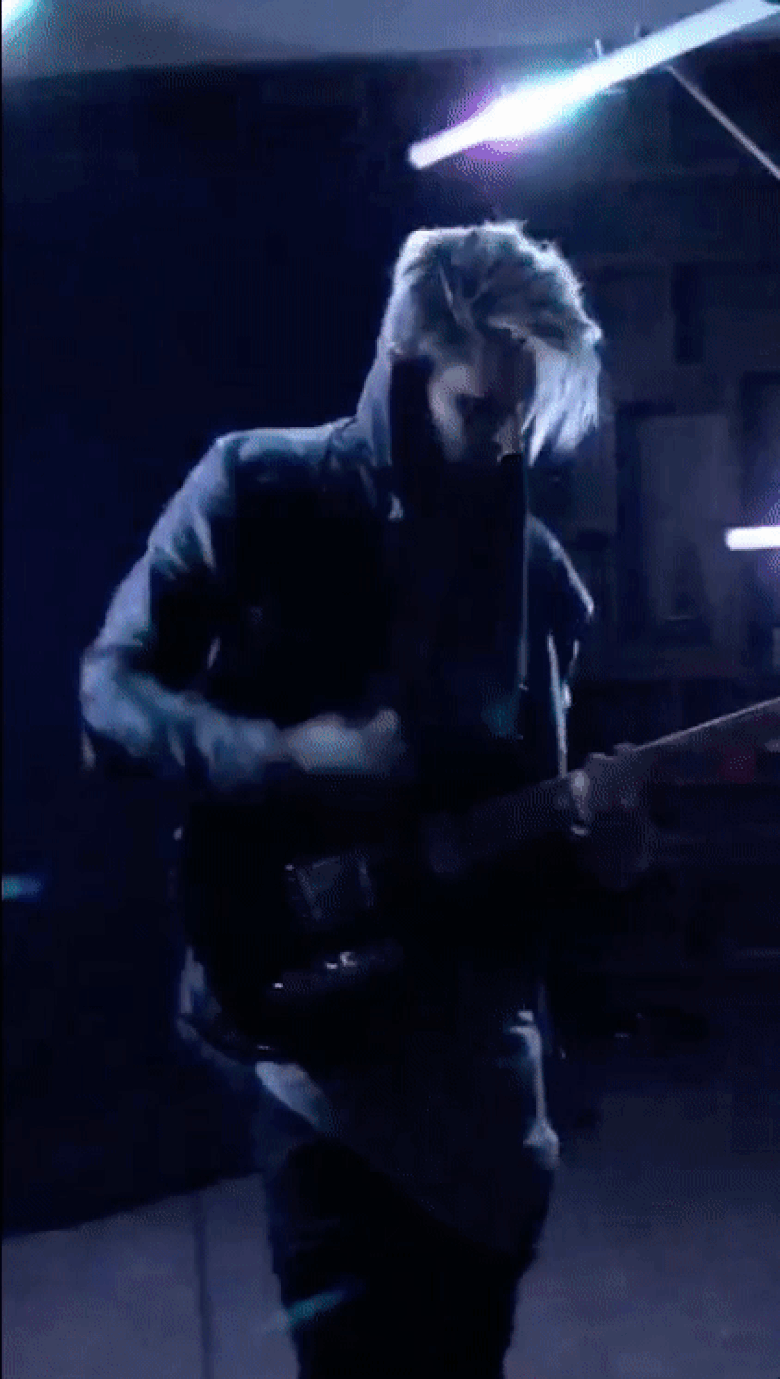 Chat About Zedd, Maren Morris & Grey's "The Middle" Vertical Video: Behind The Scenes