You Can Now Get A Sonogram Painted On Your Nail
By Dave Basner
April 18, 2018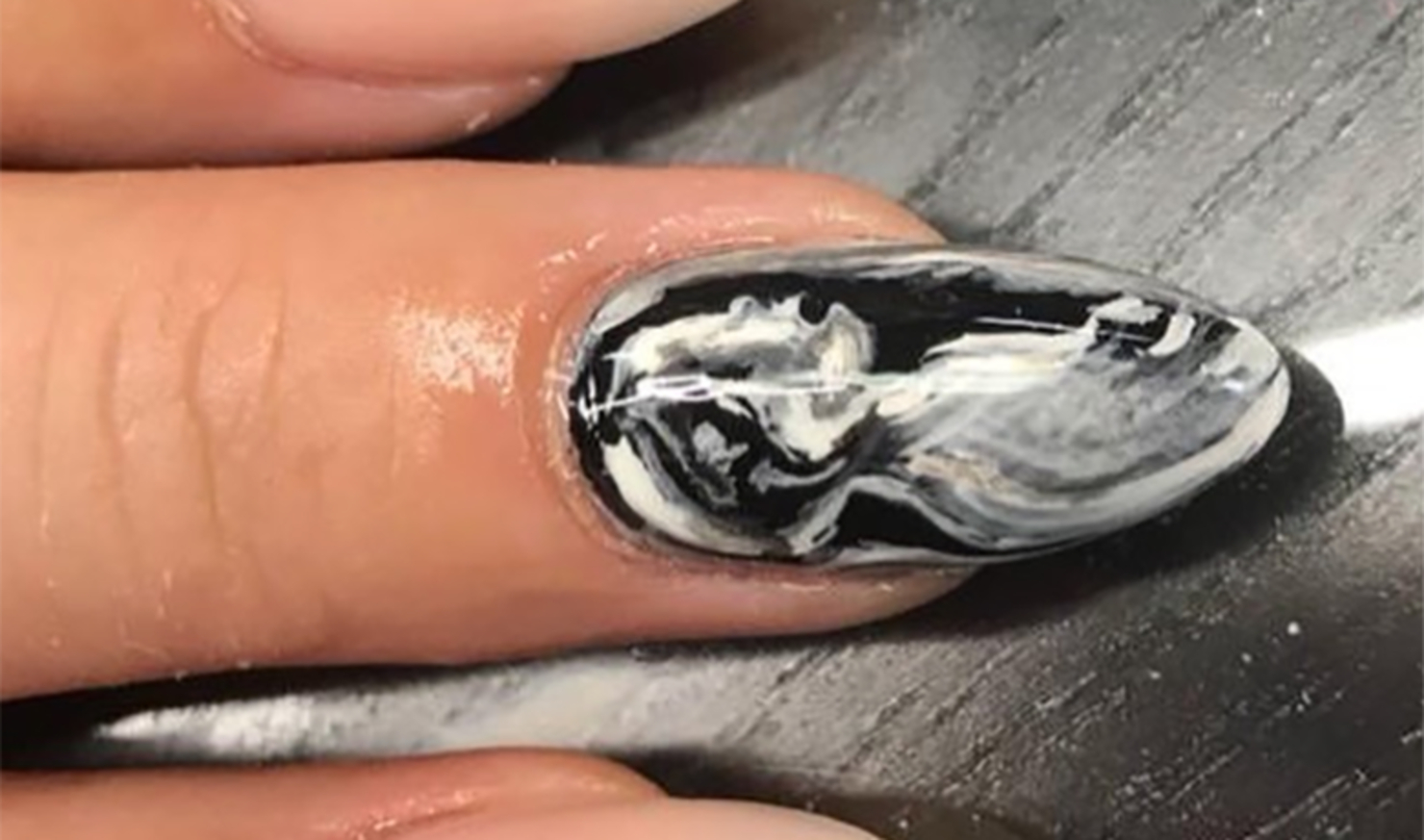 Many mothers who are expecting love to share the results of their ultrasounds, showing off the child growing in them, but they don't always have a printout of the sonogram handy. However, there is now a way to fix that. A salon in England is offering a manicure that puts the sonogram right on pregnant moms' nails.
Sarah Clarke at SARenity Hair and Beauty Salon came up with the idea and, using a photo from an ultra sound visit, used free-hand to draw the image on the expectant mom's nail. It immediately went viral with woman across the globe wanting something similar on their hands.
While it looks like an incredibly complex idea to paint the sonogram on a nail, it turns out, it wasn't even a challenge for Sarah. She told the Daily Mail, "I can copy most things, but I don't know if I can do it until I try. This one was quite simple, I didn't find it that difficult."
Sarah's appointment book is now filled for weeks with requests coming not just from moms-to-be but also mothers who have lost babies and pregnant brides wanting their baby to be on their nails for the ceremony.
Check out more of Sarah's amazing nail art here.