Woman Breaks Into Home, Police Find Her Taking A Bath, Eating Cheetos
By Bill Galluccio
April 19, 2018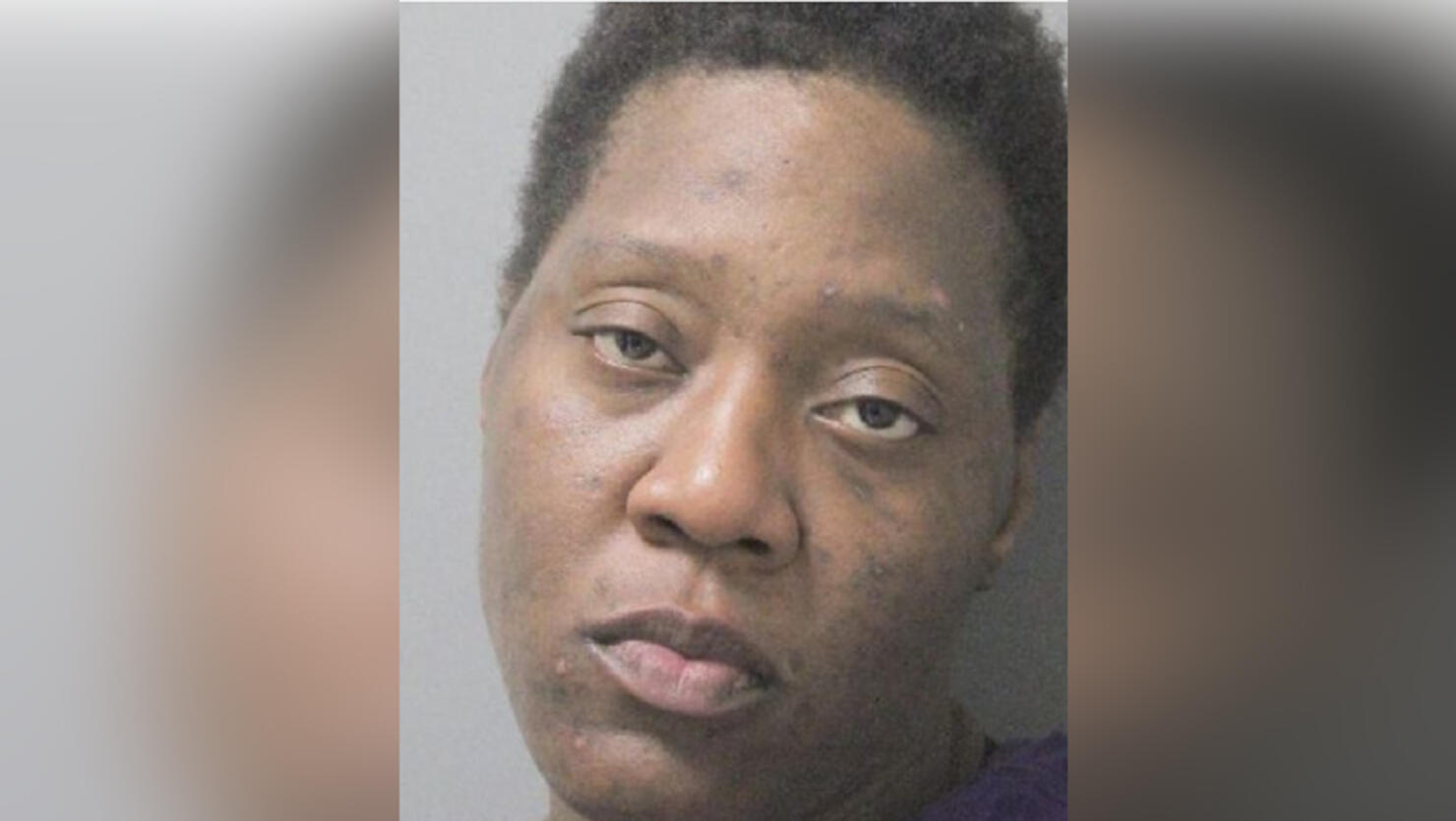 Lousiana police arrested a woman who broke into a home and decided to fix a plate of food and settle in for a relaxing bath. The homeowner called police after she found the naked intruder sitting in her bathtub eating a plate of Cheetos when she returned home from work.
According to the Star-Telegram, the responding officer wrote that he discovered "a full tub of water and a plate of food along with half-eaten Cheetos belonging to the victim on the toilet next to the tub."
Responding officers found a "tall ice chest" underneath a broken window outside of the home. The homeowner told police Washington claimed "an unknown male told her to break into" her house.
Police arrested 29-year-old Evelyn Washington on burglary and property damage charges. She was taken to Ouachita Correctional Center where she remained in jail with bond set at $500.
Photo: Ouachita Correctional Center