Joey Bada$$ Presents Fan With Plaque, Brings A$AP Ferg Out At NYC Show
By Rachel Kaplan
April 21, 2018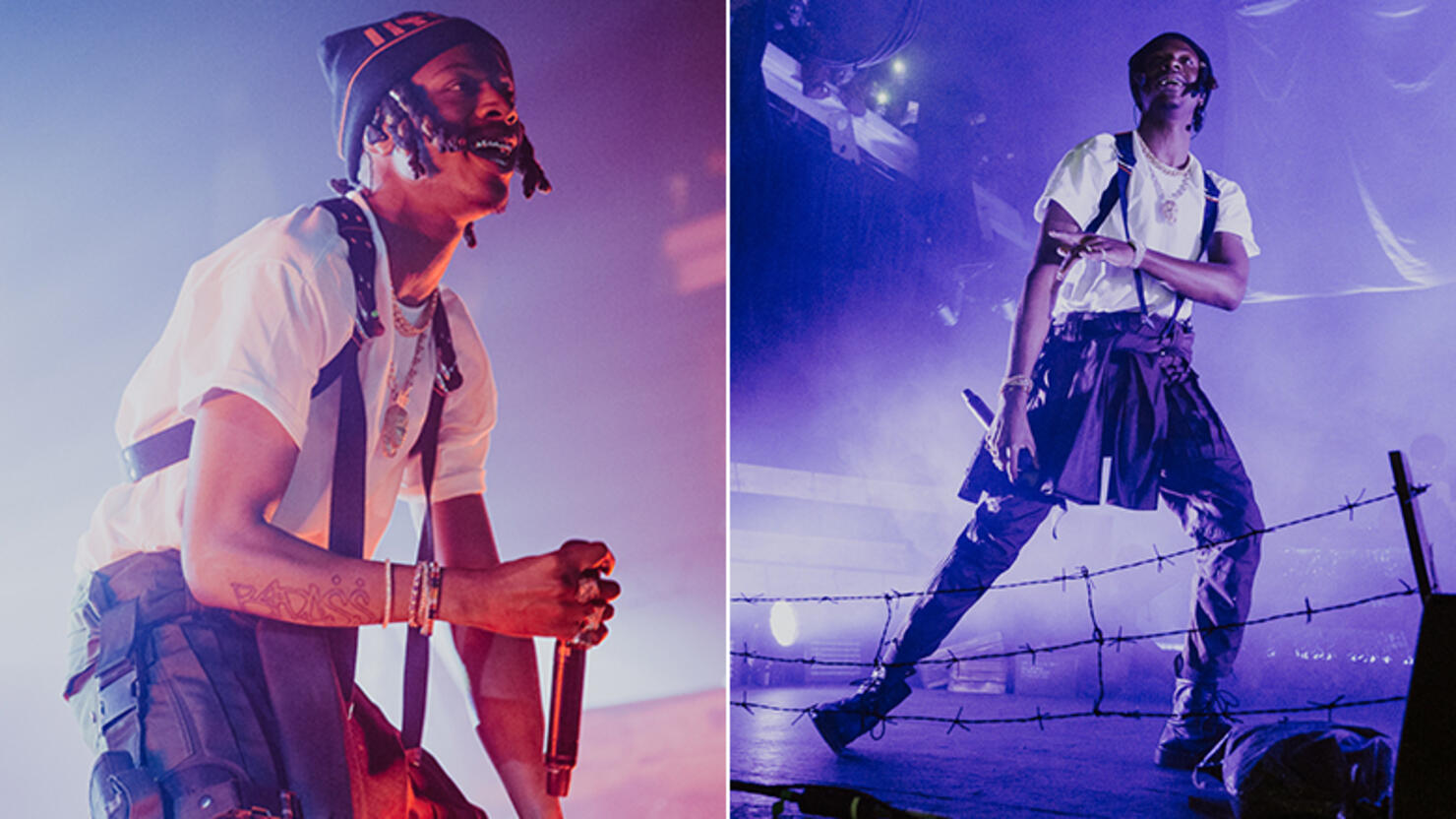 If you're not acting on a hit show, part of a hip-hop collective, and touring around the world, you're not hustling hard enough. Brooklyn's own Jo-Vaughn Virginie Scott, also known as Joey Bada$$, is doing all that and more. The 23-year-old Pro Era rapper sold out his hometown show on Thursday night (April 19) at New York City's Terminal 5.
Kicking off his set with "Rockabye Baby," he made sure to show appreciation for the fans between songs. He played some older tracks, referring to them as "real rap sh*t," and praised MTV for their early adoption of "Hardknock" before going into it. It was just the second show of the Amerikkkana Tour, and it's off to an impressive start. With family and friends in the audience -- shout out to his mom, whose favorite song of his is "World Domination" -- Bada$$ had the crowd hyped up from the moment he hit the stage. He had surprises in store for them, performing "BABYLON" for the second time ever and bringing out another New Yorker, A$AP Ferg, to perform a couple of songs.
"As y'all may know, recently, my brother Powers Pleasant right there..." Bada$$ commented in between songs. "Make some noise for him one time! We just dropped a new song featuring my brother A$AP Ferg. That sh*t is called 'Pull Up' you know what I'm saying? So I'm assuming some of y'all n****** know how that sh*t go. Let it roll." Then Ferg came out and stayed for "Plain Jane."
It's hard to pick one highlight when the whole set was powerful, but a moment with a special fan might take the cake. "Juan Muñoz, where you at? I need my brother Juan up here with me right now. I hope you ain't got super stage fright, I need you up here. Ayo, point to Juan Muñoz. Where you at, man? Where's Juan?" He was adamant about getting his super fan to share the stage with him, and someone in the audience pointed at himself. "It ain't you, I know what he looks like," Bada$$ laughed. After the crowd started chanting Juan's name, he finally appeared onstage. "Now look, I got something very special for you. You ready for this? It's a surprise. I know my boy Cash made sure you was here. I heard you wasn't even gonna come you sold your ticket or something. What's up with that?! Well look. You don't need to hear sh*t, you just gotta see it. Let me get that." And it was a plaque. "I'd like to give you this platinum "Devastated" plaque because I know you've been going through some devastated times man. I'd like to present this to you." Bada$$ restarted the "Juan" chant again before going into "Devastated." It was a sweet moment that we're never going to forget, and neither will Juan.
Take a look at some of the photos from the show below and be sure to catch Joey Bada$$ when he comes through your city.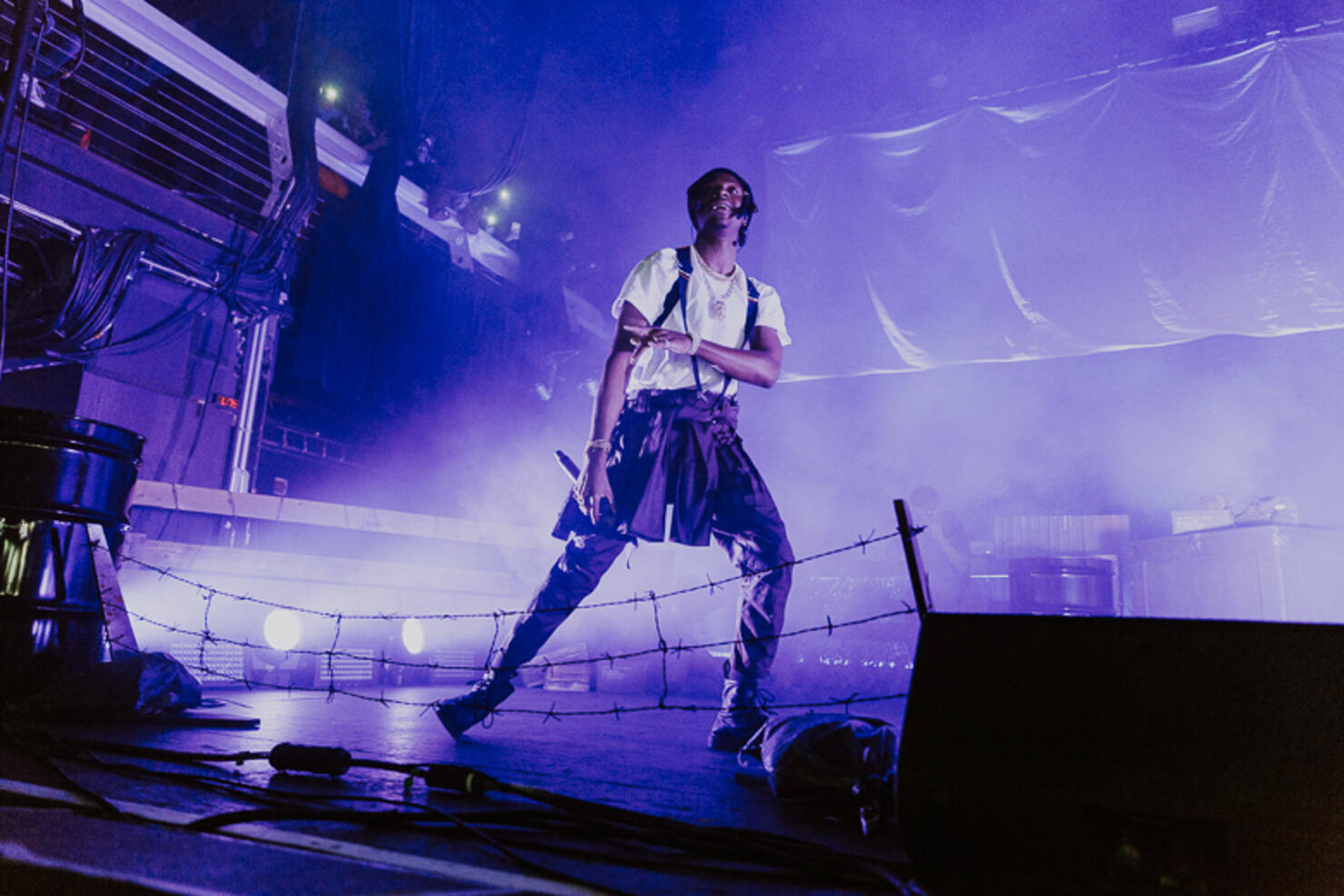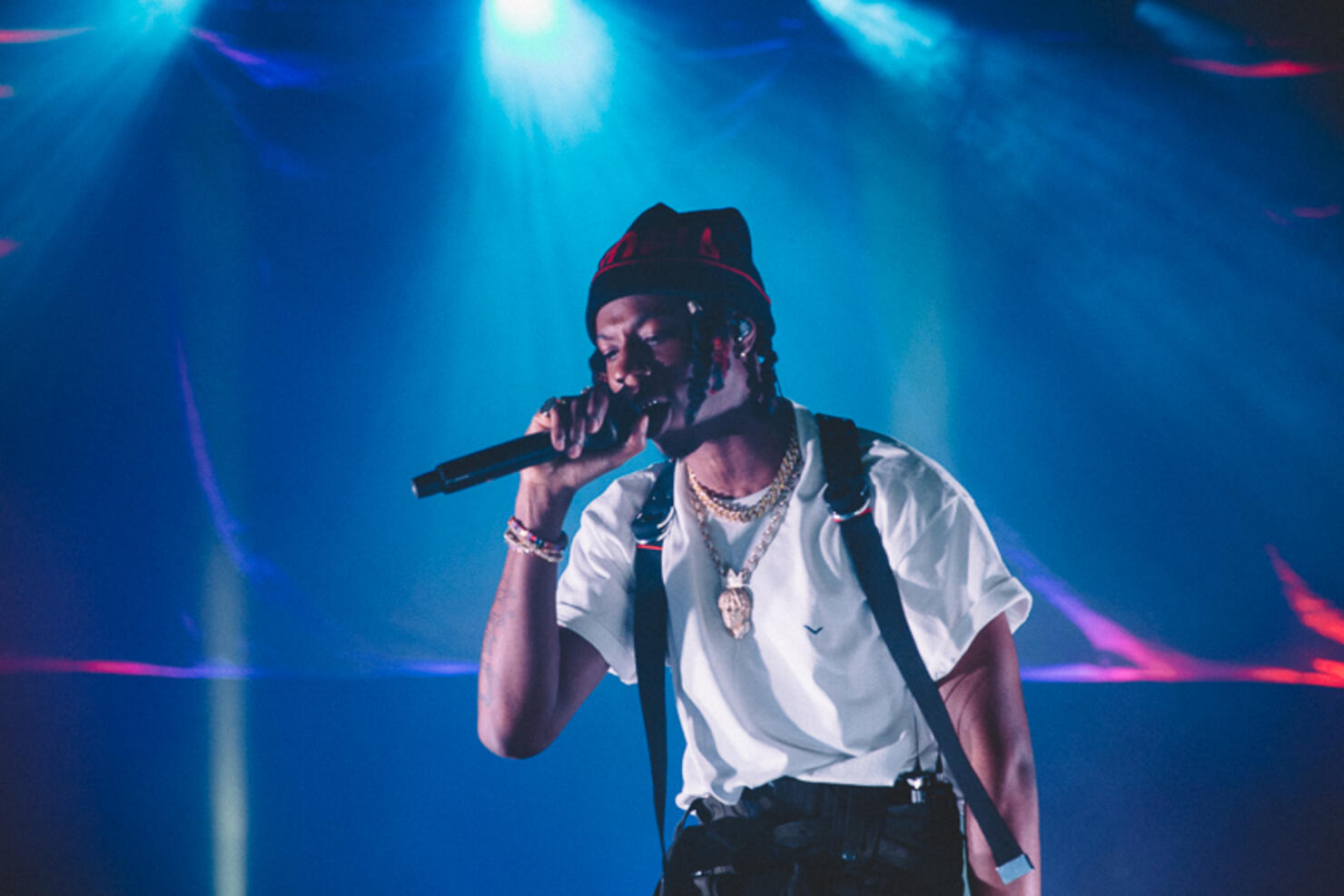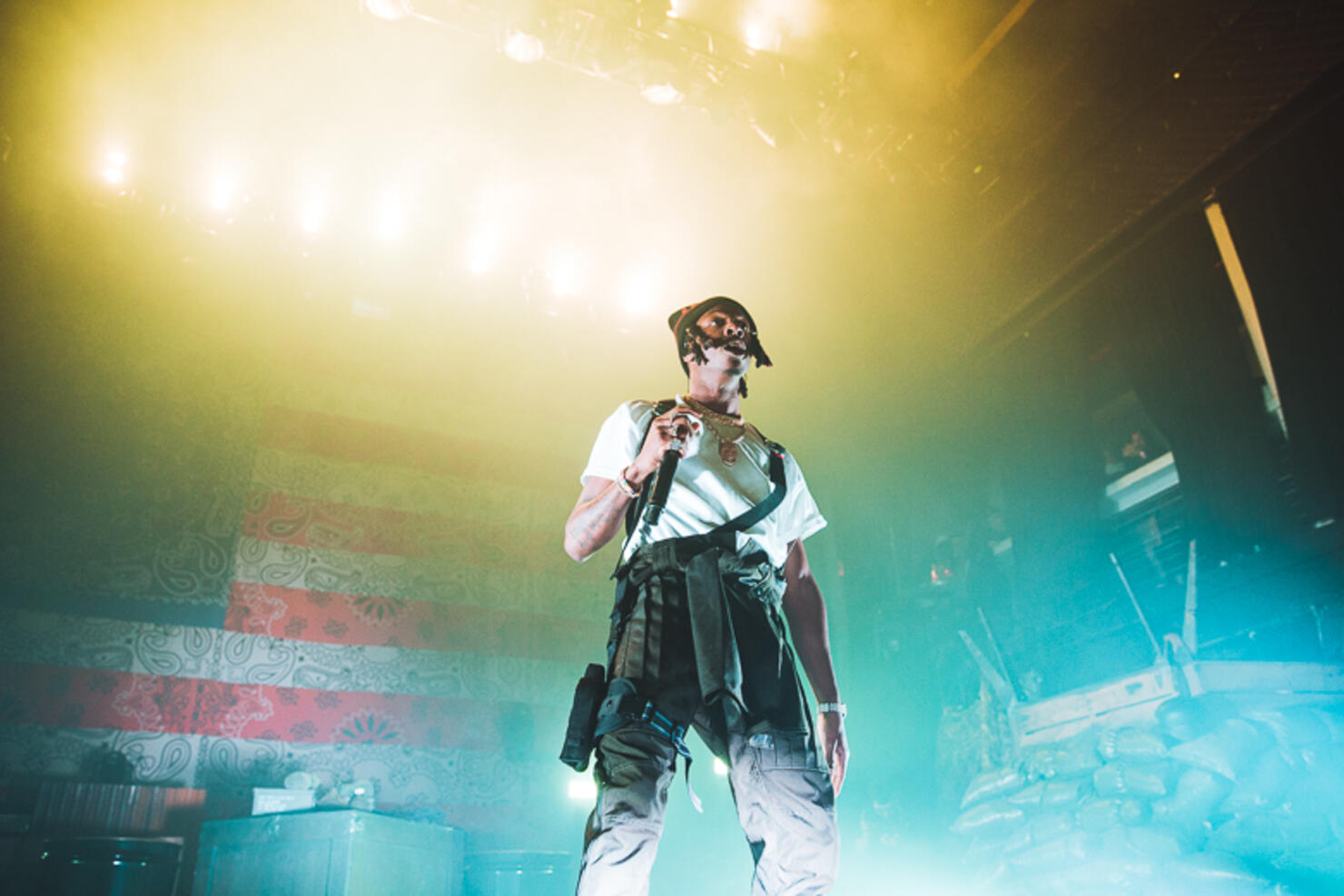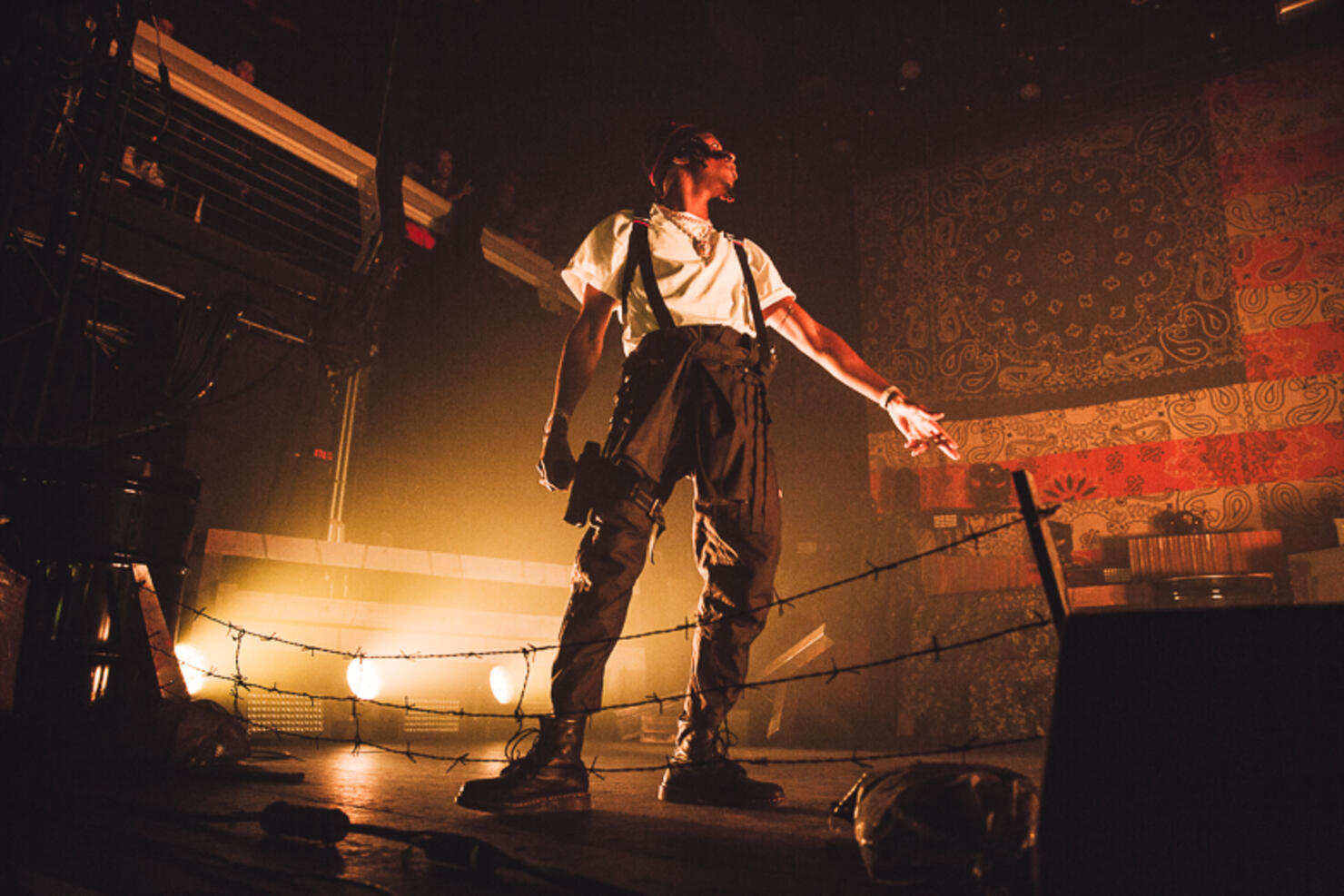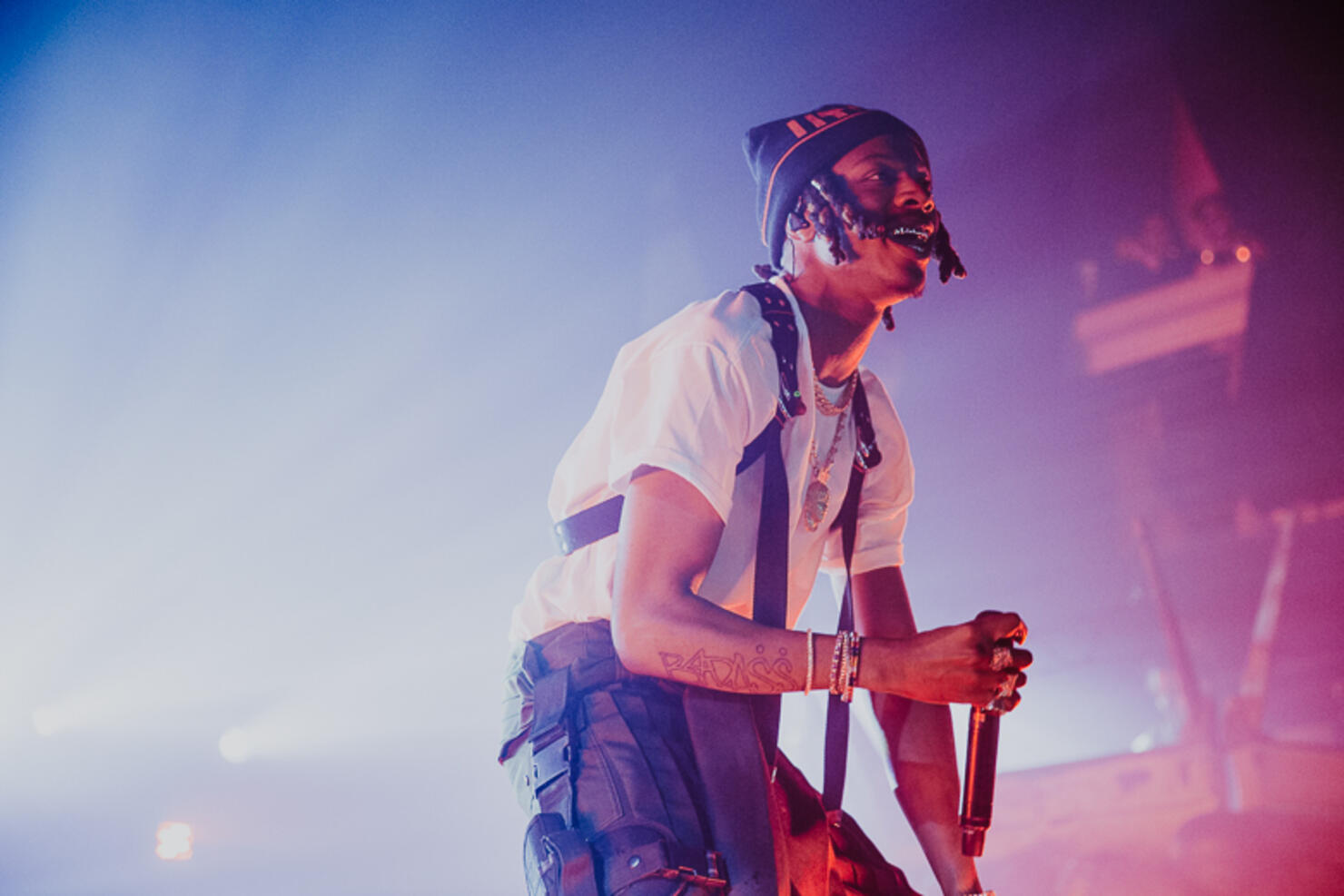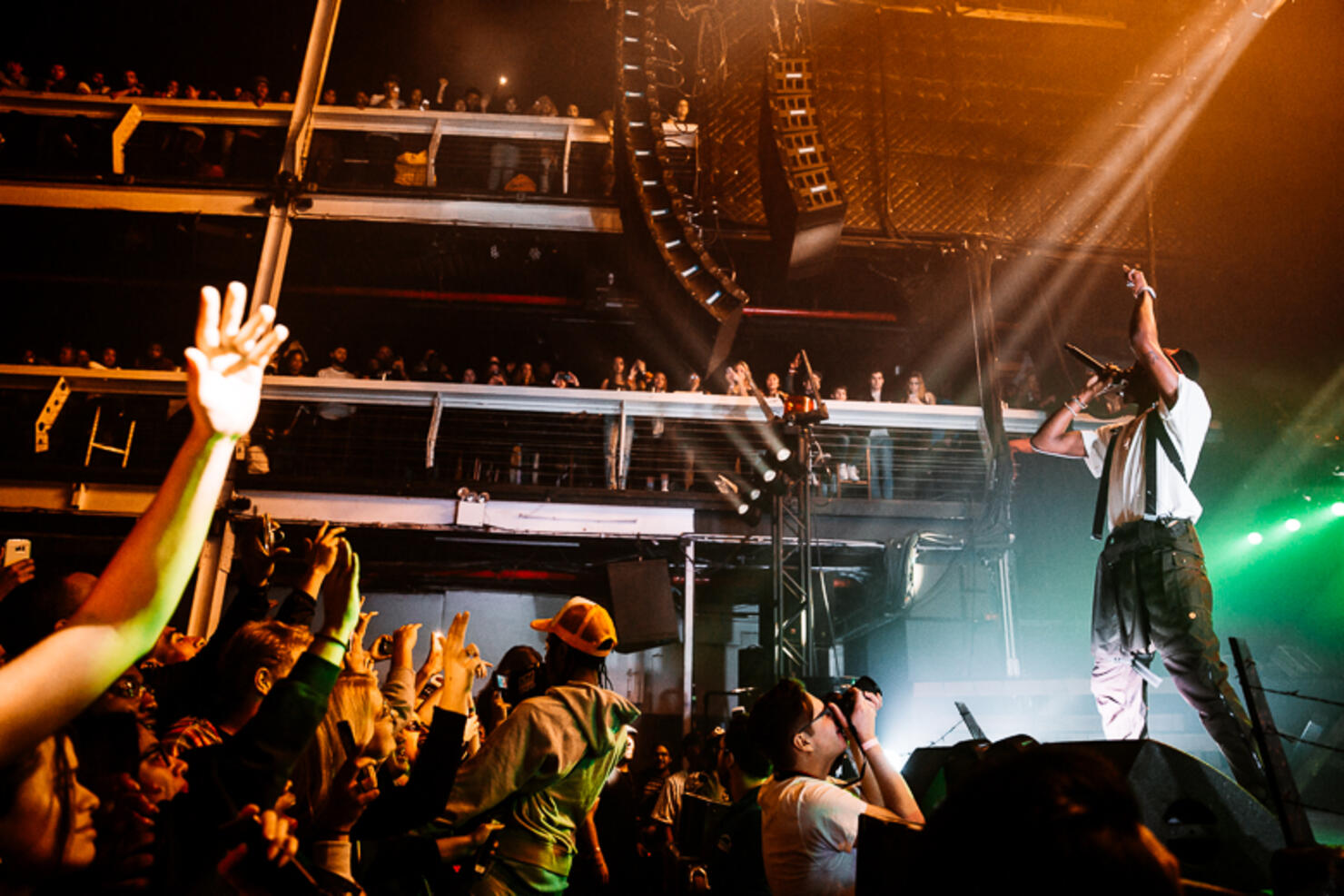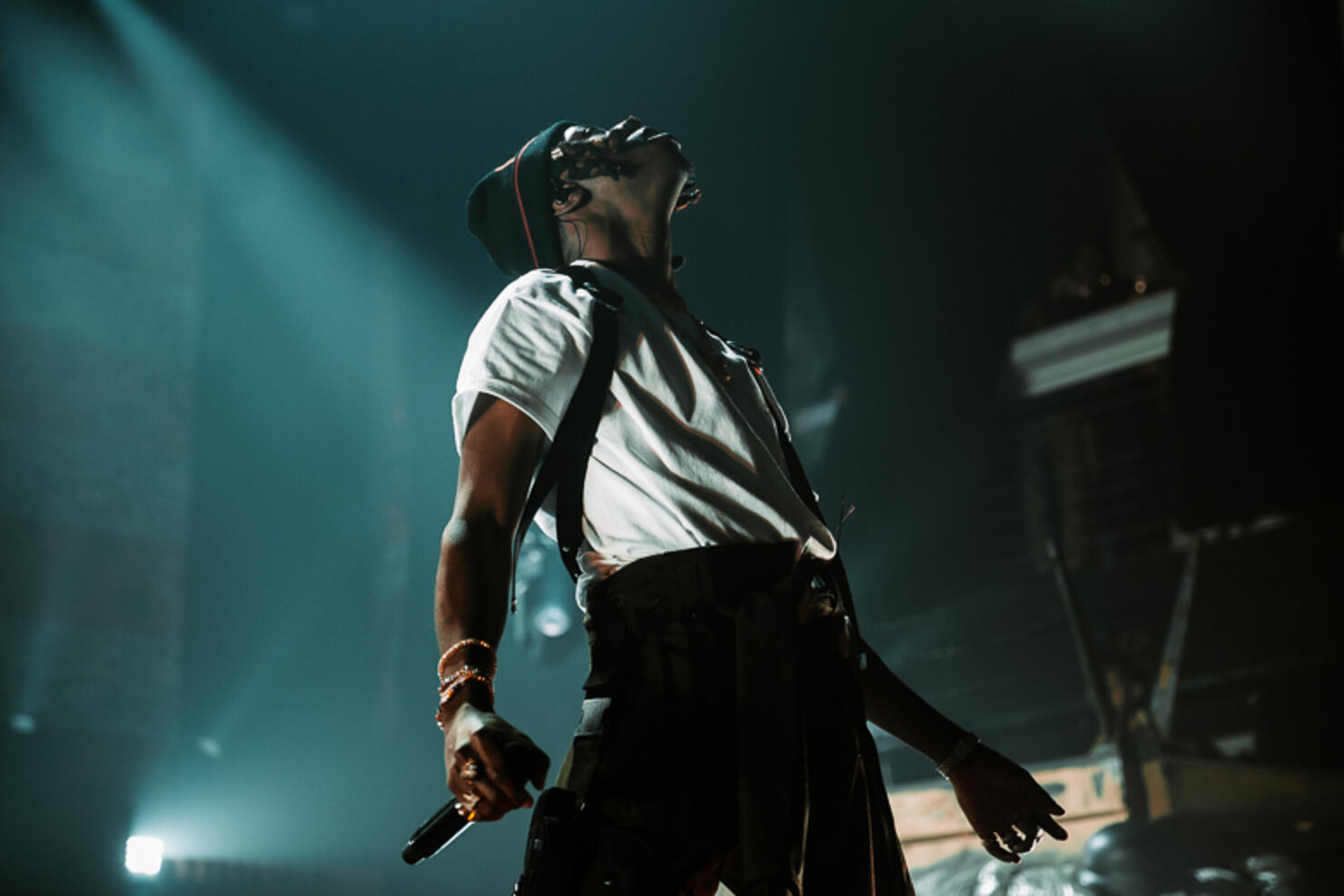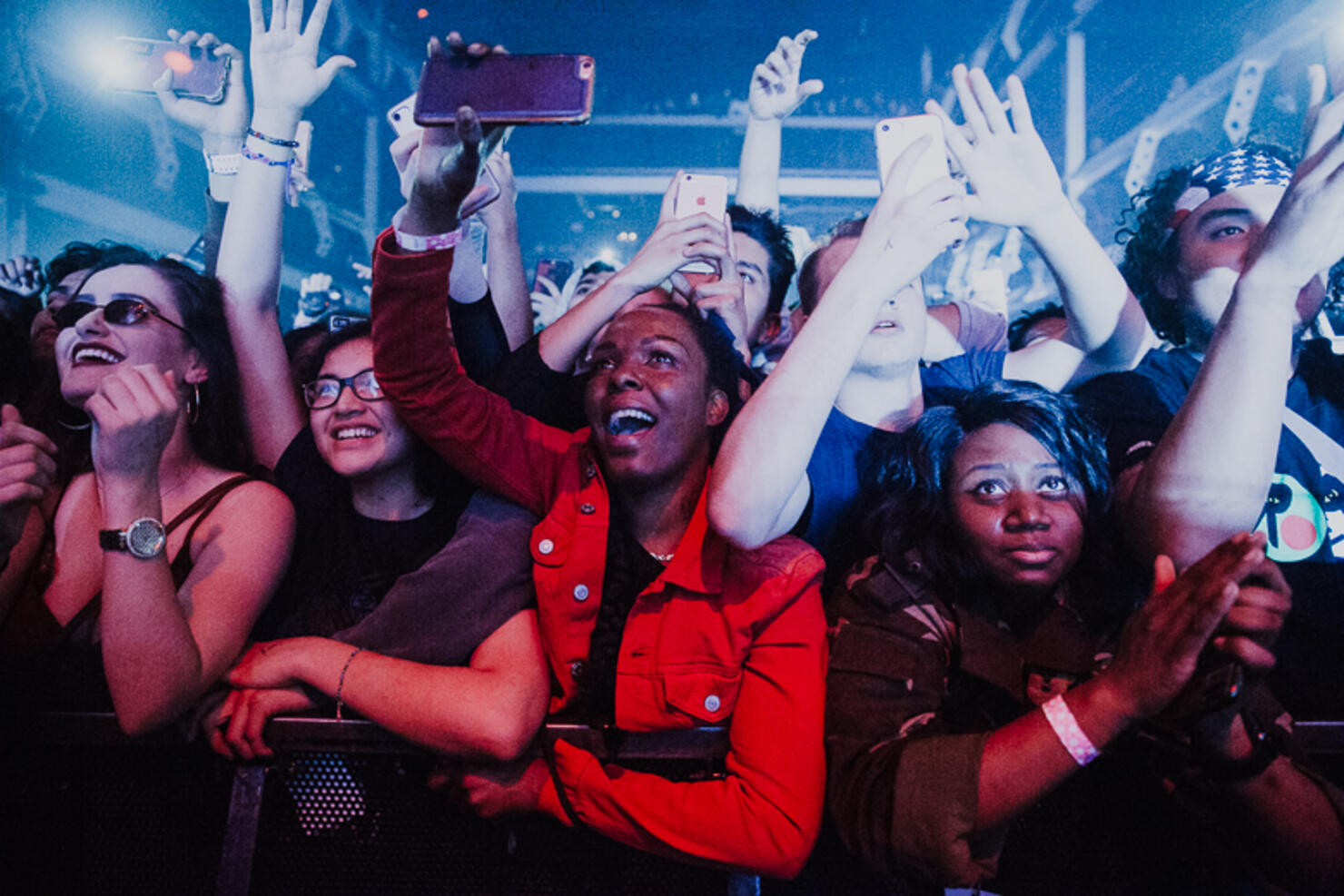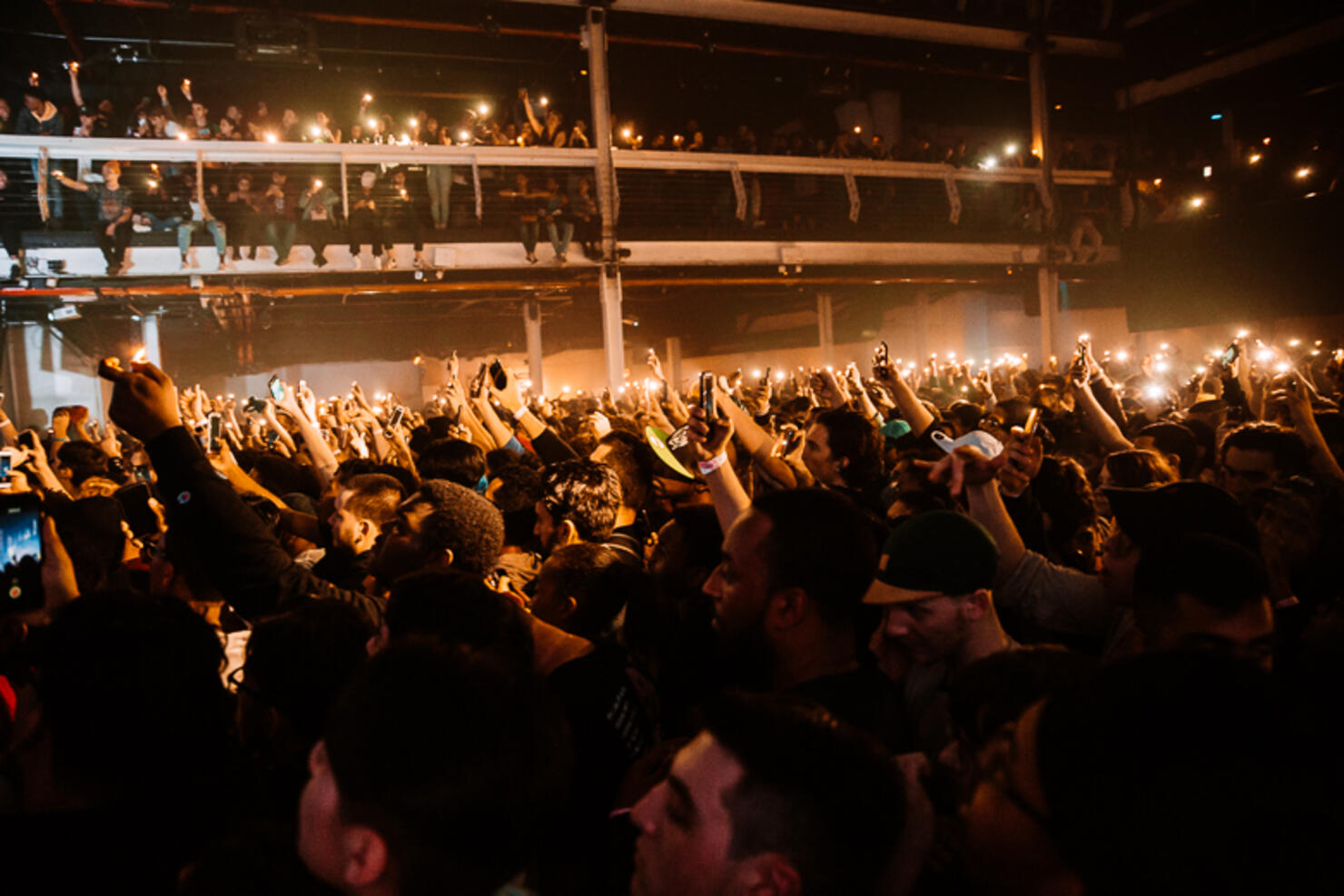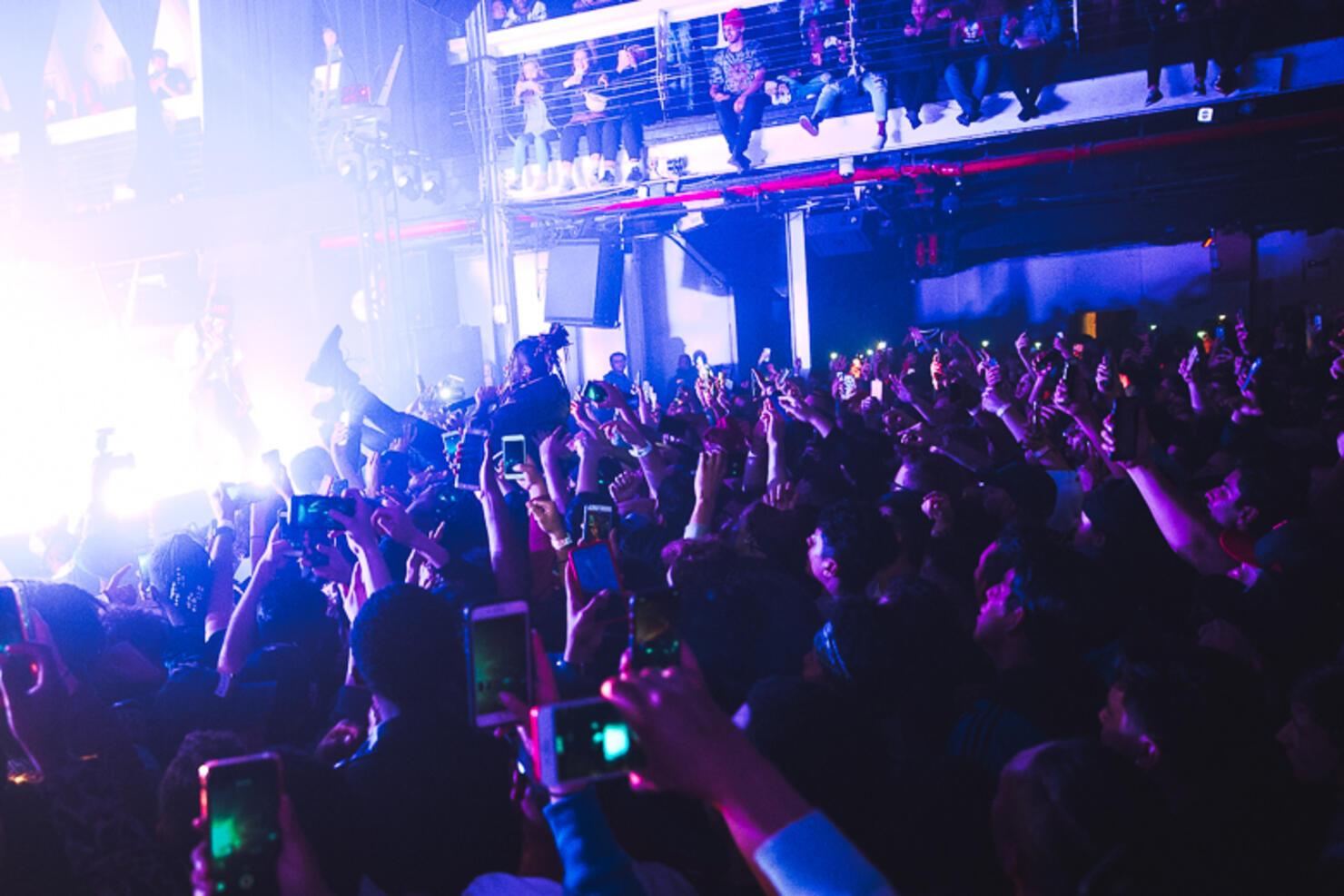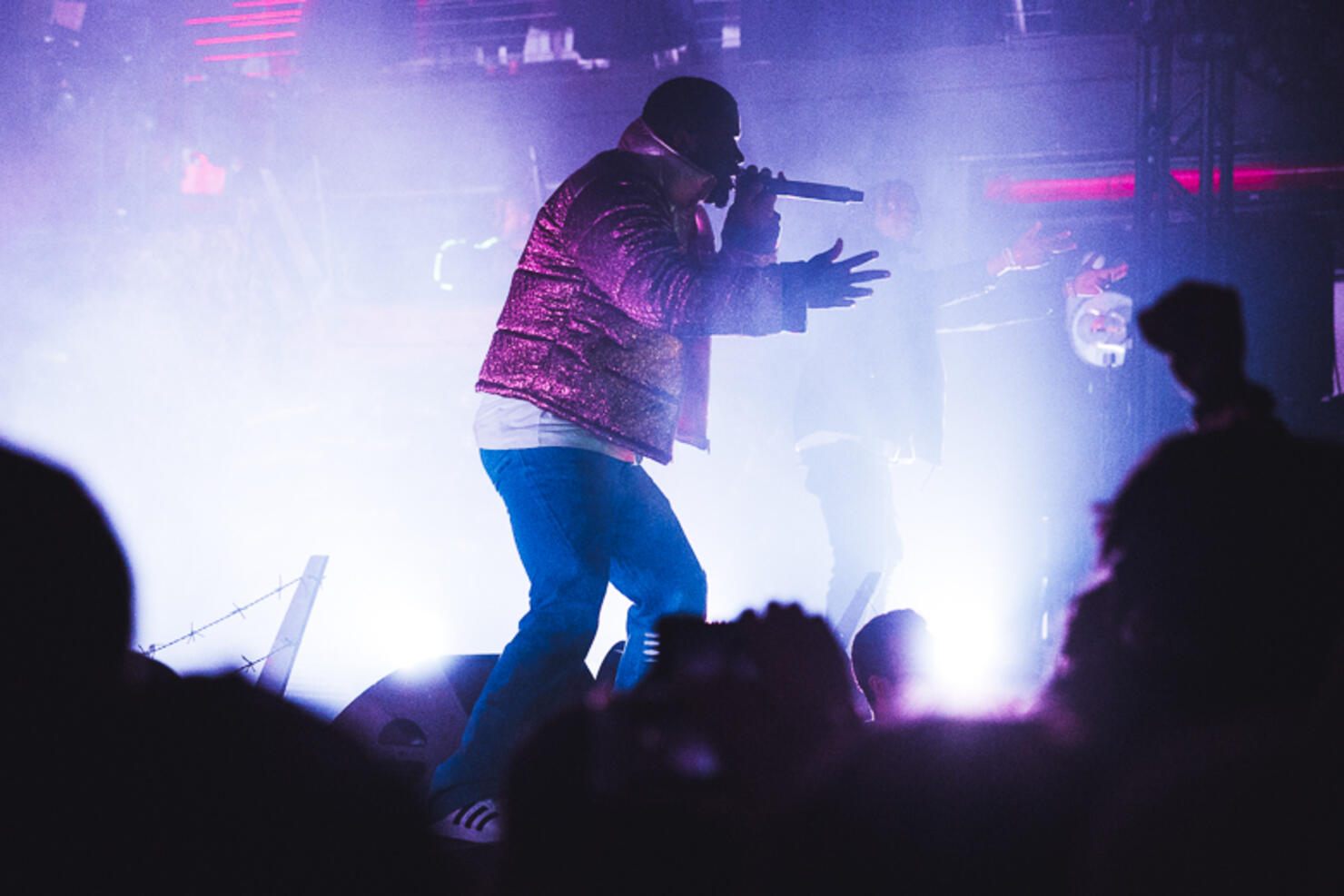 PHOTOS: Rachel Kaplan for iHeartRadio