Soundgarden Members to Perform Together Again for MC5 Tribute
By Andrew Magnotta
April 20, 2018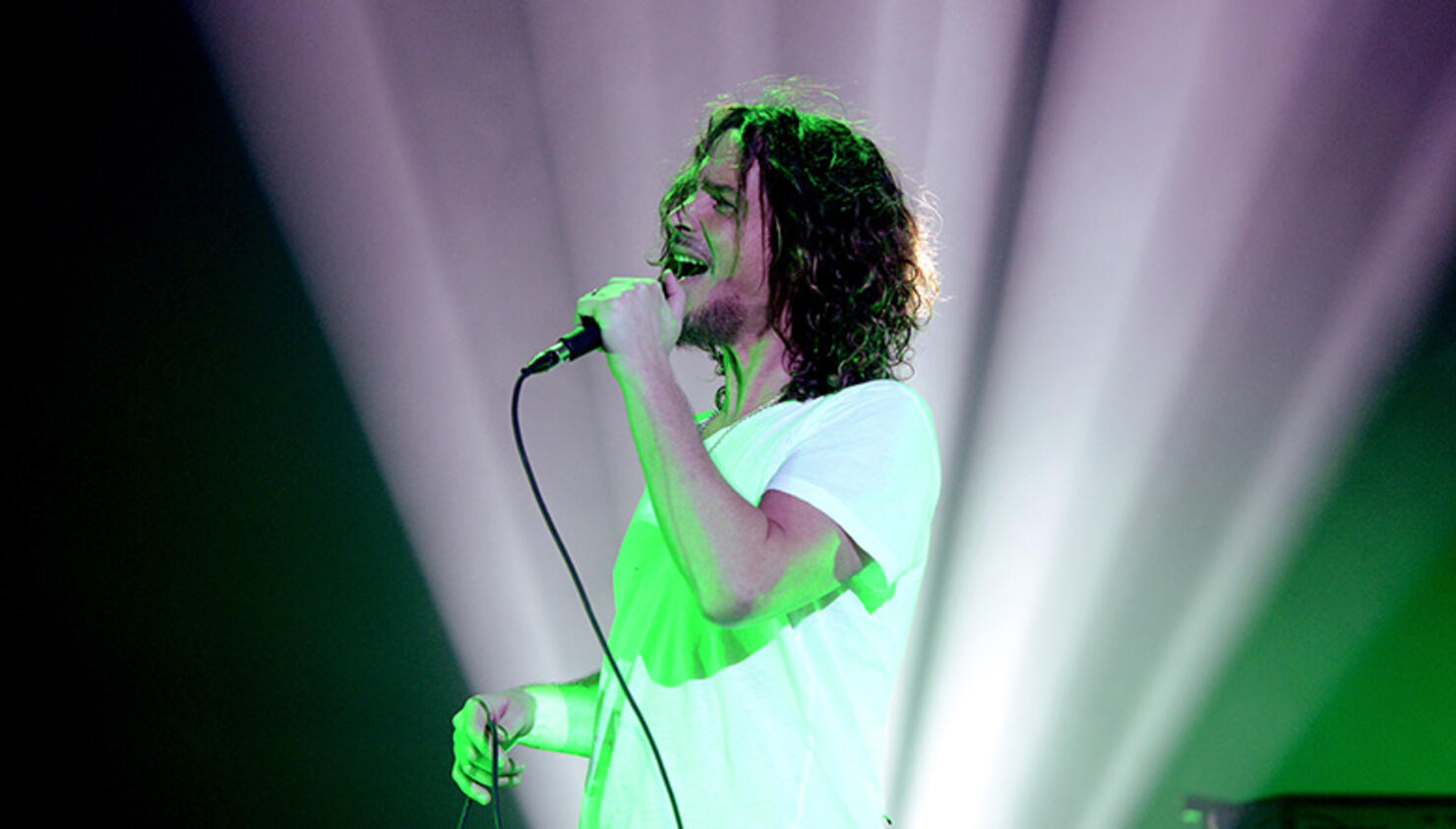 Soundgarden guitarist Kim Thayil and drummer Matt Cameron will take the stage together once again this summer as part of a group called MC50.
Thayil and Cameron have not performed together since Cornell's stunning death at age 52 the morning after a show in Detroit, MI, last May.
The MC5-inspired group will be led by legendary MC5 guitarist Wayne Kramer to play Europe's Northside Festival this summer, celebrating the 50th anniversary of the MC5's influential debut album, Kick Out the Jams.
In addition to Kramer, Thayil and Cameron, the group will feature Fugazi drummer Brendan Canty, Was (Not Was) bassist Don Was and Zen Gorilla vocalist Marcus Durant.
"The band will this summer go on the road with a setlist with all eight songs from the debut album plus favorites from MC5's back catalog, and the band behind Kramer is pretty remarkable," reads a statement on the Northside Festival website.
The statement continues: "This ensures that a world-class rendition Kick Out the Jams will be performed, and it's going to be particularly exciting to see what else Kramer and his crew have in the bag when the iconic album is celebrated this summer."
MC50 will tour the U.S. beginning in September, though it's not clear whether the lineup will be the same for the run.
Photo: Getty Images