Condemned Home Sells For Astounding Amount
By Dave Basner
July 7, 2019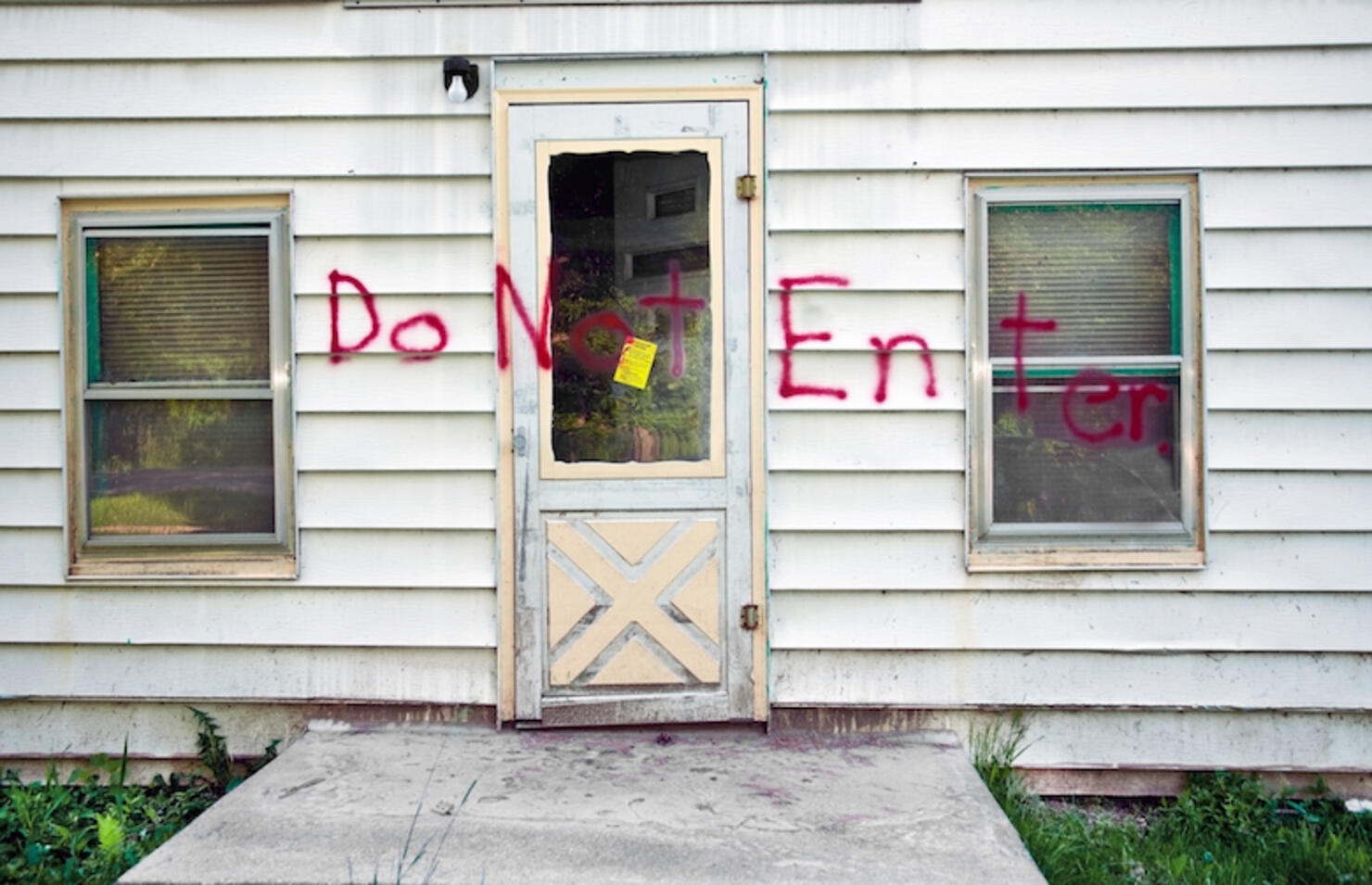 You always hear that the most important factor in real estate is location, location, location, and if you've ever doubted it then just read on. 
A run-down three-bedroom, two-bath home that was condemned after being deemed uninhabitable just sold for more than the asking price. Normally that alone might be surprising, but wait until you find out that the final sale price was a whopping $1.23 million. 
Even with the warning "Home is condemned. Enter at your own risk" on the house, the owners still priced it at a cool mil and wound up getting more than $200k over that. The reason? It's in one of the priciest areas of San Jose, right in the heart of Silicon Valley.  
The house, described as "beyond fixer," was so popular that three all-cash offers were made in less than a week. 
The home boasts features like mildew-covered ceilings and holes in the roof that let in rain water, but that didn't matter since according to the listing agent, the new owners "didn't buy the house, they bought the dirt."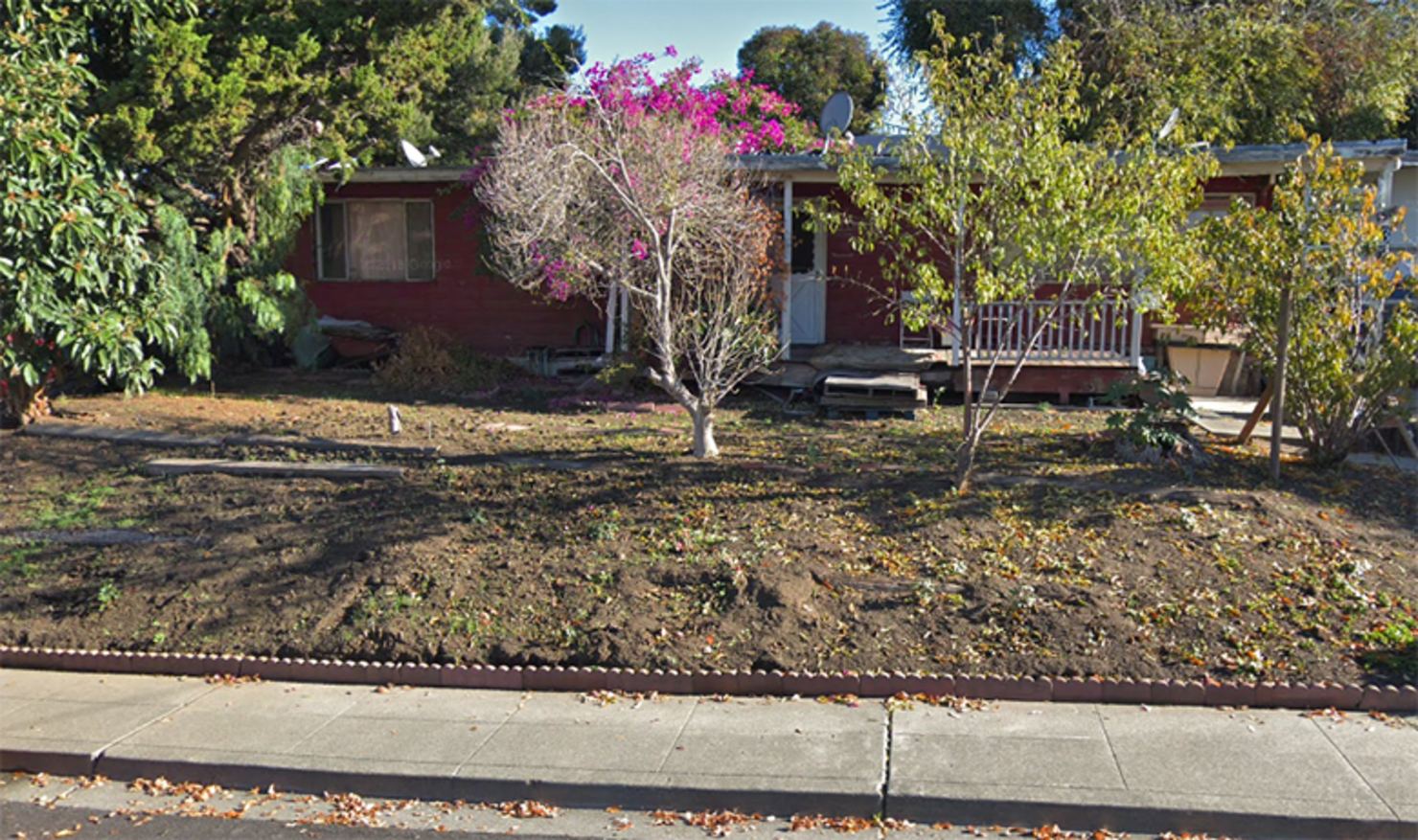 It's actually becoming a trend in the area - last week a burned-out house was listed at $800,000. The Fremont neighborhood where these houses are located is highly desired because of its top tier schools. The median price of a single-family home there is now $1.3 million. 
Talk about a seller's market. 
Photo Credit: Getty