'Jeopardy!' Contestant Wanted To Spend Winnings On Lifetime Supply Of Tacos
By Bill Galluccio
April 24, 2018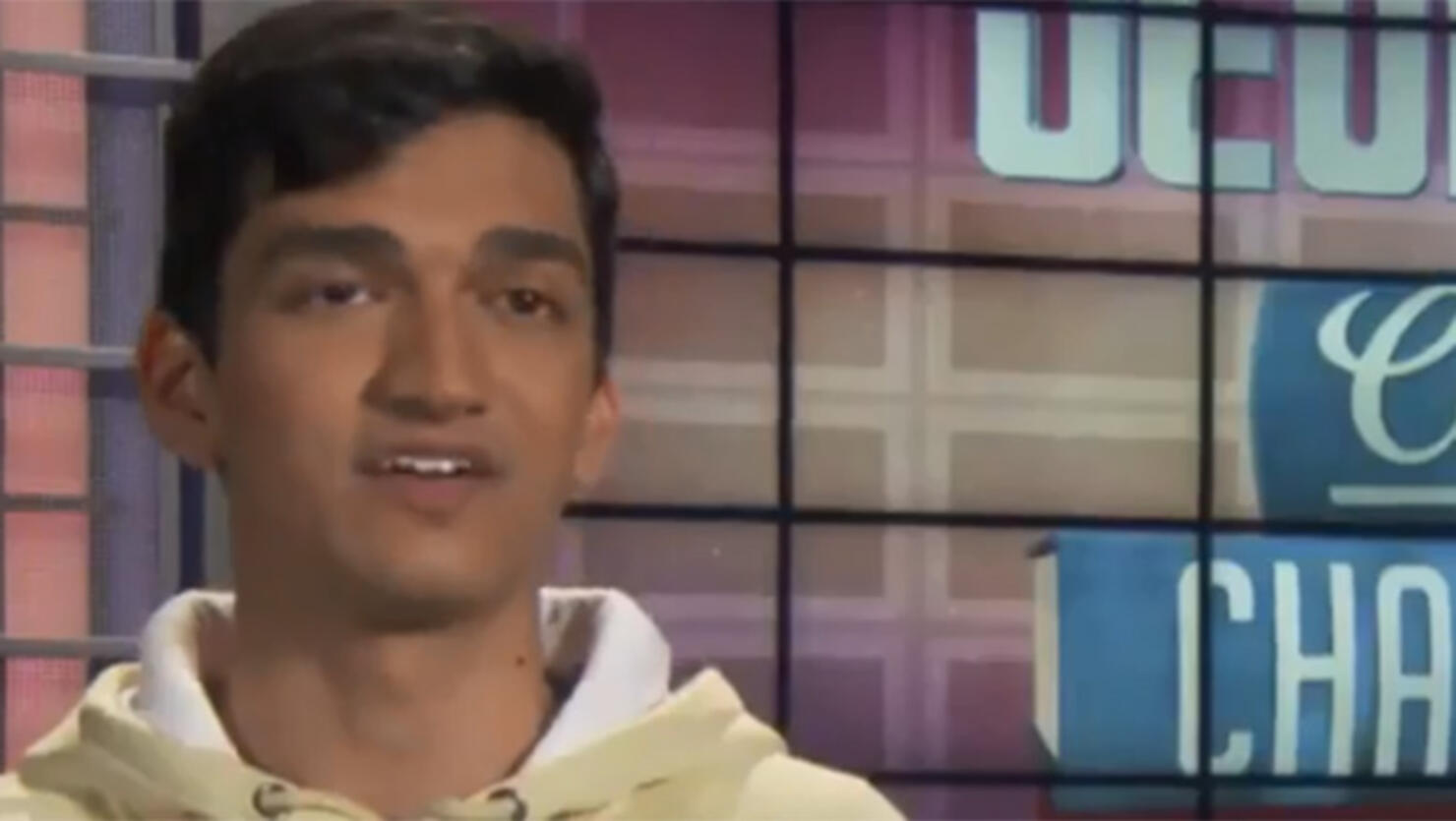 An 18-year-old contestant on Jeopardy! had plans on how to spend the $100,000 grand prize if he won the college tournament of champions. Rishab Jain said he would spend all his winnings on a lifetime supply of Taco Bell.
Jain said that he was unsure what he was going to spend the money on when originally asked by the show. He said he consulted with his mom, who pointed out he loved eating at Taco Bell, so he went with it. He said that goes to Taco Bell at least once a week and that staff at the restaurant of the Georgia Tech campus are good about swapping out meat for beans because he is a vegetarian.
Unfortunately, he did not make it to the final round, getting knocked out in the semi-finals. But, Jain will walk away with something. Taco Bell said it will give him $500 worth of food, and he ended up winning $10,000 in prize money. After being eliminated, Jain said he will use some of the prize money to pay his college tuition.
Despite his loss, Jain enjoyed his time on the game show. He said he made friends with the contestants and reconnected with old friends who saw him on television. With the good comes the bad, as he found people were not kind to him on Twitter. According to the Atlanta Journal-Constitution, Jain searched himself on Twitter and "was taken aback at first to see some people name calling and saying borderline racist comments."
"I was taken aback at first to see some people name calling and saying borderline racist comments to some other contestants of color."
But, he took the insults in stride and retweeted what he thought were the "funniest criticisms."
Photo: Twitter