Listen: Kylie Minogue Previews Pride Performances
By @RadioHouston
April 27, 2018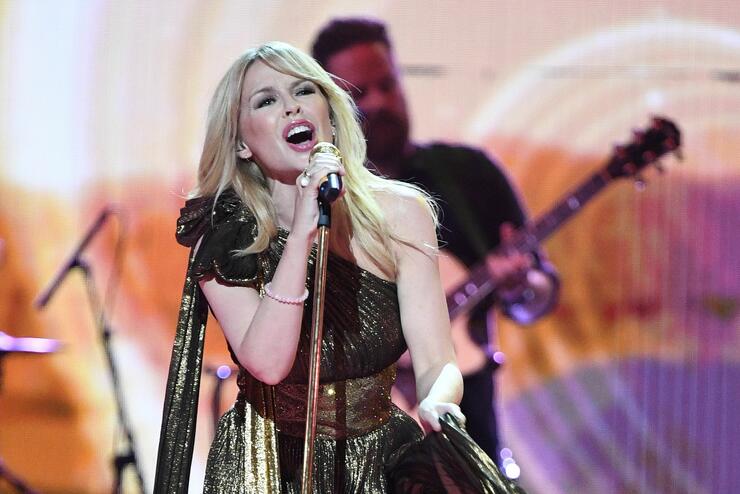 It's been a minute since Kylie Minogue has graced the United States with her energetic presence at LGBTQ Pride celebrations, but 2018 marks her return to the dance floor, and not a minute too soon!
Kylie is set to perform at the Palm Spring White Party on Sunday, April 29th followed by a performance at New York City's Pride Island celebration on Sunday, June 24th.
It was the highlight of my life as she took a few minutes to speak with me about her latest album "Golden", where you'll find her electric new song "Dancing". Kylie tells us why this album has a "country" feel and what it was like to work on this album in Nashville.
An absolute delight to talk to, Kylie also chats about what it was like to play at the 92nd birthday of the "remarkable" Queen Elizabeth II. If there's anyone that Kylie queens out it, it's the queen herself! "I have to confess, I was a little bit nervous."
Chat About Listen: Kylie Minogue Previews Pride Performances