JoJo Announces 'Leaks, Covers, & Mixtapes Tour': See The Dates
By James Dinh
April 29, 2018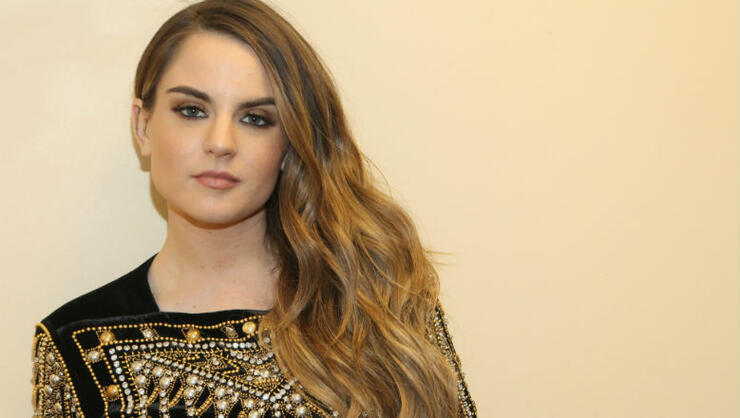 JoJo is making the most of all the material that fell through the cracks when she was struggling to prevail in her battle against Background Records in the late-2000s by taking the material on the road with her.
In a recent announcement, the pop star announced the "Leaks, Covers & Mixtapes Tour," which will see the 27-year-old hit 15 cities across the country, including Los Angeles, San Francisco, Minneapolis, New York, Atlanta and more. When it comes to the setlist, she'll have plenty of material to choose from, including her two independently-released mixtapes, 2010's Can't Take That Away from Me and 2012's Agápē, as well as two EPs, 2014's LoveJo and 2015's LoveJo2.
"You have no idea how excited I am to sing these songs live for the very first time," JoJo told fans in a statement via Instagram. "This tour is especially for everyone who rocked with me when my hands were tied and my voice was silenced… thought it'd be mad fun to perform these songs since they were such a massive part of my life and you have always shown such passion for them.
"I wanted to keep the shows small and intimate so… get your tix now baebs," she added. "I miss seeing you up close and I want to get that connection that inspires me so much while I'm working on NEW material for my next project. Just starting to put the set list together… what songs do you want to hear most?!" See the full list of tour dates below!
Chat About JoJo Announces 'Leaks, Covers, & Mixtapes Tour': See The Dates