Florence + the Machine Shares New Song "Hunger" & Reveals New Album (VIDEO)
By Taylor Fields
May 3, 2018
The wait for new music from Florence + the Machine is over, because Florence has shared a brand new song called "Hunger" and it's the first taste of her upcoming new album High As Hope, which is set to be released on June 29th.
"Hunger" is about any holes or emptiness someone may feel and how they fill them — as the chorus of the song says, "We all have a hunger." Florence Welch says of the meaning behind the new track, "This song is about the ways we look for love in things that are perhaps not love, and how attempts to feel less alone can sometimes isolate us more. I guess I made myself more vulnerable in this song to encourage connection, because perhaps a lot more of us feel this way than we are able to admit. Sometimes when you can't say it, you can sing it."
Along with the new single also comes the official "Hunger" music video, which was directed by A.G. Rojas.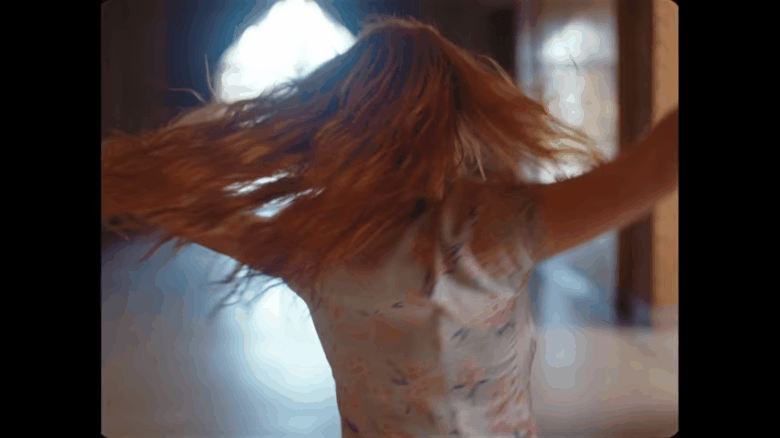 High As Hope is Florence + the Machine's fourth studio album and follows her 2015 album How Big, How Blue, How Beautiful. The new record features ten new songs, including the new lead single "Hunger." And having mixed the album in New York City, the album title was partly inspired by the city's famous skyline.
Welch co-produced High As Hope, which is her first time co-producing a Florence + the Machine album, and recorded the LP in her Peckham studio. She then finished the record in Los Angeles with her friend and co-producer Emile Haynie. Florence also collaborated with Kamasi Washington, Sampha, Tobias Jesso Jr (who co-wrote "Hunger"), Kelsey Lu and Jamie xx.
Florence + the Machine's High As Hope Track Listing:
1. June
2. Hunger
3. South London Forever
4. Big God
5. Sky Full of Song
6. Grace
7. Patricia
8. 100 Years
9. The End of Love
10. No Choir