Kim Kardashian Is Working On Freeing A Great-Grandmother From Prison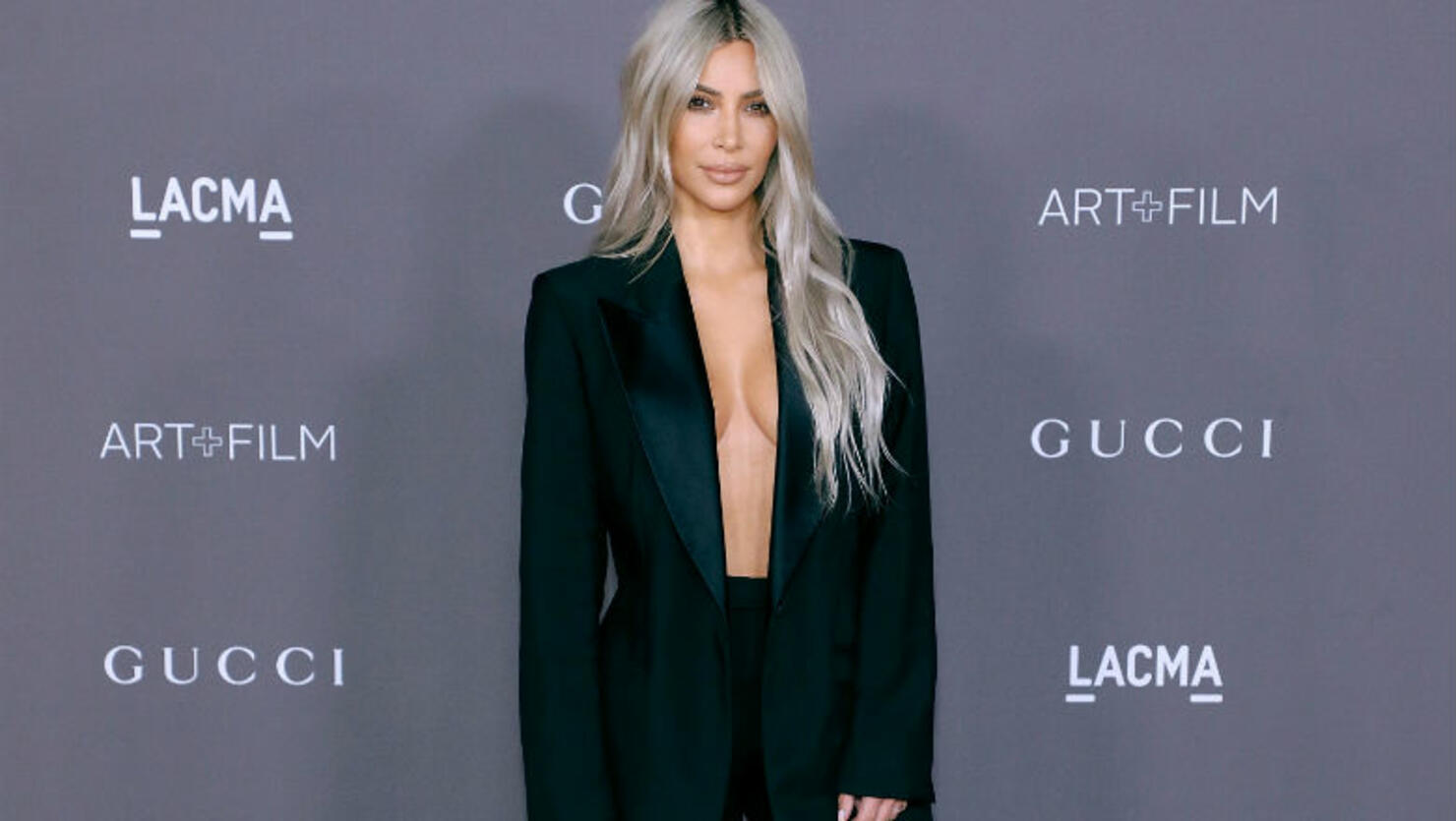 Kim Kardashian West wants to make things right for a 62-year-old great-grandmother, who is serving a life sentence for a non-violent drug offense, by working on a presidential pardon alongside President Donald Trump's son-in-law and senior adviser Jared Kushner.
Mic was the first to report that Kardashian West had been in communication with the White House about the pardon for Alice Marie Johnson, who has been in federal prison since October 1996 after she was convicted in a drug trafficking case. A source close to ABC also reported that the socialite did indeed speak with Kushner, adding that she's also been working with her Los Angeles-based personal lawyer, Shawn Holley, since November to advance the case since she's become aware of the entire situation.
"Kim has been generous with her time, money and tireless spirit in working toward freedom for Alice Johnson," Holley, Kardashian's lawyer, said in an emailed statement.
To give you some backstory, Johnson became involved with folks selling drugs out of desperation after she lost her job and was unable to pay her bills. It led to a 1993 arrest, where she was accused of participating in a drug trafficking and money-laundering operation that distributed cocaine. Even though she never made drug deals, she did communicate messages and assisted in the process by letting people use her phone. She's currently serving a life sentence in federal prison for the first-time, nonviolent drug offense. "I felt like a failure," Johnson wrote in an October op-ed. "I went into a complete panic and out of desperation, I made one of the worst decisions of my life to make some quick money. I became involved in a drug conspiracy."