Kim Kardashian Is Worried About Kanye West But Will 'Defend Him To The End'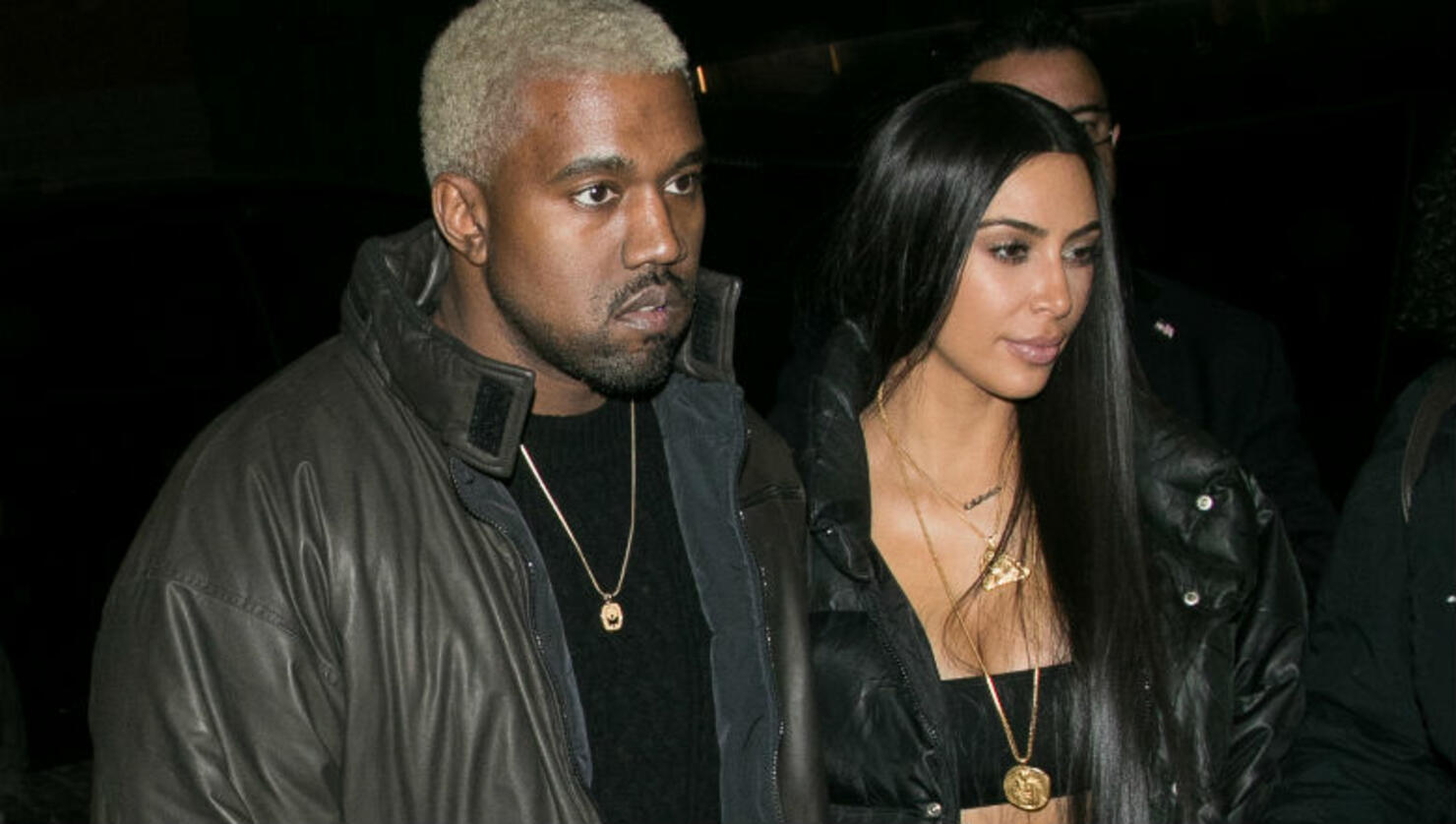 Kanye West may have the industry turning against him for his controversial week of press, but the hip-hop heavyweight has his wife Kim Kardashian by his side and it seems like she's going to be defending him until the very end, as per a new report from PEOPLE, which was published on Wednesday (May 2).
"Kanye is the most amazing person when he's not acting like this. But when he gets manic, it's really hard for everyone around him," an insider close to the situation revealed. "Kim is absolutely worried about him right now, but she will defend him publicly to the end. She's a very loyal wife, and her tweets and everything she's been saying is definitely very calculated to help Kanye."
Kardashian previously defended the rapper's return to social media when she appeared on The Ellen DeGeneres Show on Monday. "I didn't even know he got his Twitter again until I started seeing tweets coming in from other people retweeting them. And I was like, 'Wait, is this real?' And then at night he came in and said, 'Did you see my tweets?' I was like, 'Yes, I did see your tweets,' and I followed him back," she explained on the talk show.
In the meantime, it sounds like the 40-year-old is back to work on his upcoming albums. As per TMZ, the rapper will be in Wyoming for several weeks to put the finishing touches on his new LPs. "Sources tell TMZ, Kanye flew out of L.A. Wednesday for the secluded home he's rented in Wyoming ... literally on a mountaintop," the news site reported. "Kanye's spent a lot of time there over the last few months, flying in various rappers and producers to help with his music."