Dave Grohl Almost Breaks His Leg Again Onstage
By Sam Valorose
May 9, 2018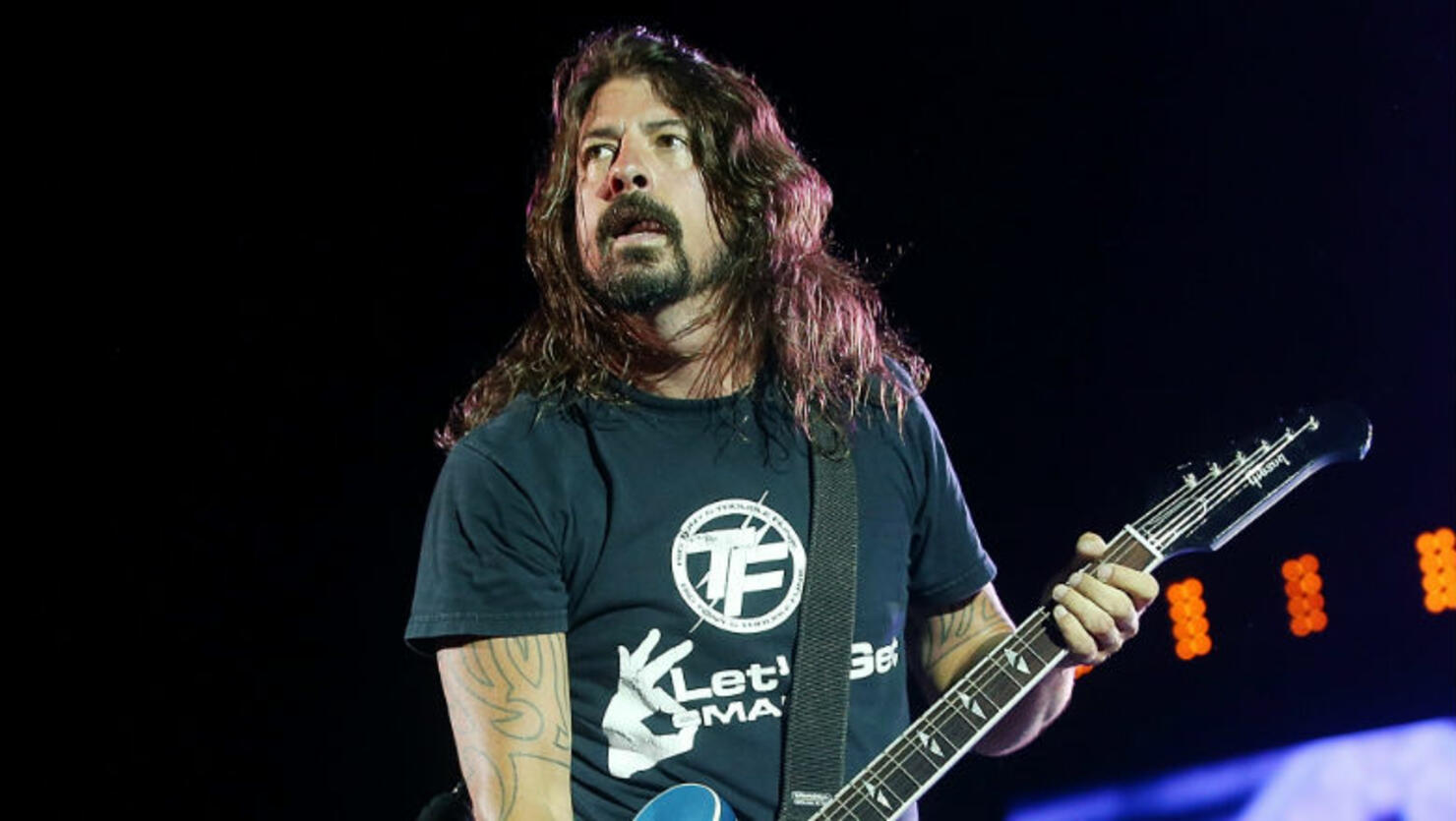 Foo Fighters frontman Dave Grohl almost made a return to the "Rock Throne" after a fall at the Welcome To Rockville festival in Jacksonville, Florida. Grohl broke his leg back in 2015 during a concert and Sweden and was confined to a Game Of Thrones-inspired chair, complete with guitars sticking out of all sides, for the rest of the tour. In the footage below, luck was clearly on Dave's side this time as the guitarist caught himself with his hands before any severe injuries took place.
After picking himself back up after the near-tragic fall, Grohl went to the mic and told the crowd of his flashbacks back to breaking his leg in 2015. "I almost just broke my f***ing leg over there," he told the packed show in the footage below. "Here's the way I look at it, when you get that close to breaking your f***ing leg, that means it's a good show."
Watch Dave's fall below:
Grohl was seriously injured after his fall in 2015 and was unable to walk for months after. He kept touring and performed in a massive throne built by Foo Fighters' stage crew. Taking inspiration from the Iron Throne from the show Game of Thrones, the chair had guitars jutting out from the sides and even lit up. "You know when you're a kid and you're in school, you sit in class and you draw instruments and stages and stuff like that in your notebook. It's the exact same thing," Grohl told Pulse of Radio (via Blabbermouth). "If you see the photo, it's like, it looks like I did it when I was in seventh grade. And it actually happened."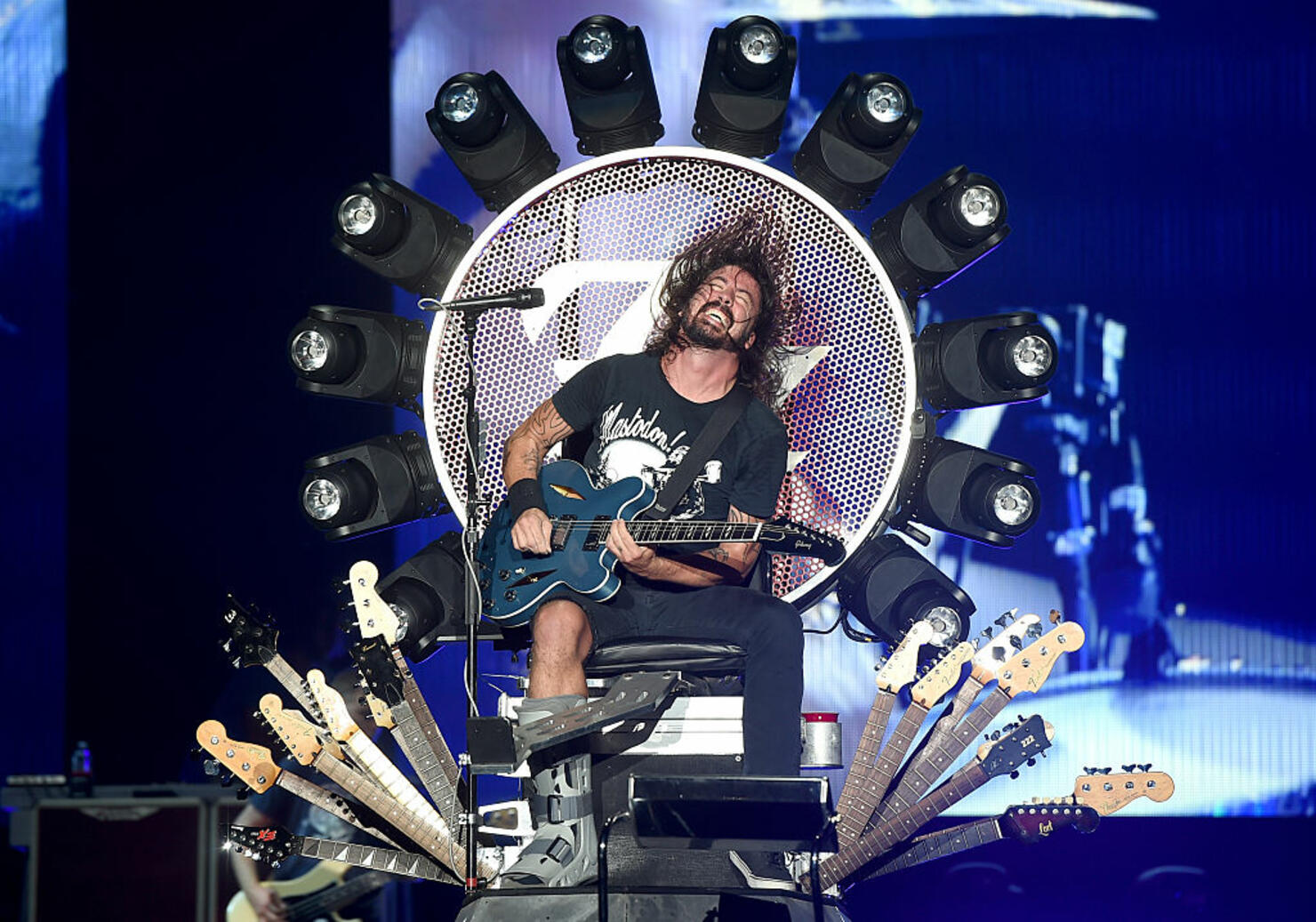 The epic chair was then lent to Axl Rose of Guns N' Roses who broke his leg before the bands highly-anticipated Not In This Lifetime tour. The singer used the chair for the first segment of the tour.
Photo Credit: Getty