Haunted Home's 'Poltergeist' Captured On Video
By Dave Basner
June 13, 2020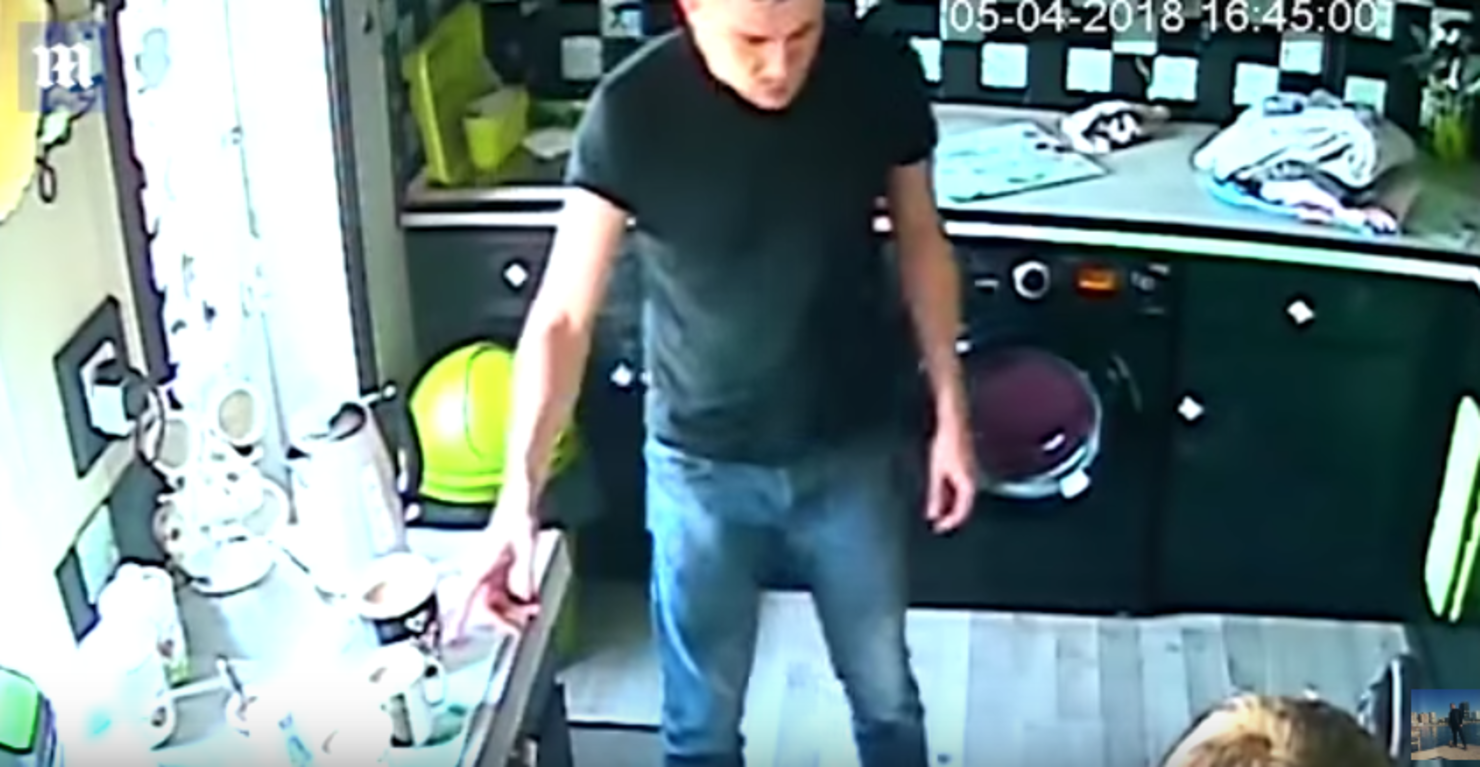 Six years ago, a man named Barry noticed strange things happening in the home he shares with his parents. Convinced their place was haunted, he set up security cameras to see if he could catch some of the paranormal activities he was witnessing. He's since posted some of the footage he filmed and now many others are thinking there is a poltergeist in Barry's English home. 
Among the eerie occurrences he captured on video is a mug moving on its own as Barry pours hot water into it, a door opening and closing in the night, a chair spinning with no one in it, and rubber gloves flying across the room.  
Barry's dad told the Mirror, "It's a really freaky place to live. Friends and neighbors say they are scared to come round, particularly after dark. Not even to use the toilet. When anyone does come round, they shout 'bye' to the ghost too. Sometimes the doors slam after they do. We have talked about getting someone in to fight it but we won't just in case [the ghost] is my mum and dad."
Barry, who says he's also seen a dark figure in the house, disagrees with his father, stating, "I don't think whatever it is are family members. If it was, they wouldn't make us feel like this. It's something else. It's not human. I think it's a demon. It reminds me of that film Insidious, especially the big black thing I keep seeing." He added:
"I kept waking up at 3:47am and I heard a bang and when we checked downstairs, pictures had been thrown around. There was something making me feel scared. It wasn't just in my head. There was definitely something in my room. It kept trying to wake me up. The way it moves is odd. I felt dread for the first time."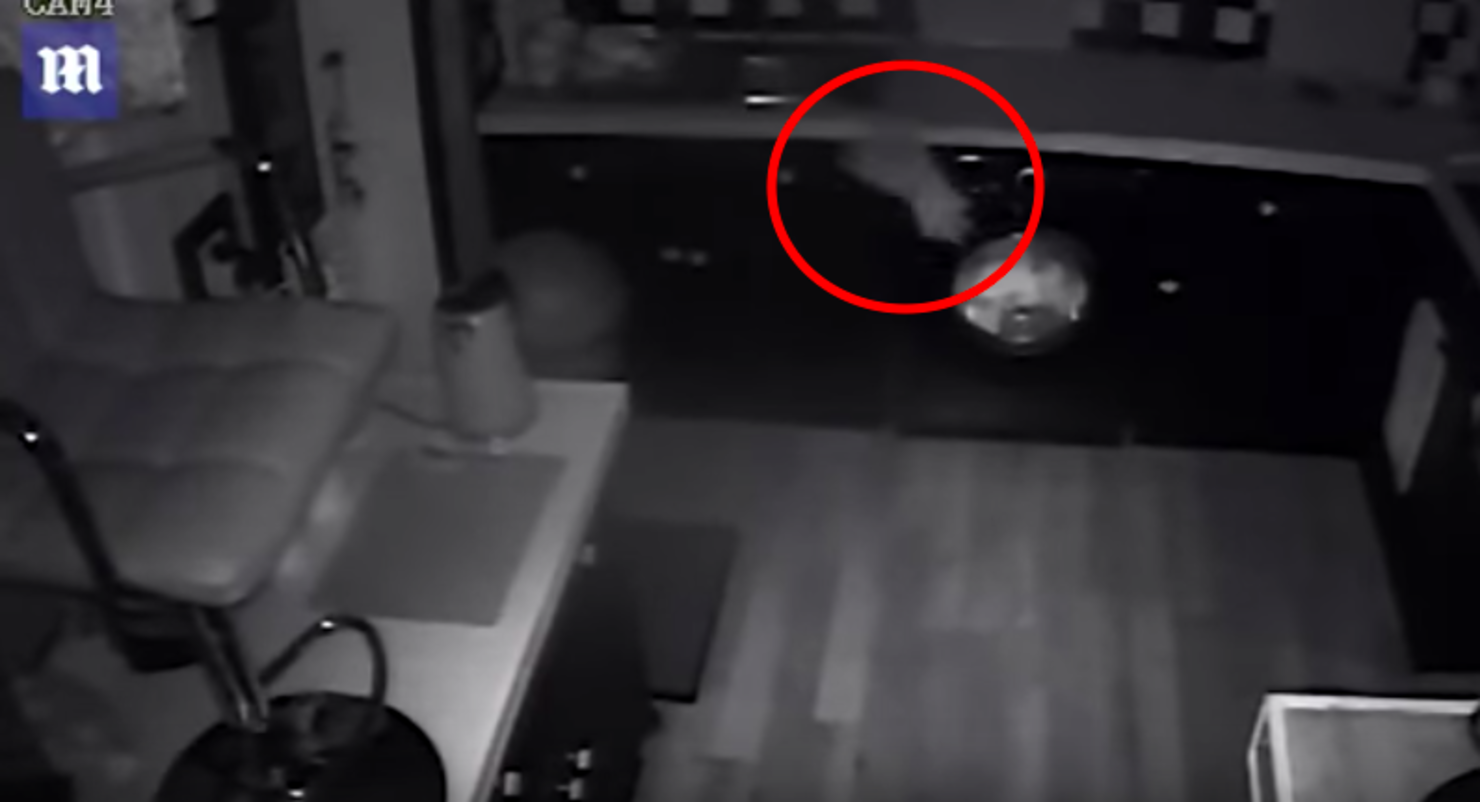 Creepier still, Barry's dad said he also once saw the black shape when his son was 8 or 9. At that time, he says he had to rescue his boy from climbing out the window because the presence was "calling him."  
The family doesn't want to give out their last name because they don't want to be hounded by ghost hunters. No word on if they will change their mind about cleansing their house.