Jessie Reyez, Bebe Rexha Accuse Beyonce Producer Of Sexual Misconduct
By James Dinh
May 11, 2018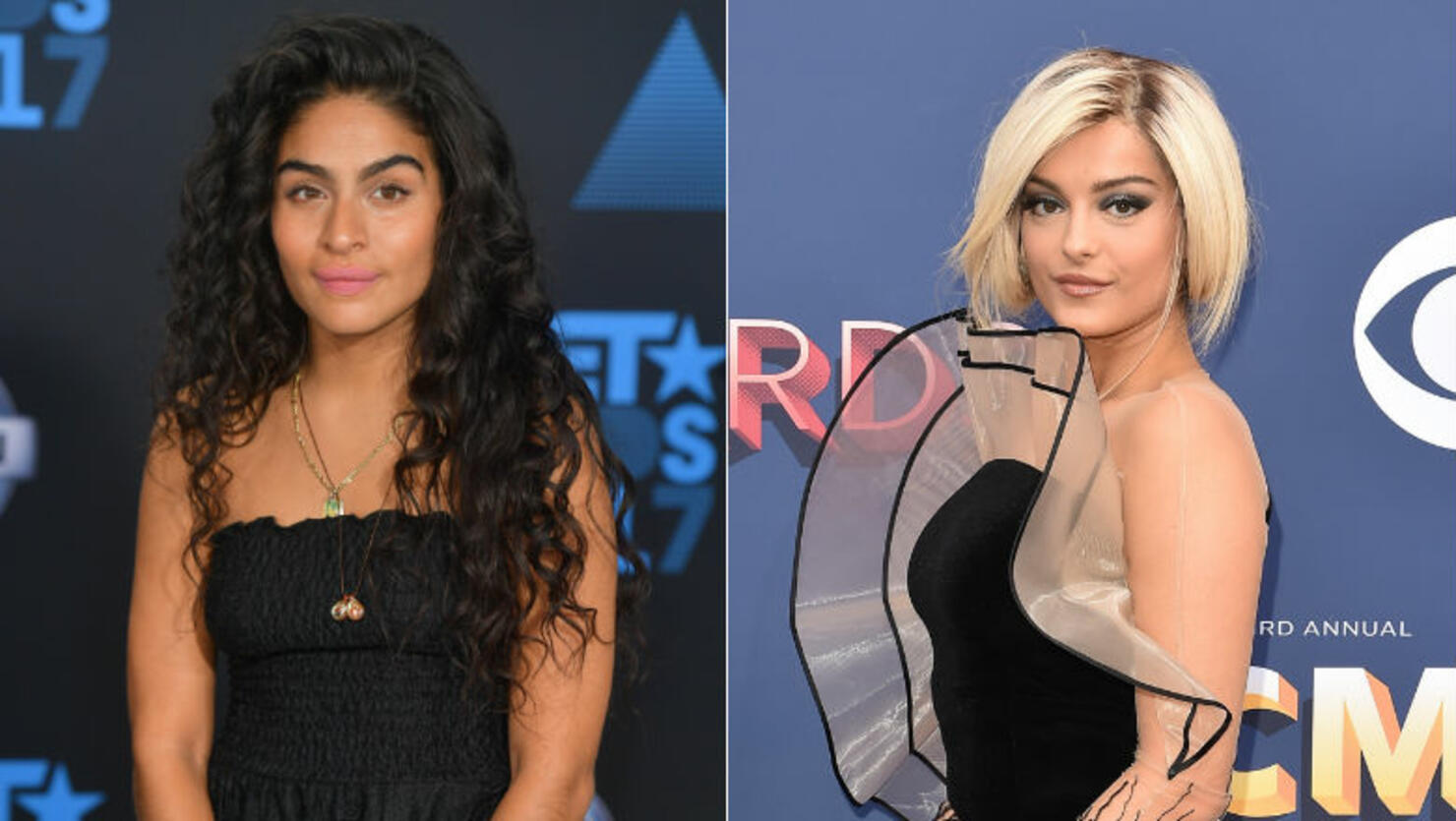 Earlier this week, TMZ reported that two women, Kristina Bush and Peyton Ackley, filed restraining orders against Noel "Detail" Fisher, a producer with credits on massive hits like Beyoncé's "Drunk in Love" and Wiz Khalifa's "We Dem Boyz," for rape. Now, Jessie Reyez, Bebe Rexha, and Tinashe have come forward to share their own stories of how the super-producer behaved inappropriately in the studio.
While Reyez did not accuse Fisher of any physical assault, the budding pop star did recall her own story with Detail. "One night over 6 years ago, Noel 'Detail' Fisher tried this on me," Reyez wrote, sharing a link to TMZ's story about the rape allegations. "I was lucky and I got out before it got to this. I didn't know what to say or who to tell. I was scared. Fear is a real thing. The girls that came out are brave as hell." Later on, the singer took to Instagram to admit that the experience led her to write her track "Gatekeeper," which lets listeners in on the perspective of a prominent industry figure, who abuses women into having sex in exchange for fame.
Bebe Rexha also got into the mix after the report went viral, letting her 1.11 million Twitter followers know that he tried the same with her when she was entering the business. "Glad these women came out. It's scary. He tried to with me, but I literally ran out of that studio. Karma is a bitch," she admitted. "It's scary for females to come out and say something. Those women are strong. He tried to do the same thing to me when I was new artist."
Meanwhile, all the fuss encouraged Tinashe to speak up as she replied to Reyez's initial post, writing, "The only session I've been in to this day where I left due to being soooo uncomfortable. Glad he's being exposed for the f**kin creep he is Disgusting."
Glad these women came out. It's scary. He tried to with me, but I literally ran out of that studio. Karma is a bitch https://t.co/PwEWOrm323

— Bebe Rexha (@BebeRexha) May 10, 2018
It's scary for females to come out and say something. Those women are strong. He tried to do the same thing to me when I was new artist.

— Bebe Rexha (@BebeRexha) May 10, 2018