List Of Most Popular Baby Names Shows A New Trend
By Dave Basner
May 14, 2018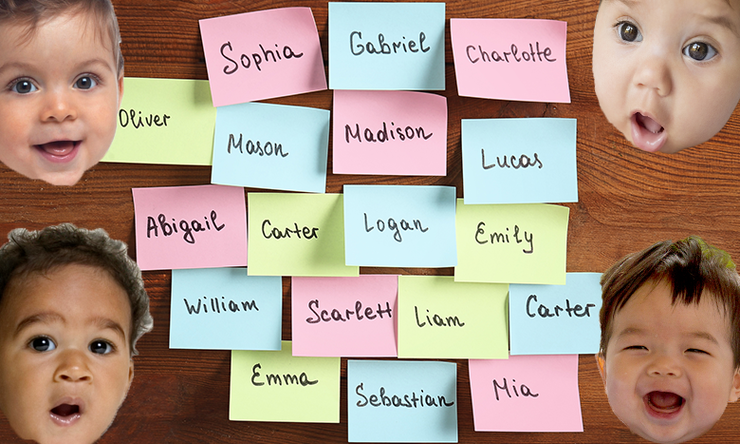 Each year the Social Security Administration releases its list of the most popular baby names in America. This year's edition was just released and the changes from last year's prove that there is a new trend among parents in the United States - a love of vowels. All but one of the names on the list of girls names have vowels for at least half of their letters. That's the case for four of the boys names, and the rest still have plenty of vowels as well.
This year's top name for girls is Emma, which has topped the list on and off since 2008. For boys, Liam is number one for the first time ever. Both names have as many vowels as they do consonants. Other vowel-heavy names on the lists: Noah, Olivia, Ava, Mia, Amelia, Evelyn, Oliver and Elijah.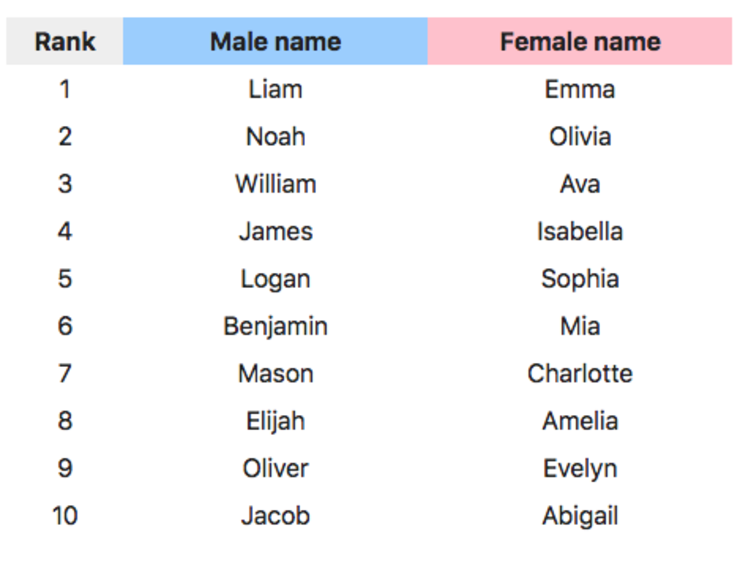 In a blog post, the baby names expert behind BabyNameWizard.com explained that names with lots of vowels "flow smoothly, like water down a glass stream-bed with no rocks or branches to impede its path." Meanwhile, she noted that names with consonants have sounds like "hisses" and "sharp stops" that are no longer popular.
Another interesting thing the new list shows is that parents are picking a wider range of names for kids. Sixty years ago, the top names were Mary and Michael, with 3% of girls named Mary and 4.5% of boys named Michael. Now, the top names on the list represent only 1% of girls and less than 1% of boys, which means there are fewer kids out there with the same name.
One more thing parents agree on - not to name their child Alexa. Because the Amazon's virtual assistant has that name, fewer babies are getting it. It's popularity has dropped 20%.
Check out more results here.
Photo Credit: Getty, Chart Credit: Social Security Administration
Chat About List Of Most Popular Baby Names Shows A New Trend