Customer Says Florida Cheesecake Factory Workers Harassed Him Over MAGA Hat
By Bill Galluccio
May 15, 2018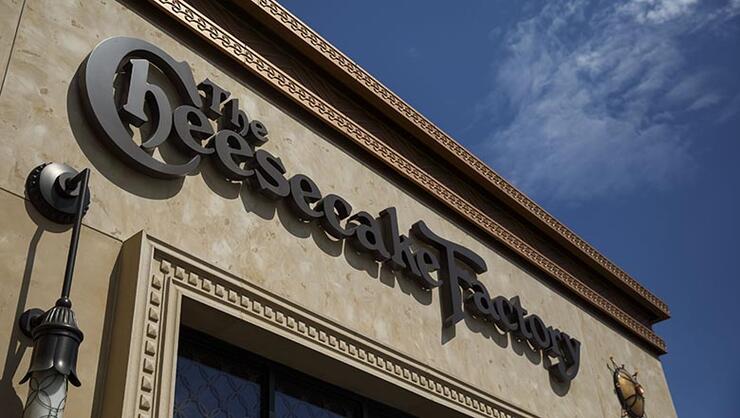 A supporter of President Donald Trump says that he and his family were harassed by a group of Cheesecake Factory employees while they tried to enjoy a meal on Mother's Day. A witness claims that Eugenior Joseph's red "Make America Great Again" hat drew the ire of a female employee, and she gathered a group of about a dozen employees to confront him.
They allegedly circled his table and made threatening comments. One witness claims they heard an employee say, "'I'm going to knock his head in so hard his hat's going to come off.'"
Joseph said that one employee stood behind him "balling his fists, smacking his fists," in an attempt to intimidate the 22-year-old. When he got up to the use the restroom staff members shouted things and booed him as he returned to his table.
The Cheesecake Factory said that it is investigating the incident and has suspended the employees involved. The company tweeted a response to the incident saying that they "immediately apologized to the guests in person."
No guest should ever feel unwelcome in one of our restaurants and we are taking this matter very seriously. Upon learning of this incident, we immediately apologized to the guests in person. The individuals involved have been suspended pending the results of our investigation.
This is not the first incident of a Trump supporter being harassed in public. A man claimed that he was kicked out of a bar in New York City for wearing a MAGA hat, and a judge recently ruled the bar was within its rights to remove him from the premises.
Photo: Getty Images
Chat About Customer Says Florida Cheesecake Factory Workers Harassed Him Over MAGA Hat