Ariana Grande Sobs, Recalls Manchester Attack: 'It's Still Very Painful'
By Hayden Brooks
May 17, 2018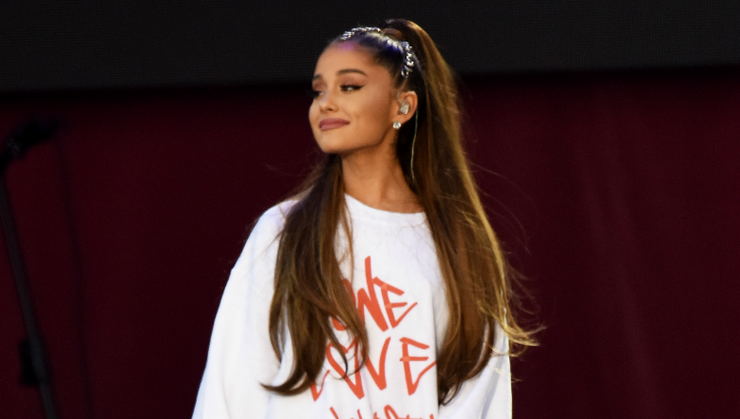 Ariana Grande is one of the few faces on the new covers of Time magazine's "Next Generation Leaders" campaign. In her interview, the star spoke about her upcoming album, Sweetener, but also got candid about the Manchester attack, which took place at her concert in May 2017.
"I'm sorry. I'll do my best," the 24-year-old said after sobbing when the discussion turned to the devastating tragedy. "There are so many people who have suffered such loss and pain. The processing part is going to take forever. I don't want to give it that much power. Something so negative. It's the absolute worst of humanity. That's why I did my best to react the way I did. The last thing I would ever want is for my fans to see something like that happen and think it won."
Grande argued that "music is supposed to be the safest thing in the world" and that's why the tragedy weighs so heavy on her heart. "I wish there was more that I could fix. You think with time it'll become easier to talk about. Or you'll make peace with it. But every day I wait for that peace to come and it's still very painful," she continued.
Head over to Time magazine's official website for more on Grande's issue of the "Next Generation Leaders" features, which also released a cover with The Weeknd. Scroll on below to see both versions!
Chat About Ariana Grande Sobs, Recalls Manchester Attack: 'It's Still Very Painful'